'Tis the season of travel, shopping and kitchen chaos. We're all buzzing about, making multiple lists and oftentimes checking them more than twice. So what better time for a few new recipes that add a dash of holiday cheer with the simplicity of only a handful of ingredients? We like the sound of that.
For anyone who is new to mixing drinks, this is the cocktail for you! It's simple, and the vibrant hues of red and rosemary will be the perfect fit for any seasonal soirée.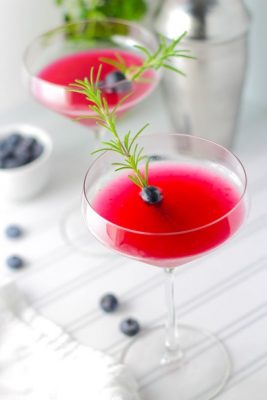 Try the Blueberry Cream Wine Slush, and you'll be celebrating the surprising combination of ingredients that go into this sweet and refreshing treat.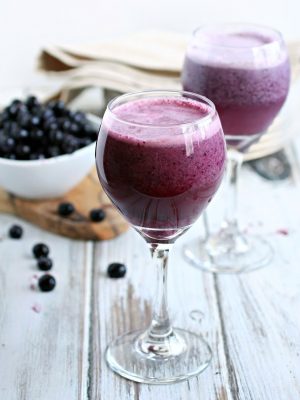 Quick Blueberry-Cranberry Relish
These days, who isn't a fan of brie? Our Blueberry-Cranberry Relish can be served with warmed brie, satisfying guests – from the little ones to grandparents, and everyone in between – with a mix of sweet and savory flavors.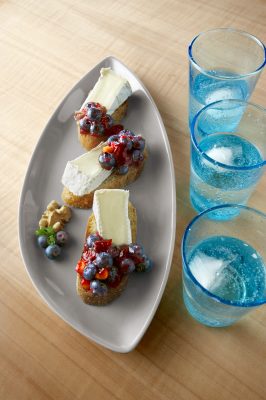 If you enjoy fresh-baked biscuits on Christmas morning (or any morning, really), you won't want to miss this Homemade Blueberry Jam. It's the melt-in-your-mouth kind of good!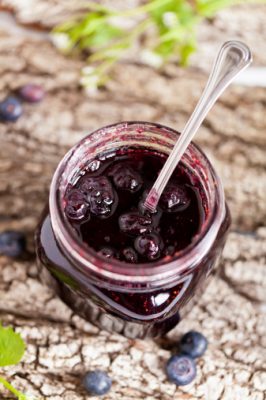 While you're at the craft store, pick up some glittery cellophane and ribbon to wrap these little desserts for a tasty, homemade stocking stuffer or parting gift.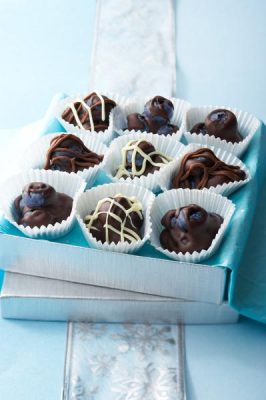 Snap a few pics showing your at-home creations, and tag @Blueberries on Facebook and @LittleBlueDynamos on Instagram.
For anyone looking for more ways to eat, drink and be merry, December 16 is your last chance to enter our Little Changes for the Holidays sweepstakes. Enter today!