We're normally not ones to toot our own horns, but July is National Blueberry Month and we have to admit, we're not exactly hating the attention. Blueberries are the perfect anytime treat, but there's something that feels extra special about them during this time of year – maybe it's how refreshing they feel, in any form, during these long sunny days.
While they shine in all your go-to summer salads, there's truly no limit to what you can do with blueberries – their versatile sweet-tart flavor thrives in sweet and savory dishes, so any way you slice it, your summer food-game can be positively bluetiful.
On that note, July just happens to be chock-full of days honoring fellow members of the foodie family, so we've gathered some of our favorite recipes to show how well blueberries pair with just about any dish (or day) you could think of this month. ? Grab a bunch and an apron – blueberries are sure to inspire endless possibilities.
Blueberry Muffins Day – July 11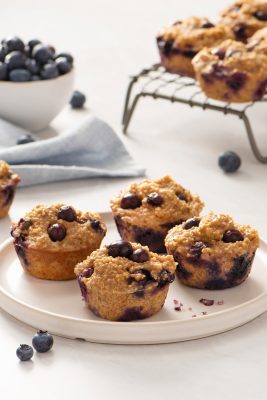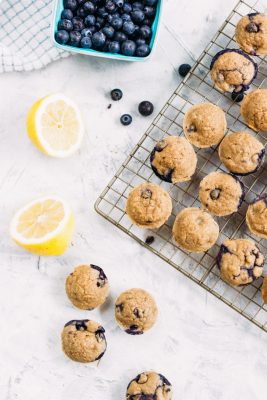 Fresh Spinach Day – July 16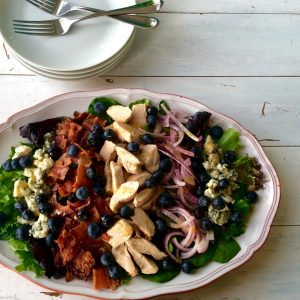 National Daiquiri Day – July 19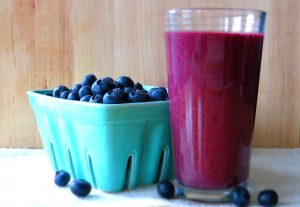 National Ice Cream Day – July 21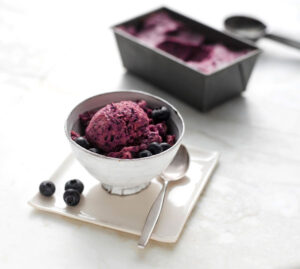 National Tequila Day – July 24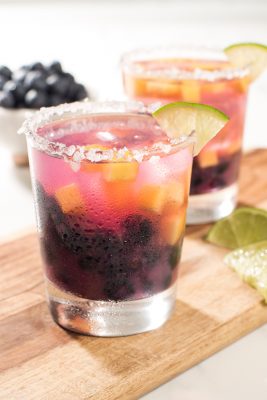 National Chicken Wing Day – July 29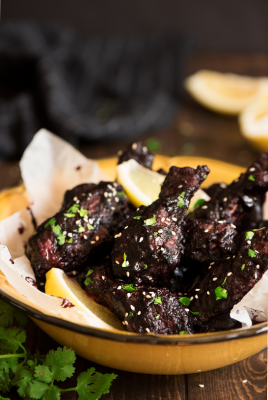 National Cheesecake Day – July 30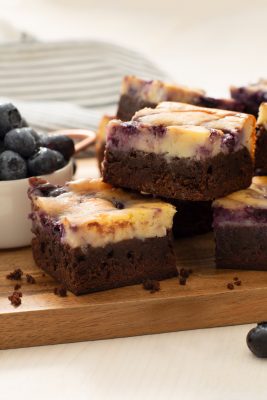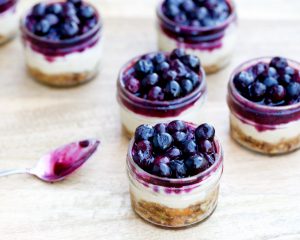 Feeling inspired yet? Or maybe you're just drooling on your computer – either way, we think we can all agree blueberries are the perfect kitchen staple to keep on-hand all year round. For even more recipe inspiration, visit our Pinterest page.