Time to dust off that grill and fire up the flames, the summer grilling season has officially begun! This year, instead of drooling over the scent of your neighbors' mouth-watering cookouts, prepare your own with our craveable pairings, because there's nothing better than a tasty meal shared with friends and family. Take a peek at these modern cookout combos and share your own in the comments section below!
All-American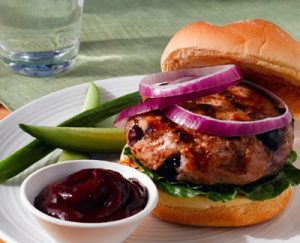 Perfect for a classic summer cookout, with a flavorful twist:
Tropical Twist
A sweet and savory combination sure to tease your taste buds: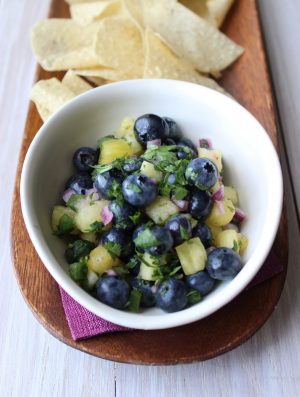 A Lighter Take
Enjoy a lighter take on your favorite fresh summer flavors: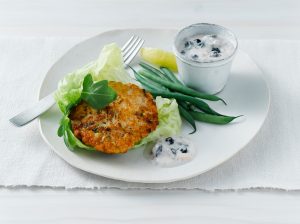 Vegetarian Opt for a vegetarian-friendly meal with this mouth-watering pairing: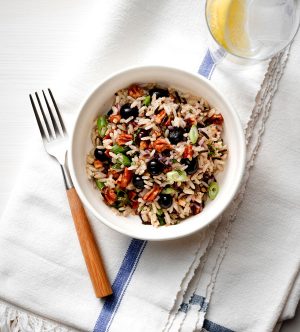 Mix and match any of these fun meal ideas for a cookout that will leave your guests craving more…and don't forget the drinks! Pair any of these menus with a smoothie, blueberry lemonade or blueberry mojito sure to help you beat the summer heat.