When it comes to the holiday season, we have enough on our plates…and that doesn't just refer to the dinner table. Don't get us wrong, we love that the holidays bring people together and allow for some memory-making moments with friends and family. But with that comes shopping, cleaning up to host guests, cooking for hours on end, cleaning up again to fix the mess you just made, running back out to buy something for the in-law you forgot, cooking again because you forgot about the one friend who is gluten-free/vegan/paleo/keto…it's…A LOT.
And by the time you get through all of this, morning comes, and you realize you didn't plan breakfast for the crowd you now have to feed…again. Don't worry, we have you covered – for all levels of preparedness or panic; from recipes that can be prepped the night before, to a last-minute brunch that can be ready in less than an hour. Check out some of our faves below and don't forget to pin, screenshot or bookmark your own faves for holiday seasons ahead. ?
Need for speed: 30-minute (or less!) makes and bakes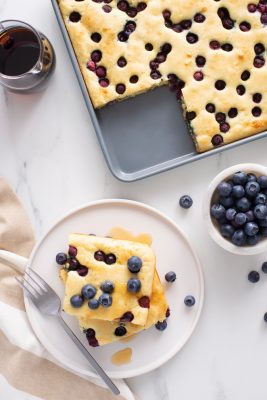 Blueberry Maple Breakfast Bake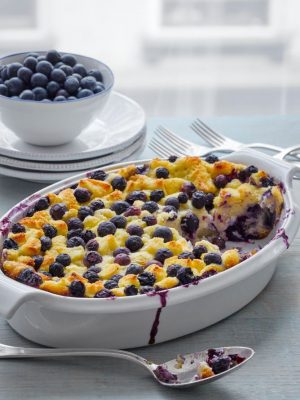 5 Ingredient Blueberry Protein Muffins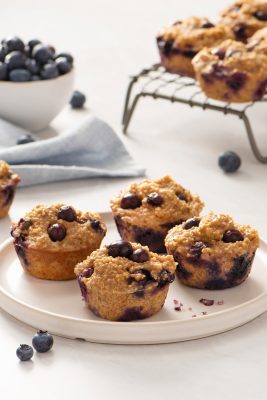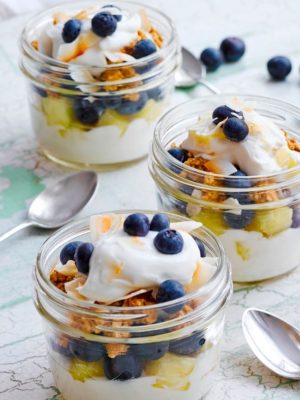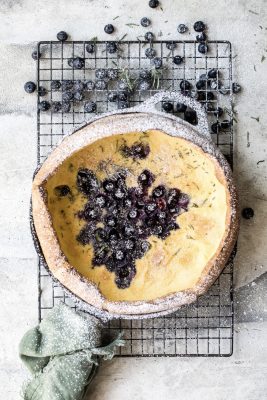 Blueberry Pomegranate Smoothie
Longer leads: treats worth the time
Slow Cooker Blueberry Peach Oatmeal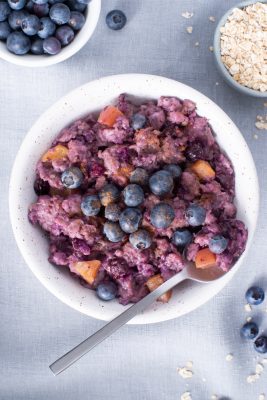 Blueberry Cinnamon Pull Apart Bread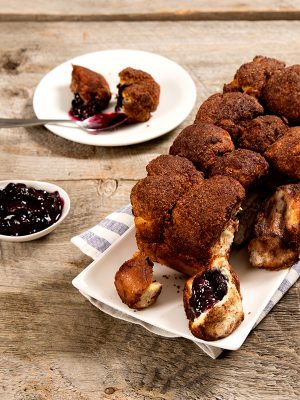 Slow Cooker Blueberry Cinnamon Roll Casserole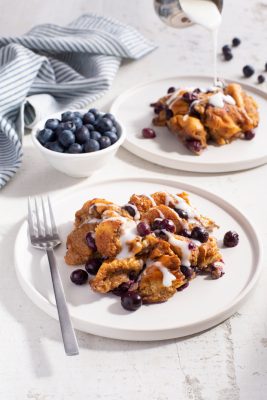 Blueberry Stuffed French Toast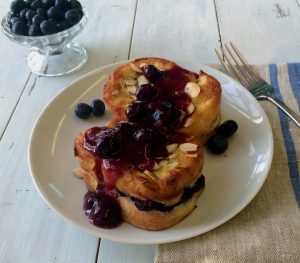 We hope this recipe roundup helps you check off some items on your list so you can focus more on the people around you. If you're still looking for recipe inspiration, check out our Pinterest page and be sure to follow us on Instagram. Happy holidays!