If you follow us on social media (you should! #yum), you'll know that July is National Blueberry Month. With so many delicious ways to celebrate consumers' top preferred berry (yes, it's a fact!), 31 days just doesn't seem long enough. Those little blue dynamos have it all – from flavor that produces smiles a mile wide, to health benefits that prove they're the berry that loves you back. It's feel good food through and through, which is why blueberries aren't just a staple in your own kitchen – they're a staple in restaurant kitchens nationwide.
To continue the celebration, we've rounded up a few ways the culinary world is using blueberries on their menus across the country, so the next time you spend the day or night out on the town, your experience will be positively bluetiful.
1. Blueberry Lemon "Cupcake of the Month": Magnolia Bakery, New York – Okay, so this is a July-only treat, but we couldn't help but share it! Run, don't walk, to get this blueberry and lemon cupcake topped with a sweet and tart lemon cream cheese icing by 10 p.m. TONIGHT. Delish!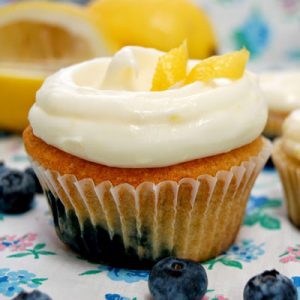 2. Blueberry Bourbon Collins: Big Star, Chicago – Early Times and Maker's 46 mixed with blueberry syrup, lemon and ginger ale. Beautiful.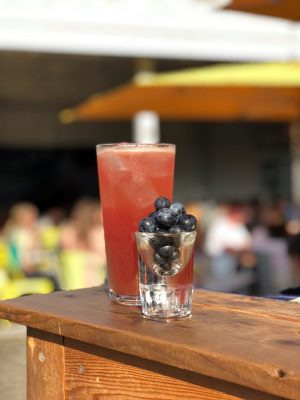 3 . Spring Fancy Toast: Bar Dough, Denver – Toasted ciabatta with herbed ricotta cheese, sweet peas, a blueberry balsamic gastrique, blueberries and pea tendrils. We feel good just looking at it!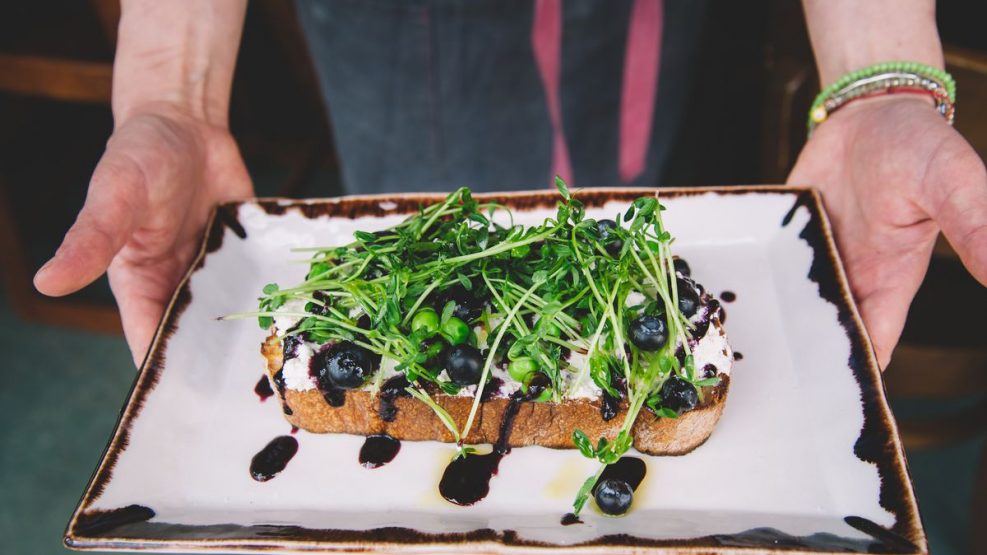 4. Tropical Paradise Roll: Momiji, Seattle – Mango, tobiko, cucumber and avocado topped with tuna, salmon and spicy blueberry sauce. Tropical paradise is right! Sign us up.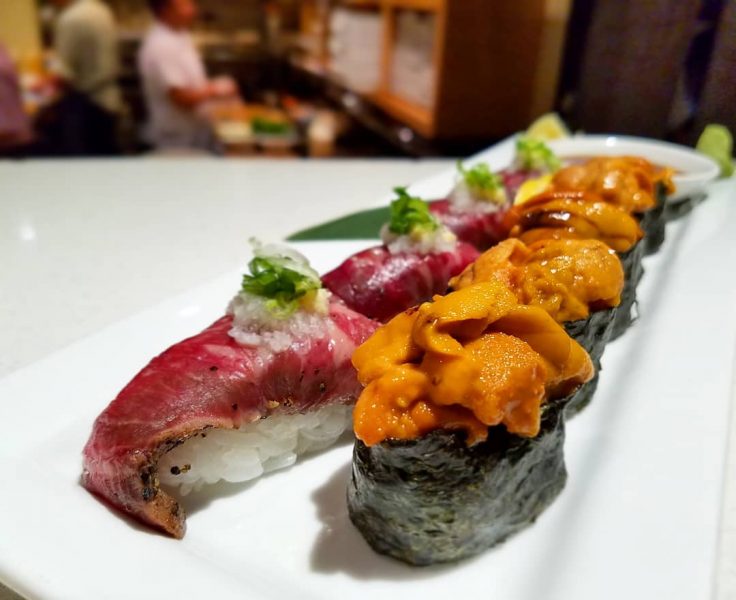 5. All Weather Mojito: Bacobar, New Orleans – Rum, mint, lime and house-made blueberry puree. Putting the fresh in refreshing.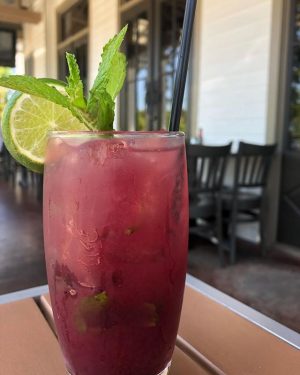 With a whole nation of blueberry-lovin' chefs, we know that's not all. Find us on Instagram @littlebluedynamos and show off your favorite spot for blueberry goodness! And for those of you celebrating blueberries "in-house," check out our recipes section and follow us on Pinterest for more inspiration.