When it comes to breakfast, there's nothing more timeless than a big stack of blueberry pancakes, topped with a modest (or not ?) slab of butter and drizzled with warm maple syrup. Just thinking about it is enough to make your mouth water – so why wouldn't we dedicate an entire day to celebrating this breakfast beauty?! Of course, blueberry pancakes are a time-honored staple in most recipe collections, but for those feeling adventurous, look no further. Here are three uniquely delicious ways to dress your stack to impress: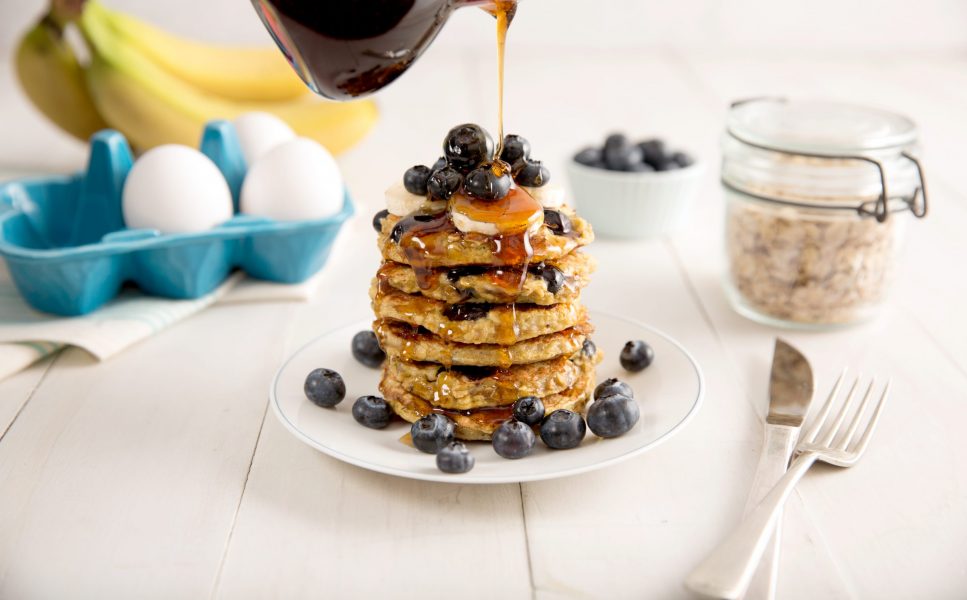 Purple power: Blend frozen blueberries into your batter for a fun and naturally purple pancake.
Crunch 'cakes: Layer blueberry pancakes with almond butter and granola for a sweet, crunchy-smooth combo in every bite.
Blueb infusion: Add blueberry powder to your pancakes and fold in a bunch of fresh blueberries – the double dose of blueberry flavor will pack every bite with a bluetiful punch!
Any way you mix, top, or slice it, blueberries in all their glorious forms inspire endless possibilities – so here's where YOU get creative with how you customize your stack! Make sure to tag @littlebluedynamos on Instagram so we can see your bluetiful creations.
Bluetiful spins on a breakfast classic
Craving a 'cake that incorporates that purple-blue hue, blueberries' hard-to-miss health benefits and sweet-tart taste? We've got you covered. Get more ideas for future brunches with your bunch below and follow us on Instagram and Pinterest.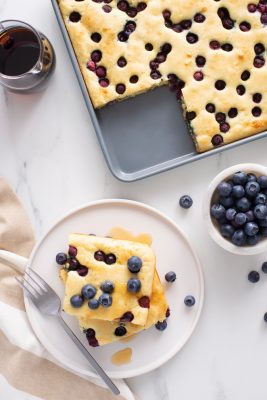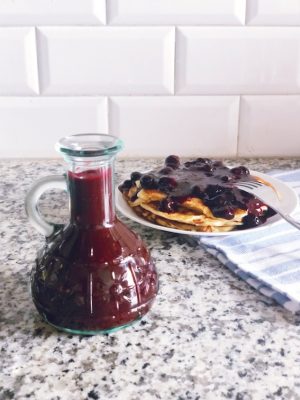 Gluten-Free Blueberry Oat Pancakes with Lemon Maple Syrup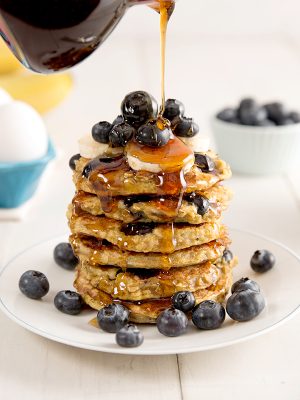 Blueberry Buttermilk Pancake Bites