Smoothie Saturday: 2014 Recipe Roundup!
This year, we've been taking the time once a month to enjoy and explore the many ways blueberries can be whirled into smoothies. For our last Smoothie Saturday of the year, we're looking back on all of our beautiful blueberry blends, and asking you to celebrate with your favorite recipe! Which one will you choose to kick of the last Smoothie Saturday of 2014?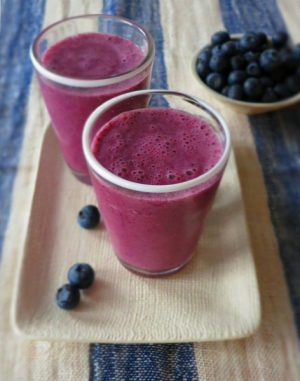 2. Chocolate Blueberry Smoothie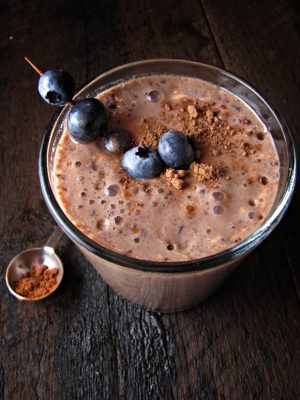 3. Lavender & Blueberry Slow Down Smoothie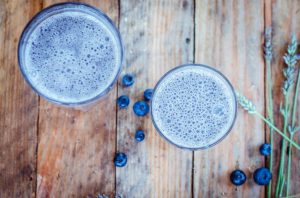 4. Blueberry Green Tea Smoothie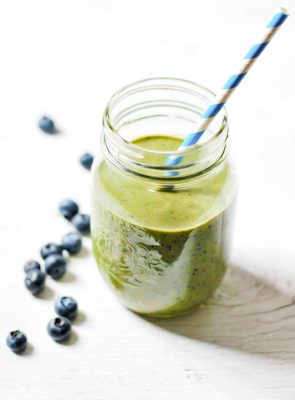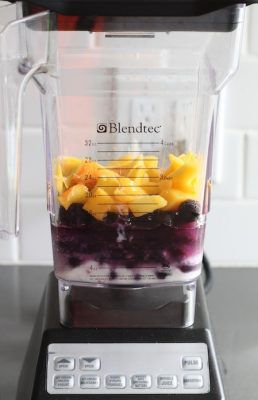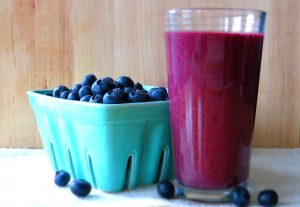 7. Blueberry Basil Power Smoothie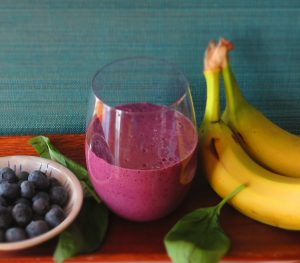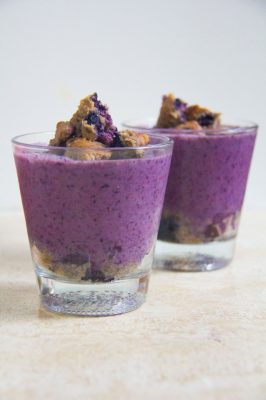 9. Blueberry Almond Butter Smoothies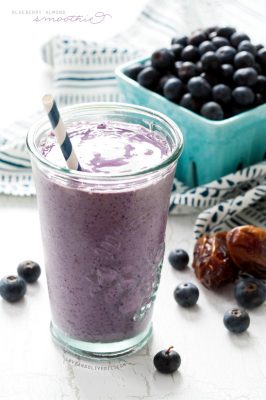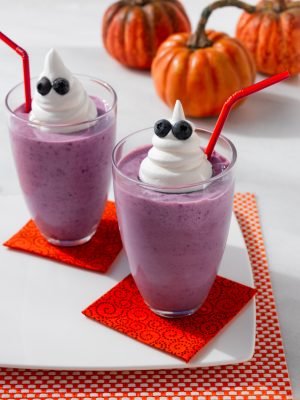 11. Blueberry-Mango Chili Smoothie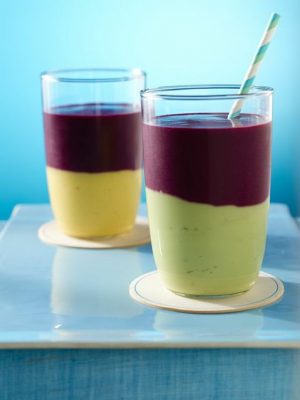 12. YOUR FAVORITE!