This Halloween you can have your cake and eat it too. With all the delicious comfort foods and Halloween candy flooding the grocery store aisles, cravings are to be expected! But there's so much more to this time of year than the guilty pleasures. Adopt these little tricks and try some treats for a more healthful indulgence that won't leave your sweet tooth aching.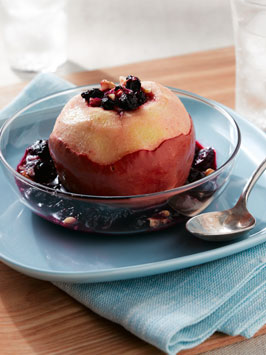 Tricks
Take a trip to the pumpkin patch and enjoy the brisk walks, hayrides and corn mazes. Then head home to carve the pumpkins with friends or family, just in time for the trick-or-treaters.
Visit an orchard (or your local farmers market) and try your hand at apple picking. See who can pick the most and then use them in a fresh and delicious fall treat.
Before trick-or-treating with the kids, sit down for a nutritious dinner to reduce the urge to snack on candy. And, just in case hunger strikes, bring along a bag of dried fruit or trail mix with roasted pumpkin seeds.
Afterwards, divvy up the candy and separate them into "reward bags". Throw a couple pieces of candy into a baggie and reward the kids (or yourself) with a treat each time they've played outside, gone on a walk or completed a helpful chore.
Treats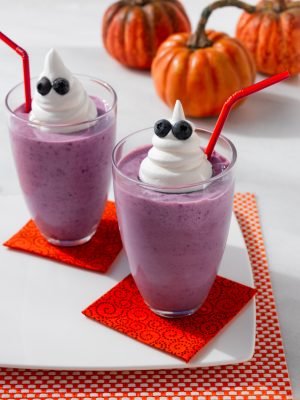 Are you planning to take a healthier approach to your Halloween? Share your ideas and pictures with us in the comments section below or on Facebook, Twitter and Instagram. Happy fall!