Blueberry fans are some of the most enthusiastic and creative out there – and for National Blueberry Month, we knew you'd own a 31-day challenge to benefit a good cause. We asked you to share your "boosts of blue," or the ways you enjoy blueberries, in July. That could mean anything from starting your day with a blueberry-topped breakfast to whipping up a post-workout blueberry smoothie or post-workday cocktail. For each social post you made tagging blueberries, we pledged to donate $1 to No Kid Hungry.
We're proud to say that, after a month full of mouthwatering blueberry moments, we will be donating $50,000 to help feed kids in need.
Of course, there's more than one way to give a boost of blue – and blueberry growers across the nation have been generous with their harvest. In honor of National Blueberry Month, growers across the nation also have pledged to donate at least 70,000 lbs. of blueberries to No Kid Hungry. More kids will get a yummy, nutritious boost of blue this summer!
It's not too late to join the fun – every season is blueberry season, and you deserve a boost every day. Read on for delicious inspiration from your fellow blueberry fans.
---
Breakfasts with a Boost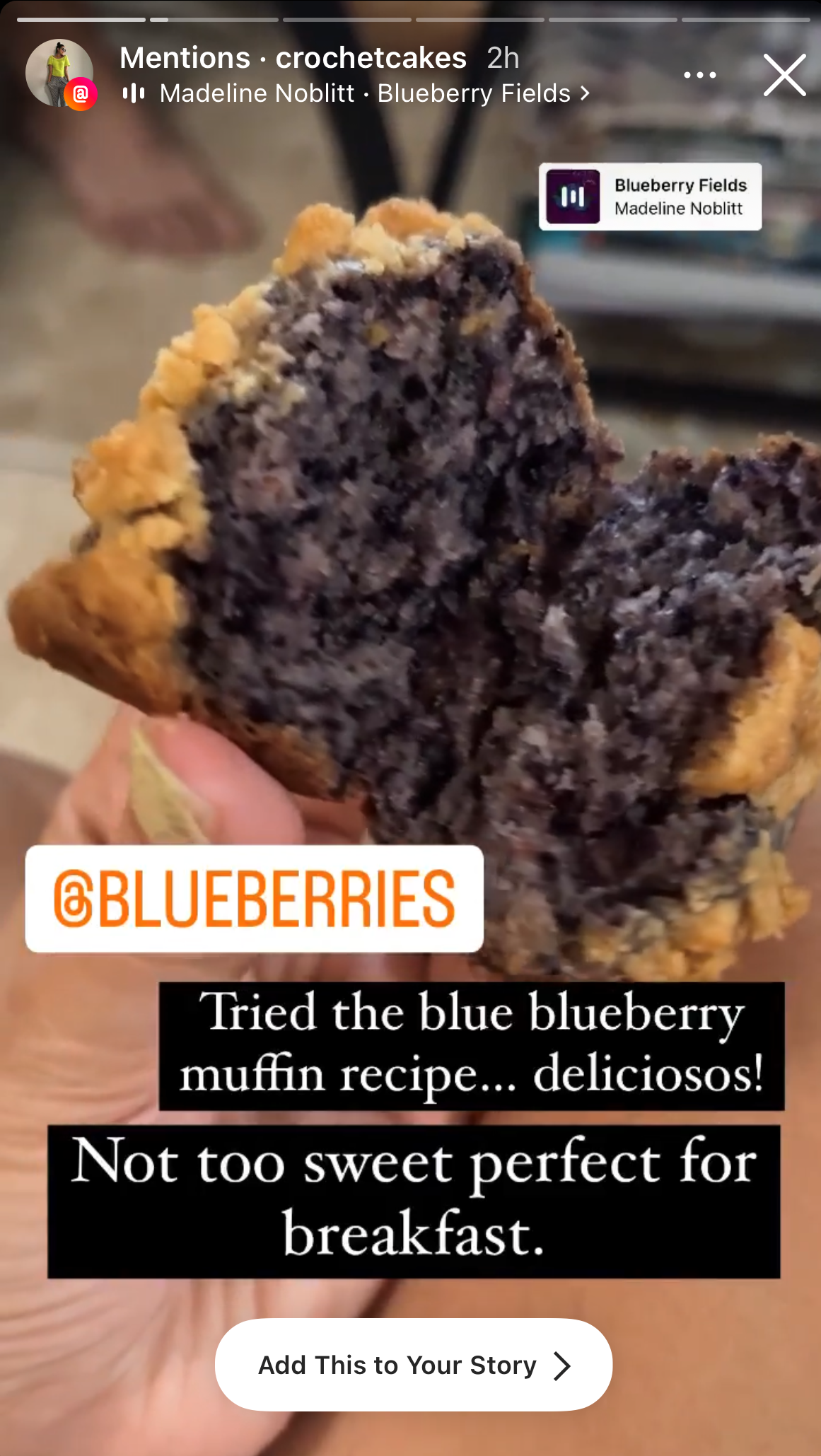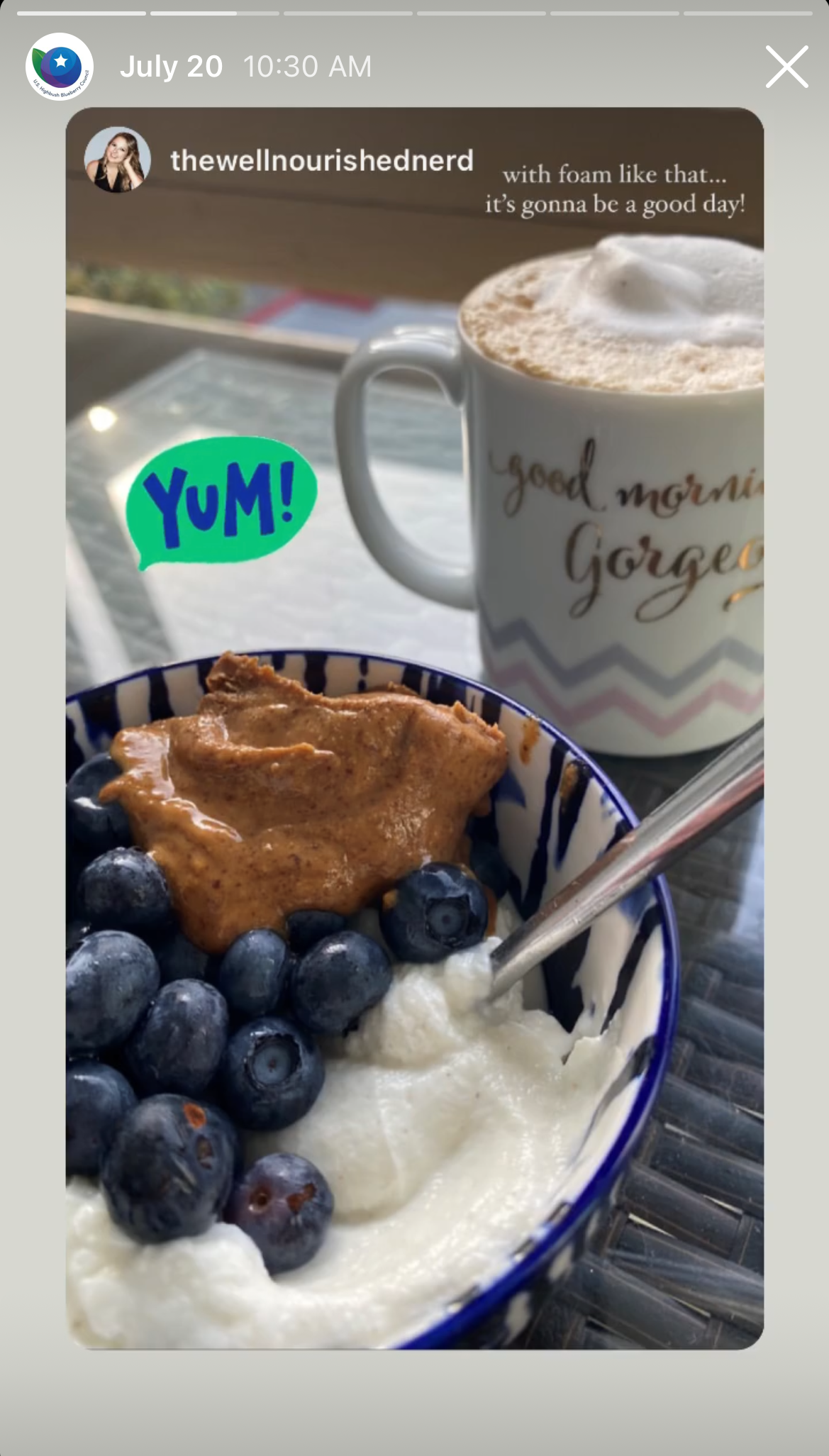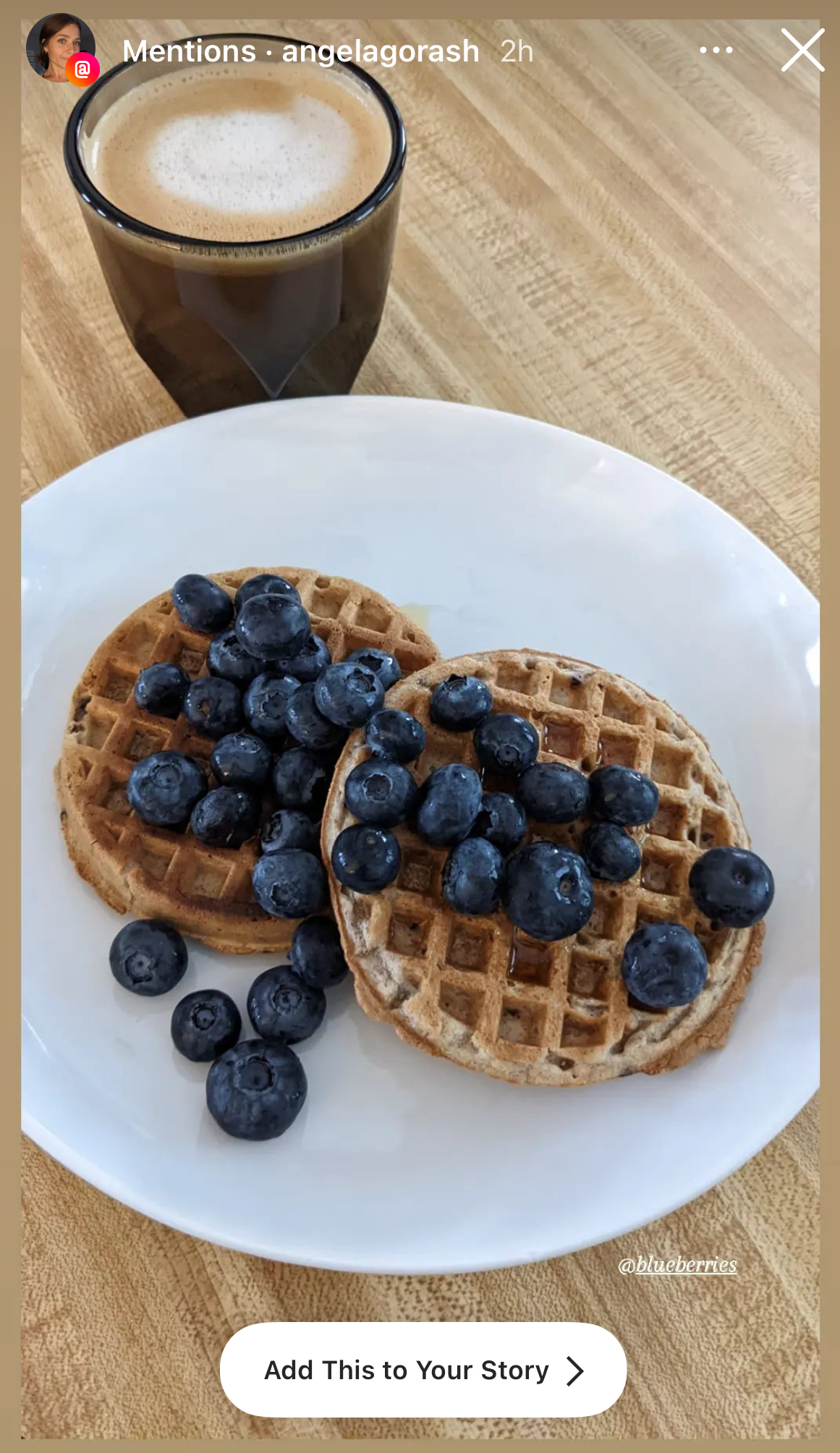 Boost-worthy Baking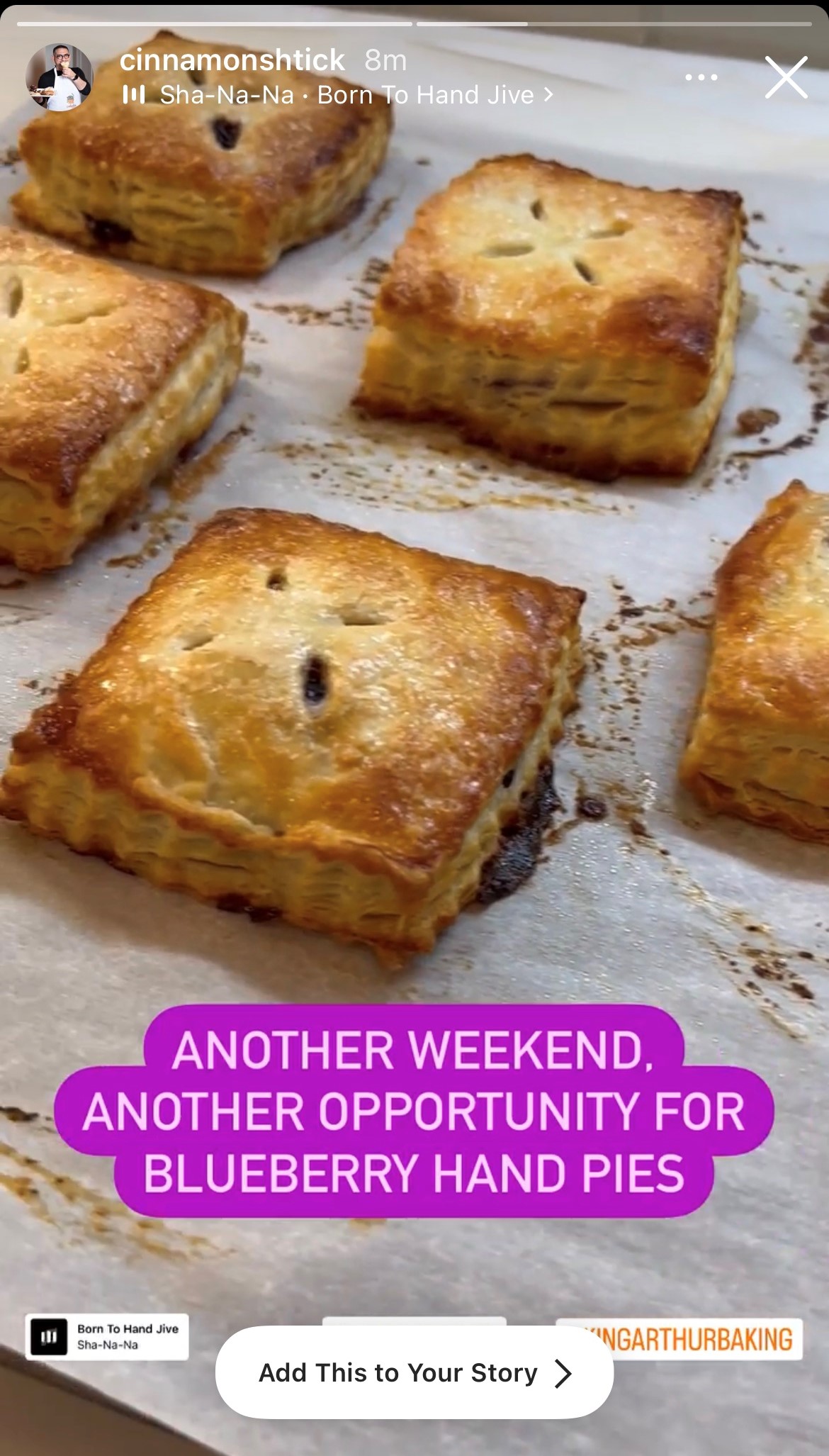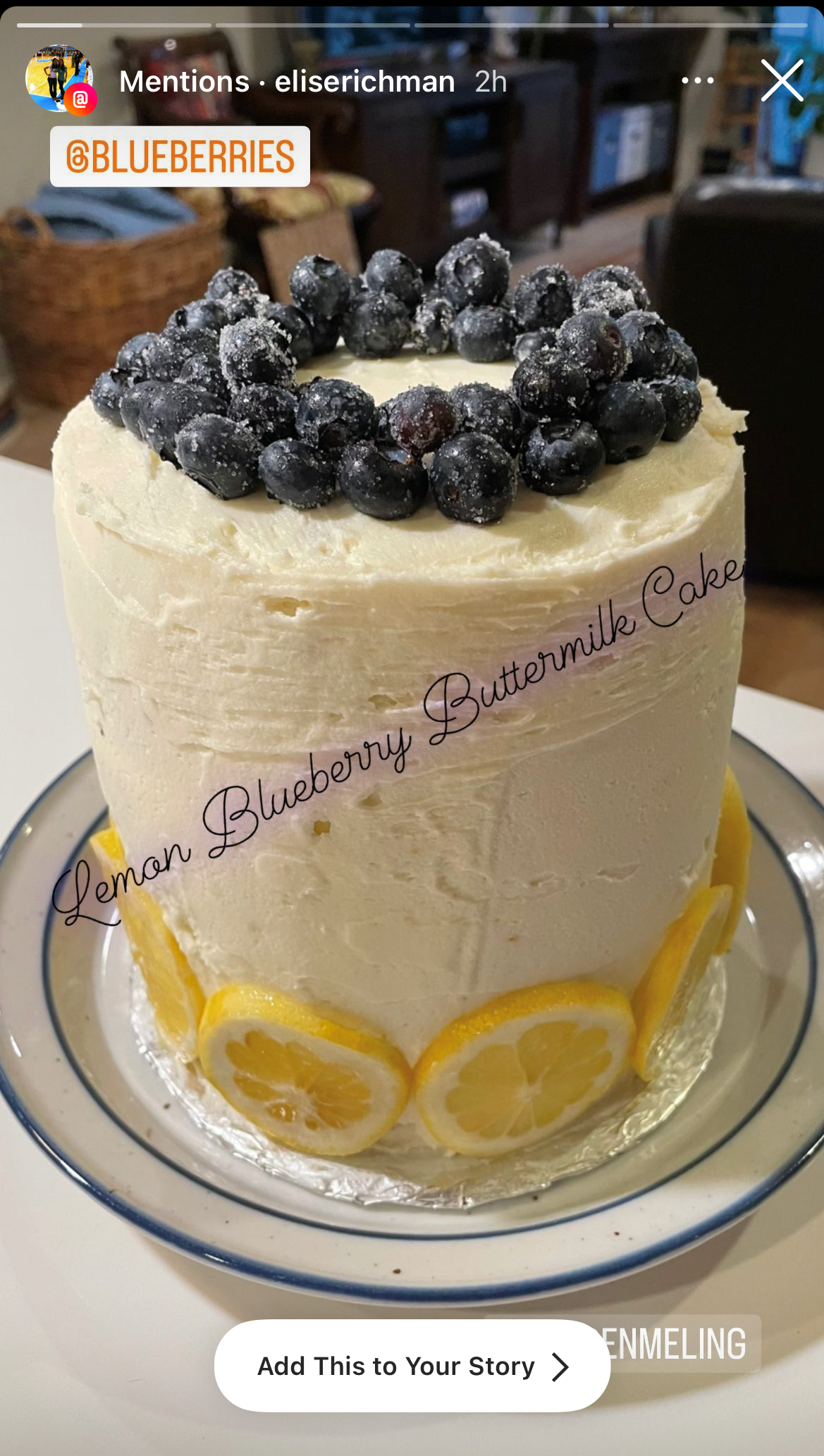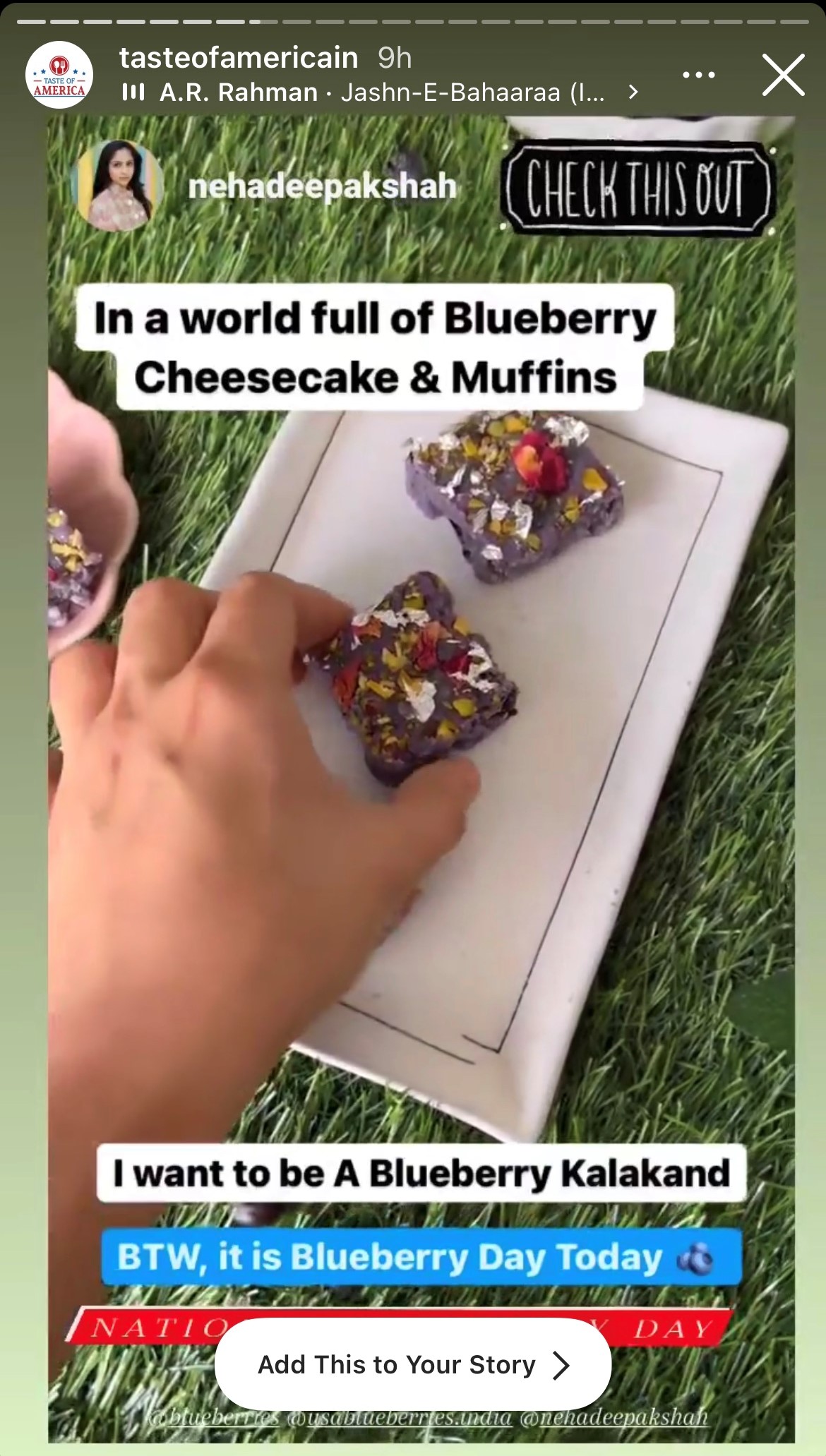 Boosts Throughout the Day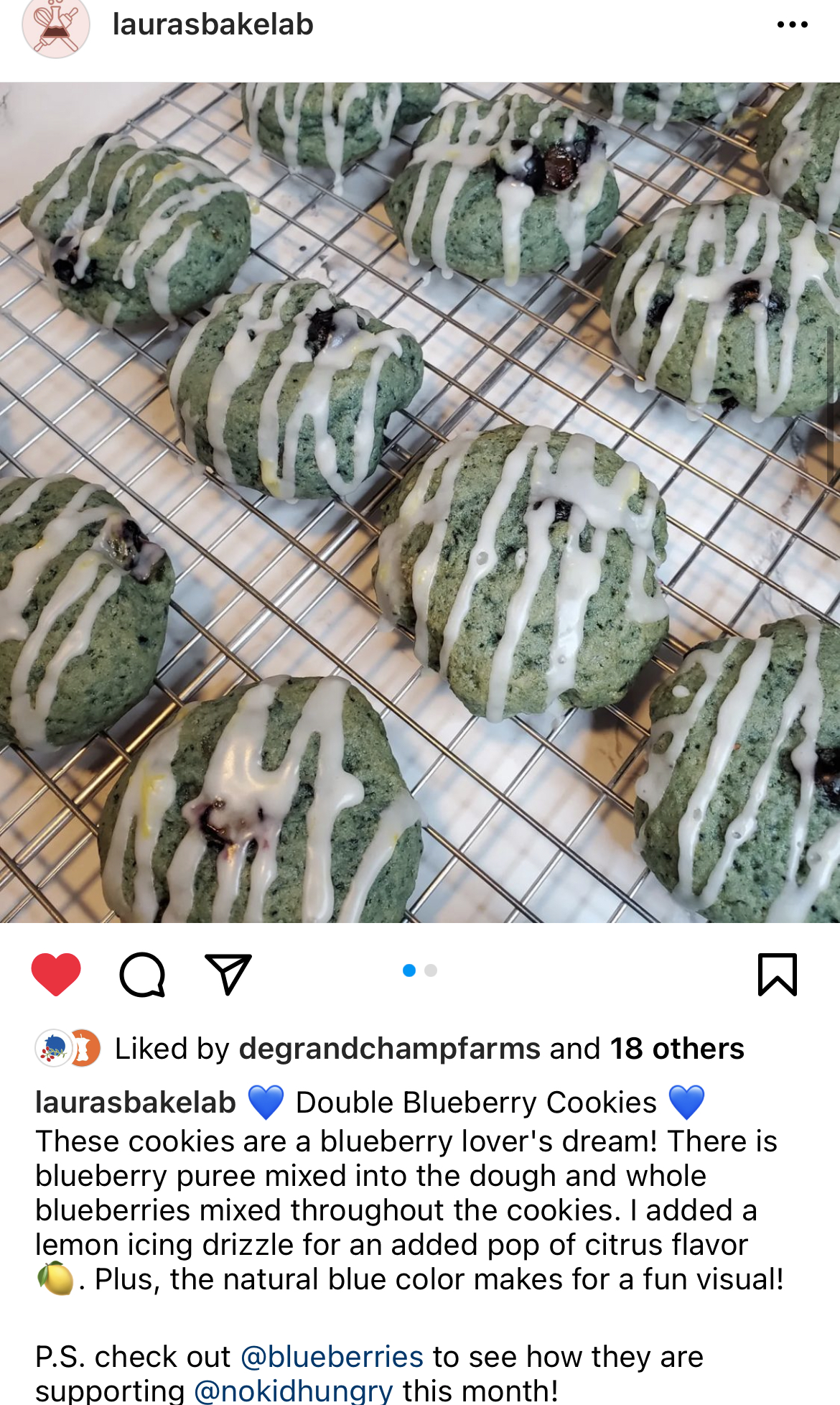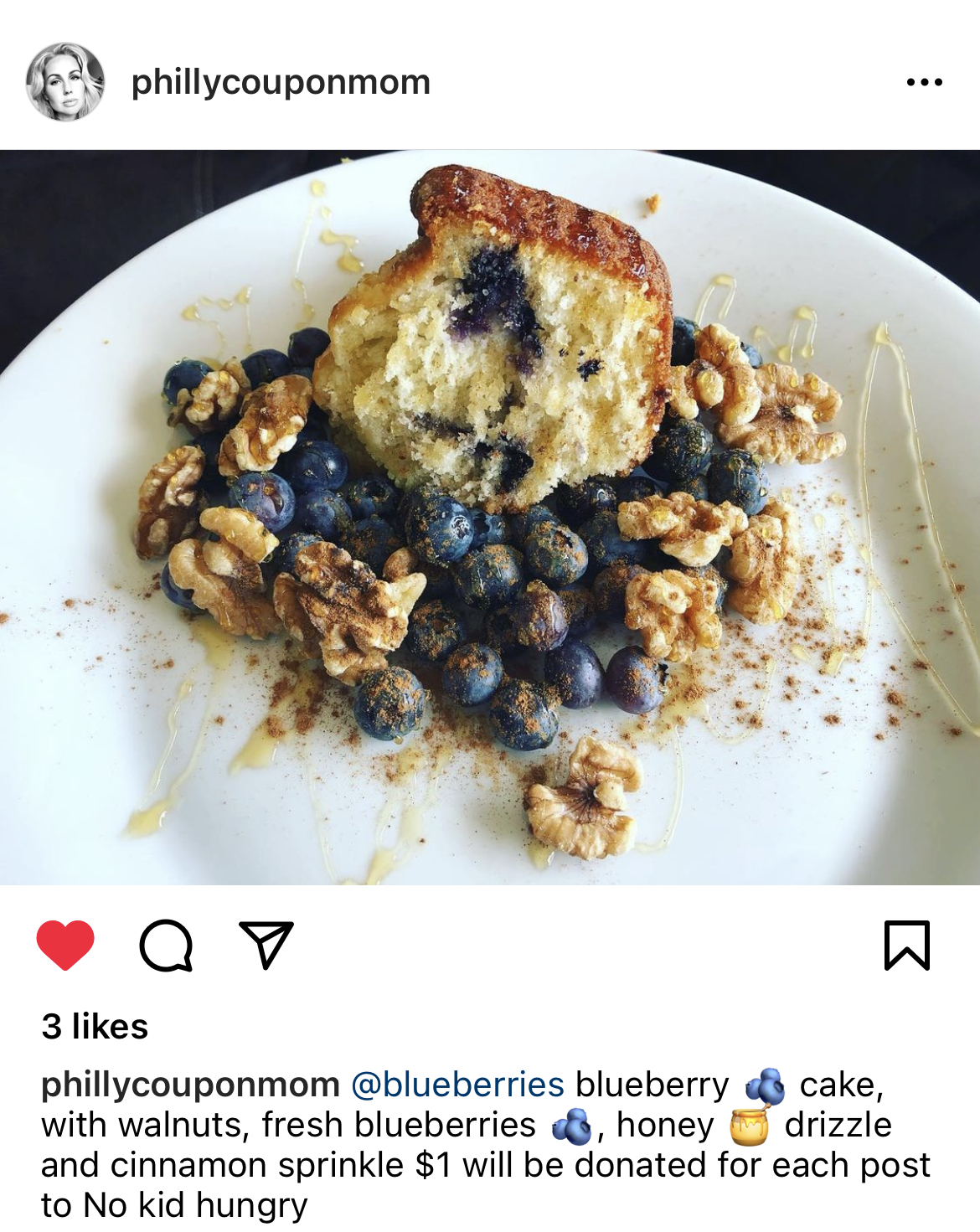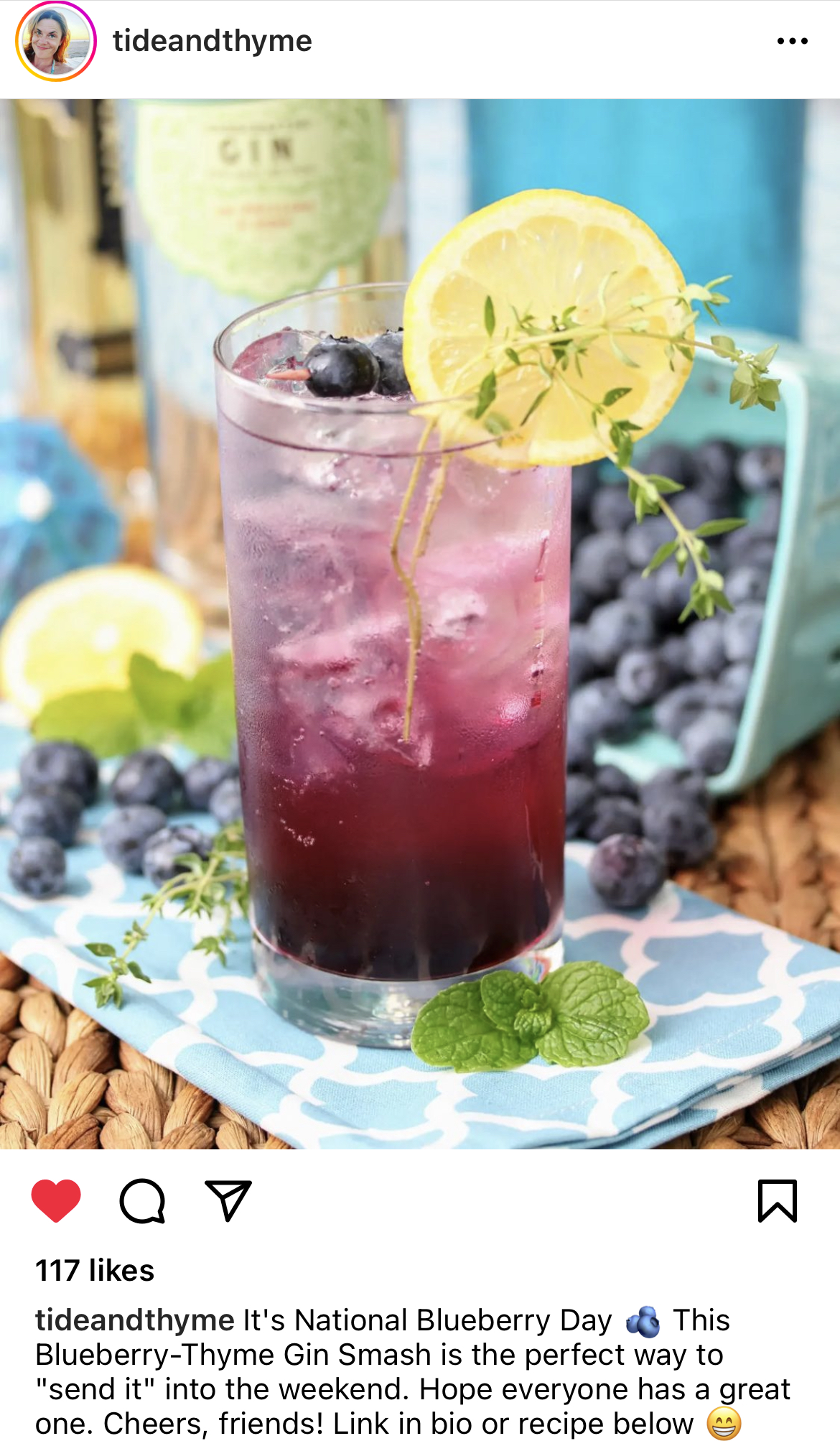 ---
We've got all the blueberry recipes, ideas and hacks to fill your life with blueberries – in the sunny days of summer and throughout the year. Come back often for the latest boosts of blue! We want to see what you're whipping up, too – don't forget to tag your social media posts and pics with #boostofblue and @blueberries (Instagram, Facebook and Twitter) or @blueberrycouncil (TikTok).