Ready for a delicious crop of new, blueberry-inspired blog posts, videos, social content, and recipes? You're in luck – throughout the year, the Blue Crew will share new ways to grab a boost of blue! You'll find all kinds of delicious inspiration from the all-star group of registered dietitians, physicians and wellness and lifestyle experts profiled below. Just visit this blog and follow us @blueberries (Instagram, Facebook and Twitter) + @blueberrycouncil (TikTok) to fuel your best blueberry life.
---
Jill Weisenberger, MS, RDN, CDCES, CHWC, FAND
jillweisenberger.com | instagram.com/nutritionjill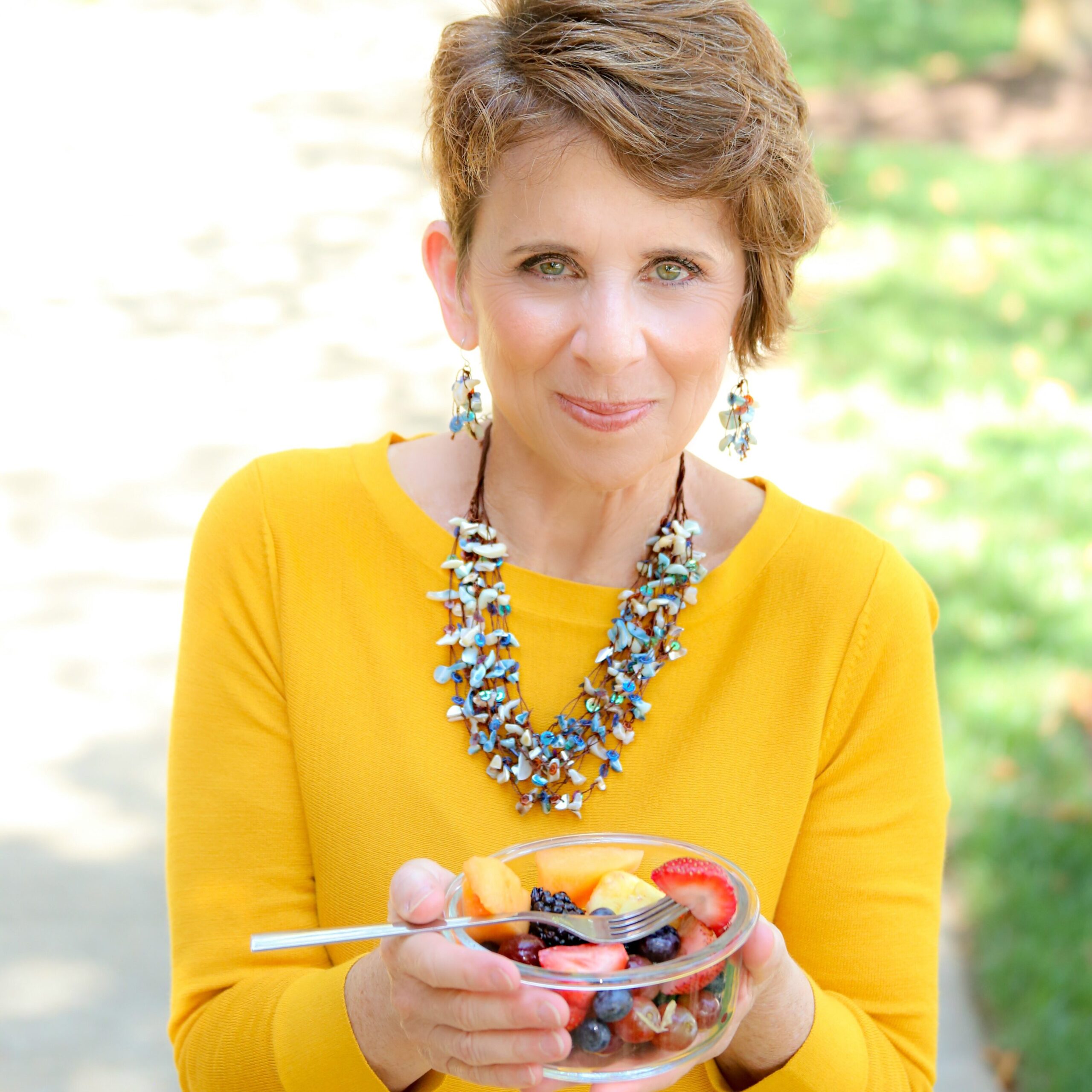 Jill Weisenberger is recognized internationally for her expertise in nutrition, diabetes and prediabetes. She is the author of several books, including Prediabetes: A Complete Guide (2nd edition). In addition to holding credentials as a registered dietitian nutritionist and certified diabetes care and education specialist, Jill is also a certified health and wellness coach. She's worked as a nutrition counselor, diabetes educator and a health coach in the hospital, research and private practice settings. Through writing, speaking, blogging, developing recipes, and working with the media, Jill empowers people to grab control of their health – one lifestyle habit at a time. She's an editorial advisor for Today's Dietitian magazine and ADCES in Practice Journal (a journal for diabetes educators), and a contributor to a number of publications.
Additionally, she is a consultant and spokesperson to the food industry, a resource to the media, and an engaging, on-point speaker. If Jill's not tethered to her computer or otherwise working, you might find her in the kitchen cooking up something nutritious and delicious. Other times she's out jogging, kayaking, keeping up with her daughters, goofing off with her dog, or simply trying to sneak some quiet time with her husband. Find out more at jillweisenberger.com.
Favorite Blueberry Memory: "Years ago, before my boyfriend got on a plane for a business trip, I gave him some freshly baked blueberry muffins. He told me later during his trip that if I could make muffins that delicious, he might have to marry me. A few days later I met him at the airport with a backpack full of two dozen blueberry muffins. We've been married for nearly 37 years."
Mascha Davis, MPH, RDN
nomadistanutrition.com | instagram.com/nomadista_nutrition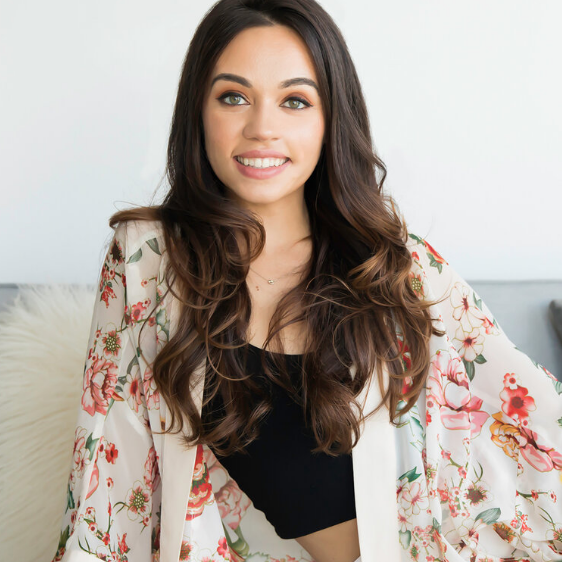 Mascha Davis is a nationally recognized registered dietitian nutritionist, humanitarian and founder of Nomadista Nutrition, a private nutrition practice based in Los Angeles. Her writing and expertise have been featured in numerous publications and media outlets, including TIME, CNN, Newsweek, The Washington Post, ABC News, Men's Health Magazine, Women's Health, Mind Body Green, Bustle, Refinery29, PopSugar Fitness, Reader's Digest, and many more.
In her private practice, Mascha uses an evidence-based approach and nutrigenomics to help her clients optimize their health, manage chronic conditions, and achieve a healthy weight. In addition, she provides nutrition consulting services to start-ups and corporations.

In 2016, Mascha gave a TED talk about her international humanitarian work in Africa, where she spent five years working on programs for the treatment and prevention of malnutrition in women and children. Her nutrition tips, health advice and recipes can be found on her Instagram account @nomadista_nutrition and her blog on nomadistanutrition.com. Her book with publisher Simon & Schuster, Eat Your Vitamins, is available online and in bookstores nationwide.
Favorite Blueberry Memory: "I didn't try a fresh blueberry until I came to the US as a 7 year-old from Ukraine. I was blown away by the beautiful color and the burst of delicious flavor. Blueberries became one of my favorite foods, and once I learned about their extraordinary health properties, they became one of my favorite foods to recommend!"
Be sure to follow all our Blue Crew members on social for lots of blueberry-inspired content throughout the year!