Just because summer is almost behind us, you don't have to bid farewell to your favorite, locally-picked berries. Freezing blueberries is a simple way to preserve that fresh, born-delicious flavor for months to come. There are many ways to use them, and many chances for them to brighten the cooler days ahead.
Here are three quick tips for freezing blueberries:
Pack your freshly picked (or store-bought) berries in a freezer-safe container.
If you rinse them first, make sure they are completely dried off before storing them in the freezer.
If you choose not to rinse them before freezing, be sure to give the blueberries a wash before you eat them.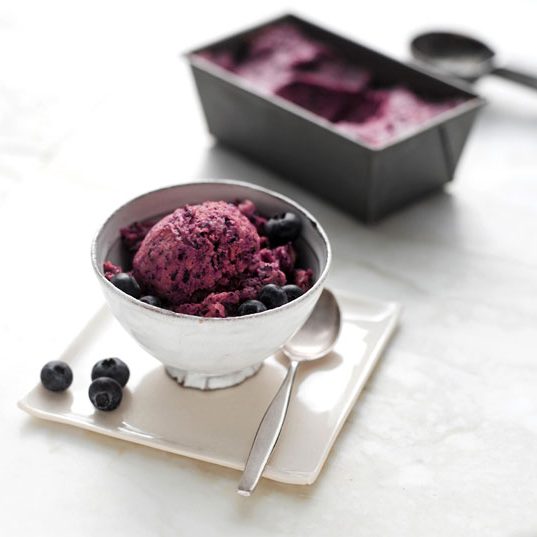 So how can you use frozen blueberries? Effortlessly versatile, you can use them in smoothies, drinks or your morning yogurt. For Labor Day weekend, consider tossing them into a blueberry mojito, a sweet and easy-to-make three ingredient blueberry ice cream, and these delicious blueberry turkey burgers. And our fall favorites are just as tasty! Don't just take our word for it; try out all the frozen blueberry recipes your stomach desires.
Get the full scoop on freezing blueberries by visiting the National Center for Home Preservation. And when you do try out a recipe, share your frozen blueberry creations with us on Facebook, Twitter and Instagram!