Blueberries may be small, but they have BIG flavor – and we decided to go big for National Blueberry Month. That's right, we went after the GUINNESS WORLD RECORDS™ title for the tallest stack of pancakes on National Blueberry Day (July 8th). What could be better than a record-breaking, mouthwatering pile of blueberry pancakes?
---
Well, don't ask us … about the record-breaking part, anyway. We had a blast on Good Morning America, where Chef George Duran kept the crowd laughing as he stacked vibrant blue pancakes like a pro. Unfortunately, it didn't quite work out as hoped, toppling before we could surpass the record of 3 feet 4 inches (101.8 centimeters). You can watch for yourself in the clip below!
So, #epicfail? Not really. Cooking isn't a perfect enterprise! That's part of what makes it so exciting. You try new things, you experiment, you have a good time. Sometimes the results are better than others. We might not have taken the title (this time) but trust us – everyone wins with Chef Duran's Stackable Blueberry Pancakes recipe. You should give it a try for an undisputed breakfast table win!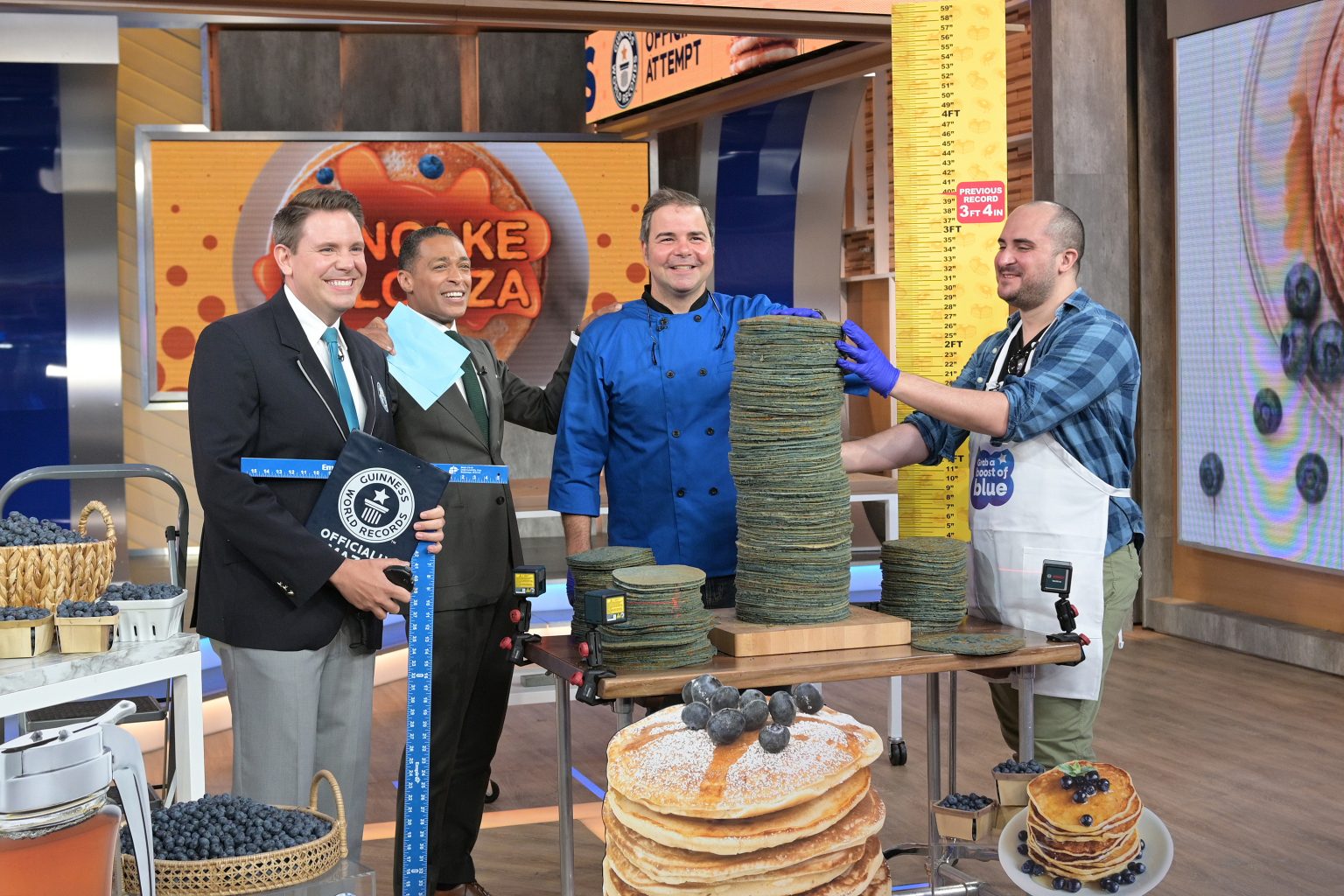 Also, our blueberry pancakes had a dual purpose, and we did achieve one of our two goals. Chef Duran prepared all pancakes to be edible and safe to eat, and USHBC was able to donate the blueberry pancakes to the Holy Apostles Soup Kitchen in New York City after the event. This boost of blue was fun to watch and beneficial for members of the community.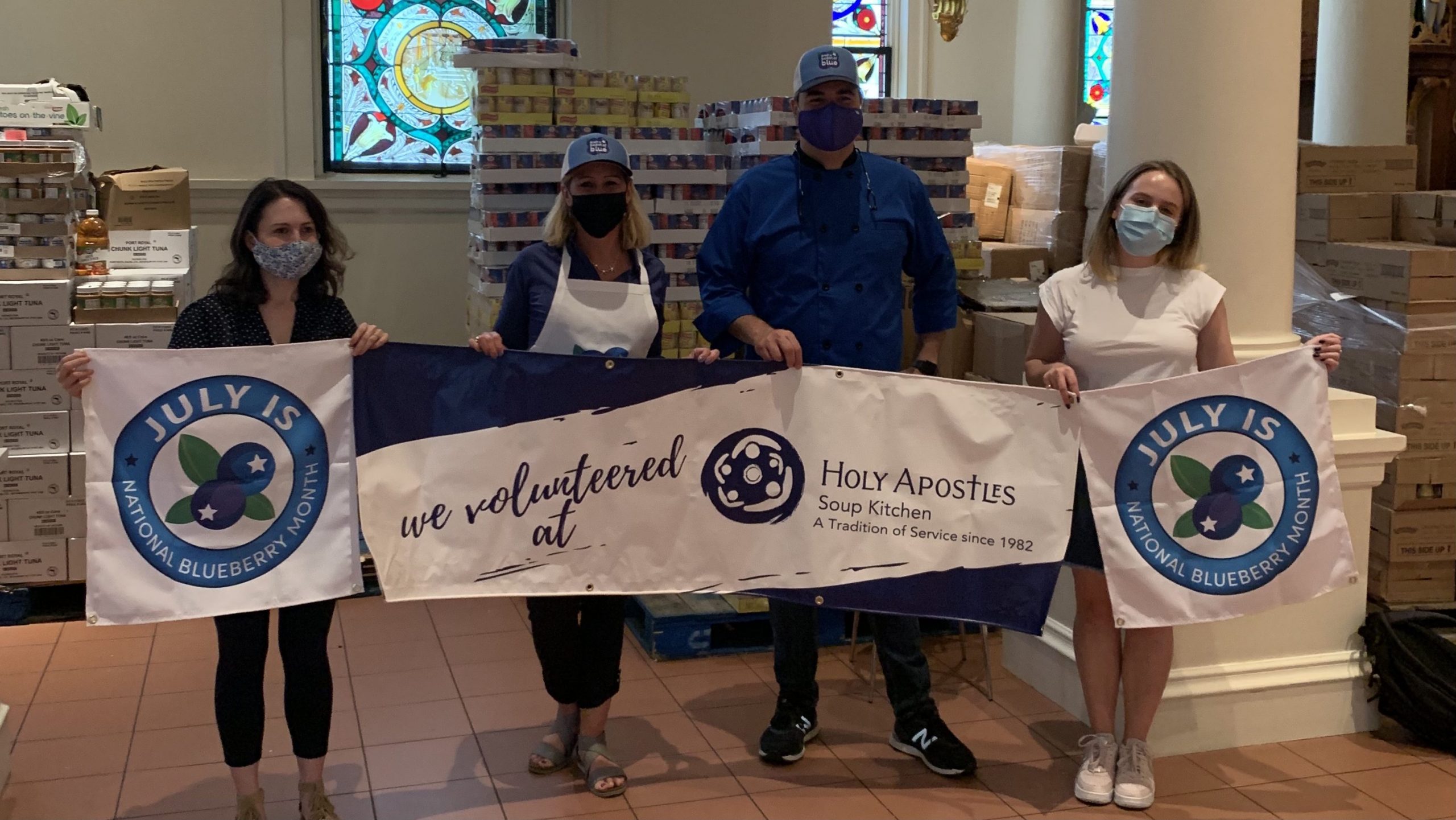 Sweeten your summer with blueberries
As he was stacking, Chef Duran also shared tips and hacks for summer – and beyond! For example, blueberry pancakes are perfect for batch-cooking and freezing in (small) stacks, making it simple to enjoy a boost of blue throughout the week. He also recommended you keep your freezer stocked with blueberries so you can whip up pancakes and other mouth-watering blueberry recipes at a moment's notice. Sounds delicious to us! You can find more cool inspiration to get you through the hot summer days in our latest blueberry tips.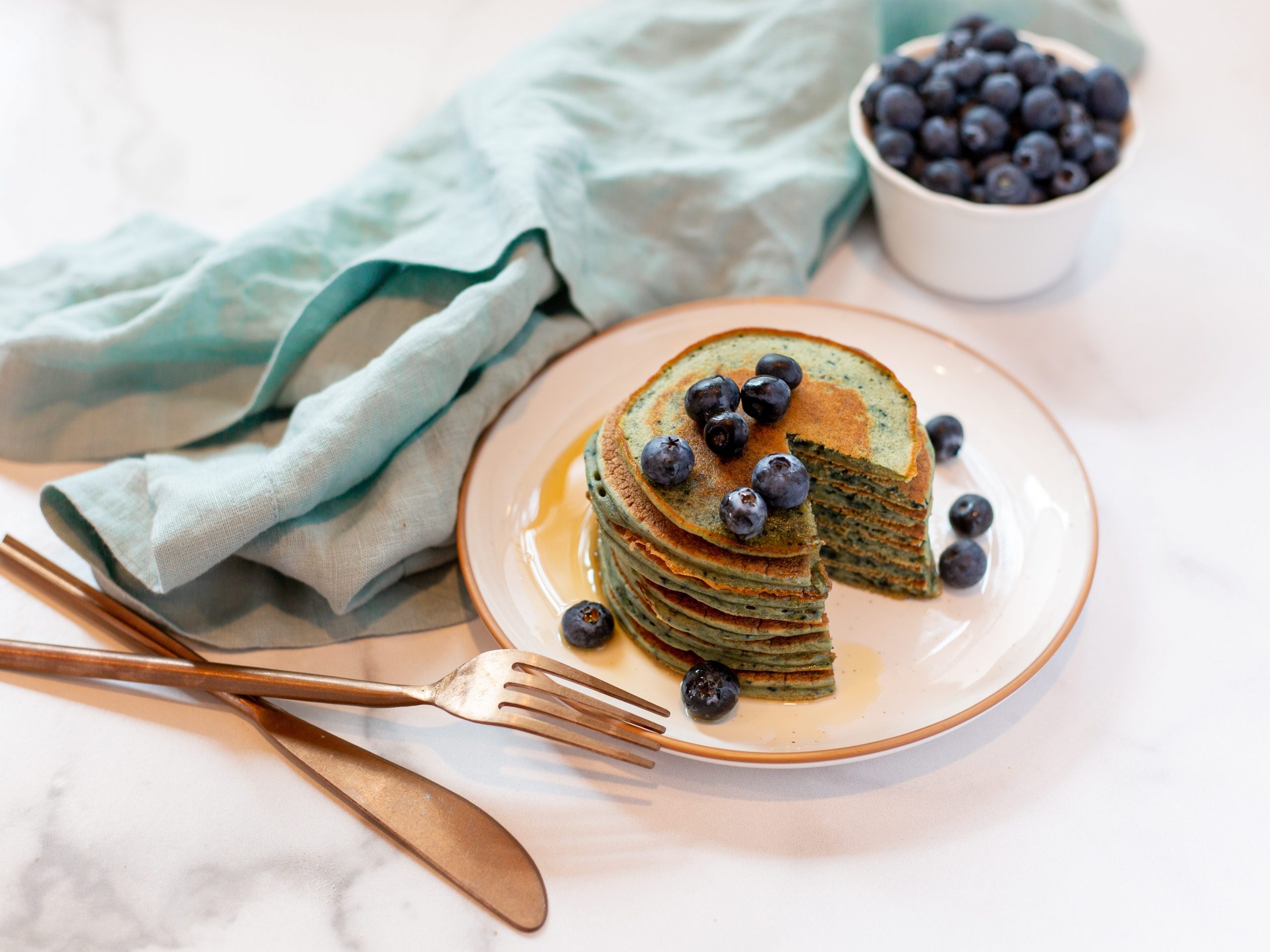 We love to see your blueberry adventures! If you make an epic stack of blueberry pancakes – or any of our tasty blueberry recipes – please share them on social media. Tag @blueberries and #boostofblue, then come back to explore even more recipes, tips and hacks. You'll always find delicious ways to grab a boost of blue.