July is National Blueberry Month, and July 8 is National Blueberry Day, and while those are two excellent reasons to grab a boost of blue … you can feel good enjoying blueberries every day!
---
After all, summertime living is supposed to be easy – and blueberries are a no-muss, no-fuss fruit. You don't have to worry about slicing or peeling. Just grab a boost of blue, rinse and enjoy.
Blueberries are also good sources of vitamin C and fiber, so eating, sharing and serving them is a smart choice you can make all year long. Your heart might love them even more than you do: they're certified as heart-healthy through the American Heart Association(R) Heart-Check Food Certification Program.
Fresh or frozen, blueberries add a pop of color and flavor to every occasion. (Even if the occasion is simply "ooooh, I need to bake my America's Best Blueberry Pie contest entry before the July 12 cutoff!") Read on for ideas and tips to bring a cool boost of blue to the hot days ahead.
Make some memories
Blueberries are both a healthy and fun snack for the kids! Beat boredom by having your young ones count the blueberries, and create a smiley face or shape on the plate before digging in.
Make simple recipes as a family – younger kids can help with prep and older kids can try their hand in the kitchen. Everyone loves eating yummy, kid-friendly recipes they helped make!
Go blueberry picking! Research your nearest U-pick blueberry farm, then head over for a fun afternoon of picking.
Sweeten up your routine
Keep a bowl of blues on your desk as a mid-meeting or mid-day snack.
Sprinkle on your morning yogurt, or layer into a parfait for an added boost to your day.
Toss in salads for an extra burst of color and flavor.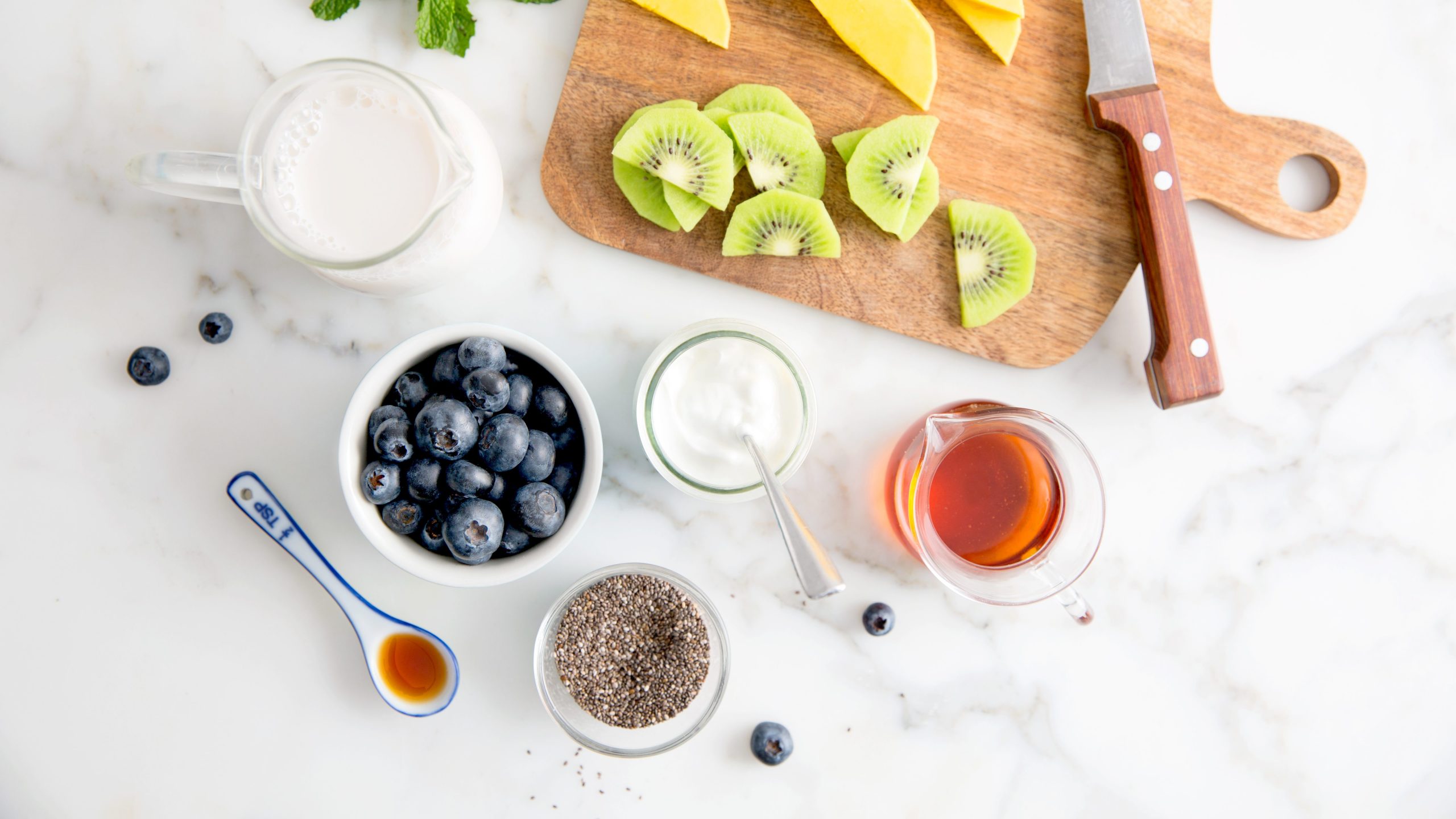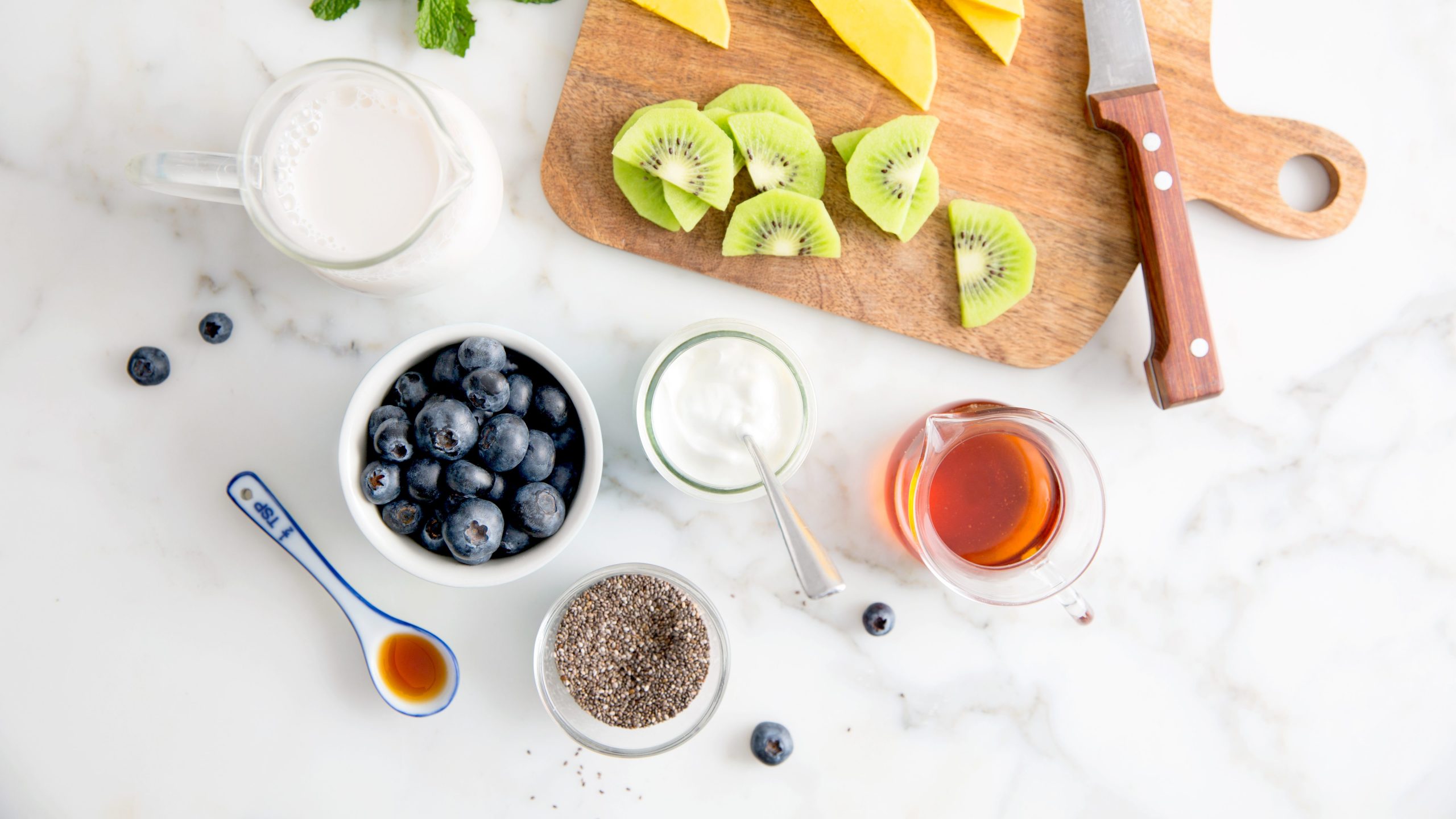 Elevate your cookout game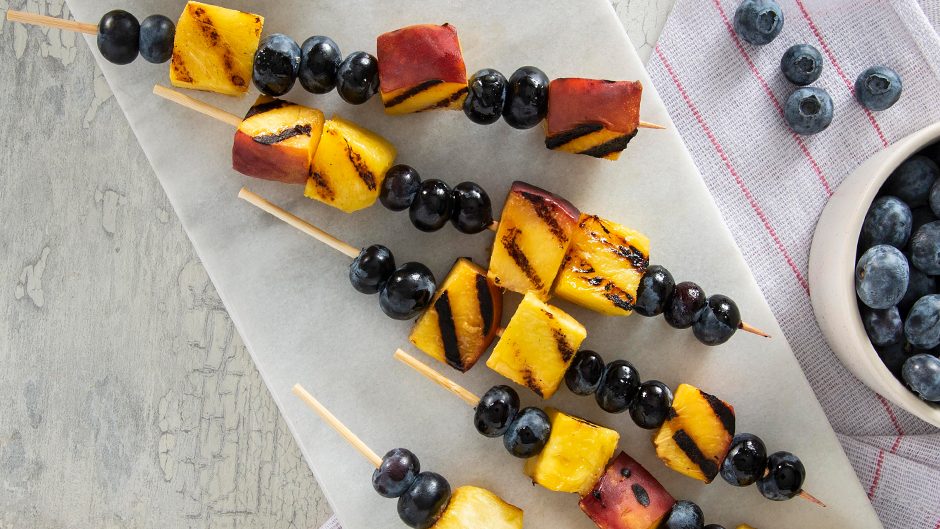 Treat yourself!
Make your own blueberry ice cubes to add a boost of blue to your drinks! From sparkling water to cocktails, they're a refreshing pop of blueberry color and flavor.
Have an extra carton of blueberries? Pop it in the freezer and use it to make sweet summertime desserts like homemade blueberry sorbet or ice cream. You can also eat blueberries right out of the freezer.
Add to refreshing cocktails or mocktails. From creating your own blueberry syrup to making blueberry frosé, the options are endless.
Enjoy on the go
Pack blueberries as a snack for a trip to the beach, picnics, hike or time with family and friends.
Enjoy them after your workouts or before heading out on a run.
While there are so many fun and delicious ways to add a boost of blue to all your summer plans, our favorite (and the easiest!) way to enjoy blueberries is by the handful, all year long.
---
How are you grabbing a boost of blue this summer? Show us! Share photos on Instagram and Pinterest, and tag @blueberries and #boostofblue. And don't forget to check back often for recipes, tips and hacks that make it oh-so-simple to grab a boost of blue.