Our favorite boost of blue isn't new – blueberries, native to North America, have been part of life here for 13,000 years. The first highbush blueberry bush was successfully cultivated for commercial production in the early 1900s, and today, we grow nearly 1 billion pounds of blueberries in North America each year. A delicious legacy!
---
The Story Begins
Native Americans were the first to recognize the versatility and health benefits of blueberries, using them for medicinal purposes and as natural flavoring.
---
Delicious Inspiration
1893
Elizabeth White sees the potential in blueberries as a crop
After years of harvesting cranberries on her family's farm, she was ready for a boost of blue.
1908
Frederick Coville begins experimenting with wild blueberries
A USDA botanist, he was determined to find the right plants to cultivate.
1911
Elizabeth White and Frederick Coville become partners
After reading Coville's "Experiments in Blueberries," White invited him to work together on her family farm.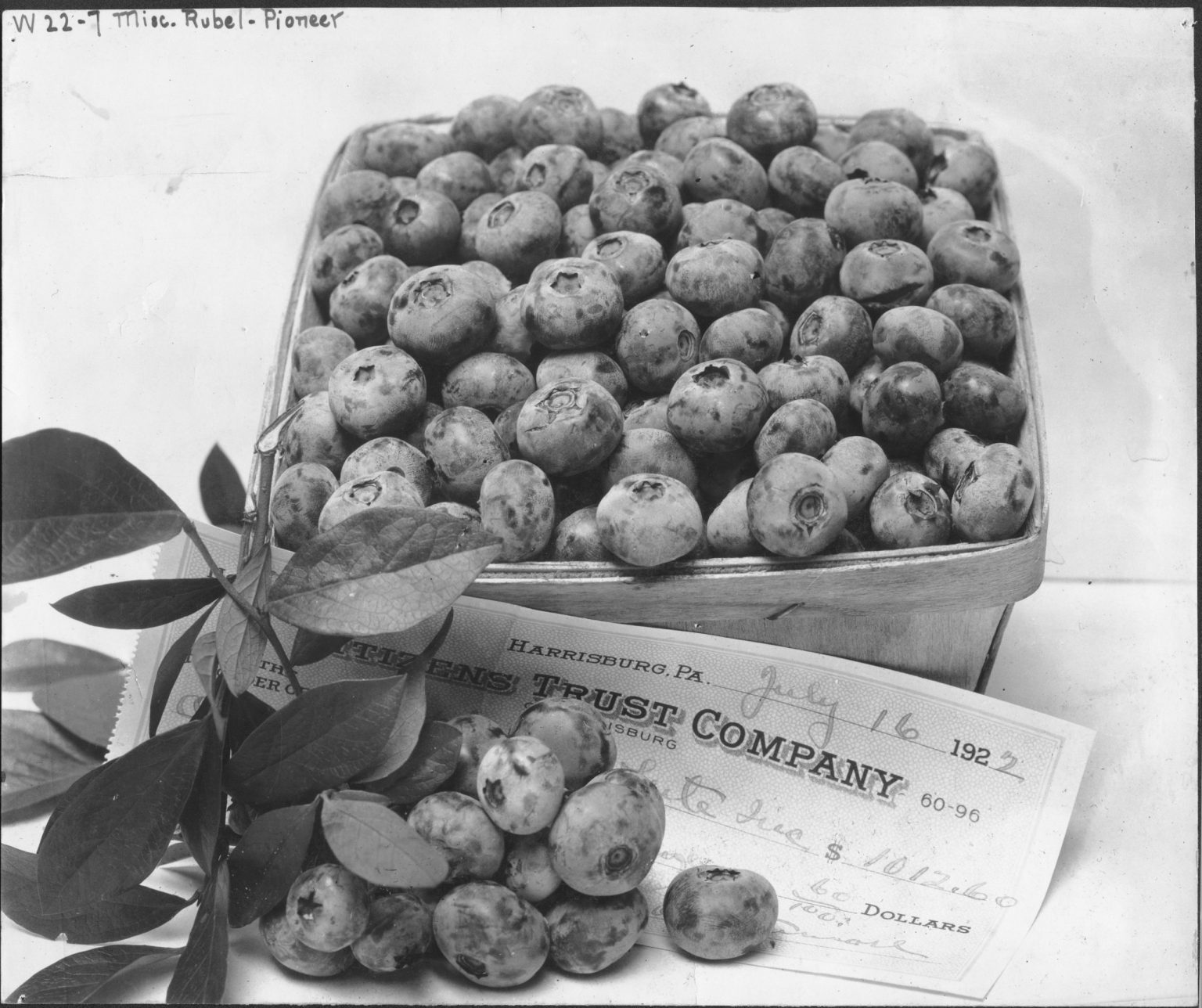 Breakthrough in Blue
1912
White and Coville's first successful field plantings crop up
Despite what local farmers told a determined White, blueberries could be cultivated!
1916
The team harvests and sells its first commercial crop of highbush blueberries
Kitchens across the nation were about to get a lot more colorful.
1932
New Jersey awards Elizabeth White for her "outstanding contributions to agriculture"
Our earliest industry leader gets her due from the state where it all started.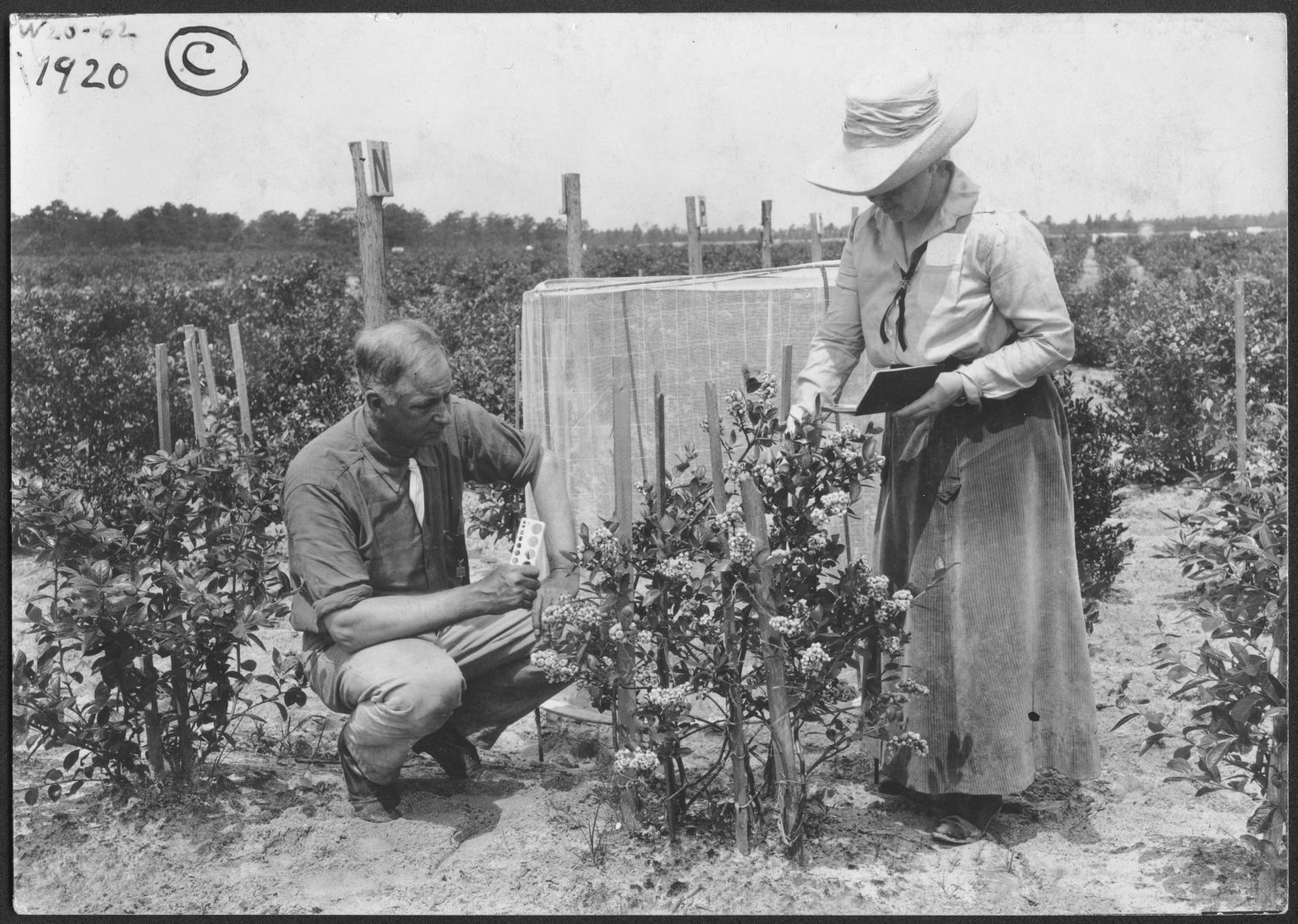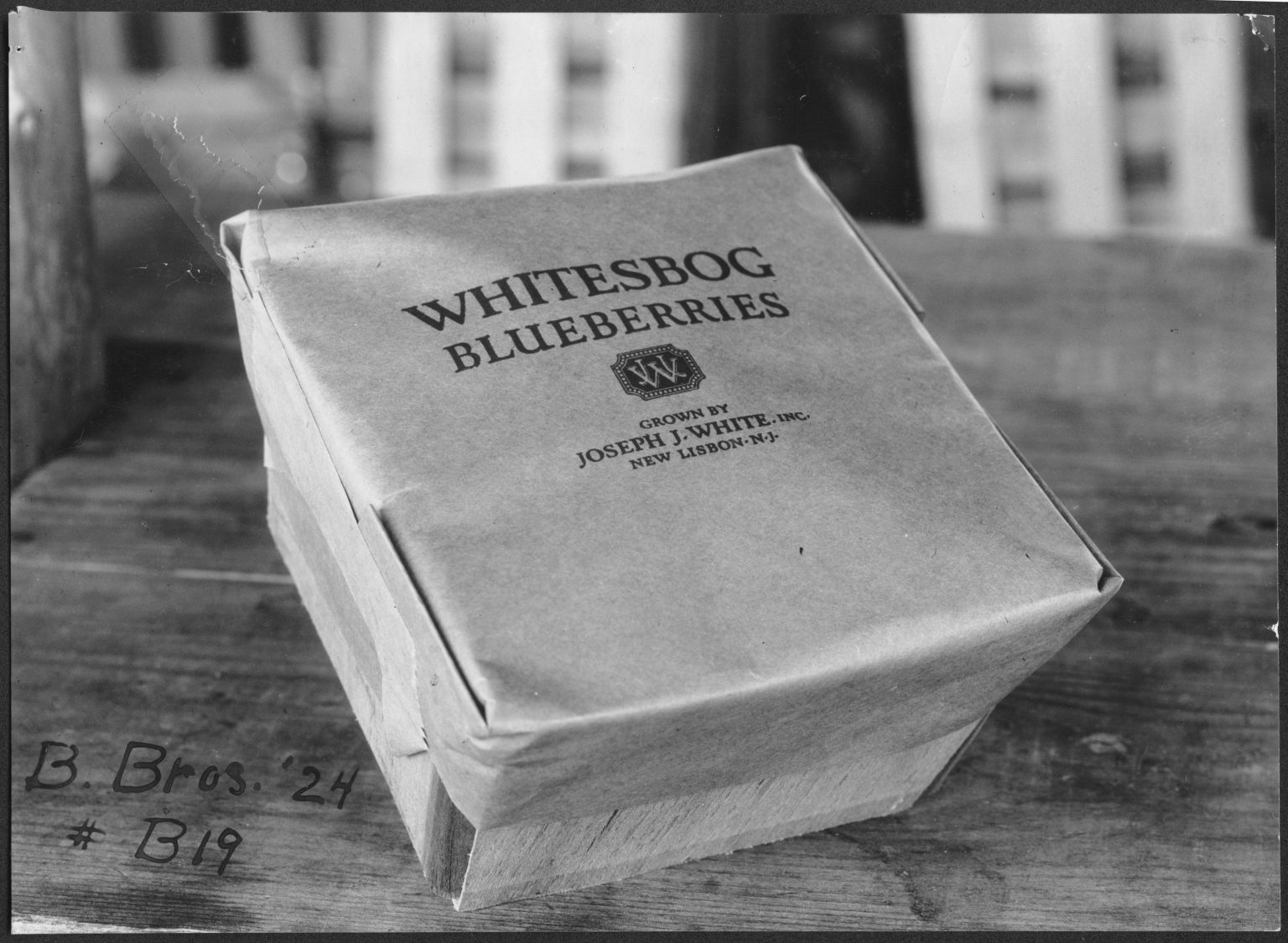 The Blueberry Boom
1942-62
200,000+ blueberry seedlings spread across 13 states
In mid-century America, people found their thrill … in the Blueberry Hill cookbook, published in 1959 with a Blueberry Buckle recipe still popular today.
1974
The USDA proclaims July as National Blueberry Month
It's the peak of the North American blueberry harvest, aka the most delicious month of the year.
1990s
Blueberry production reaches 100 million pounds a year
White and Coville knew they were onto something – and they were right.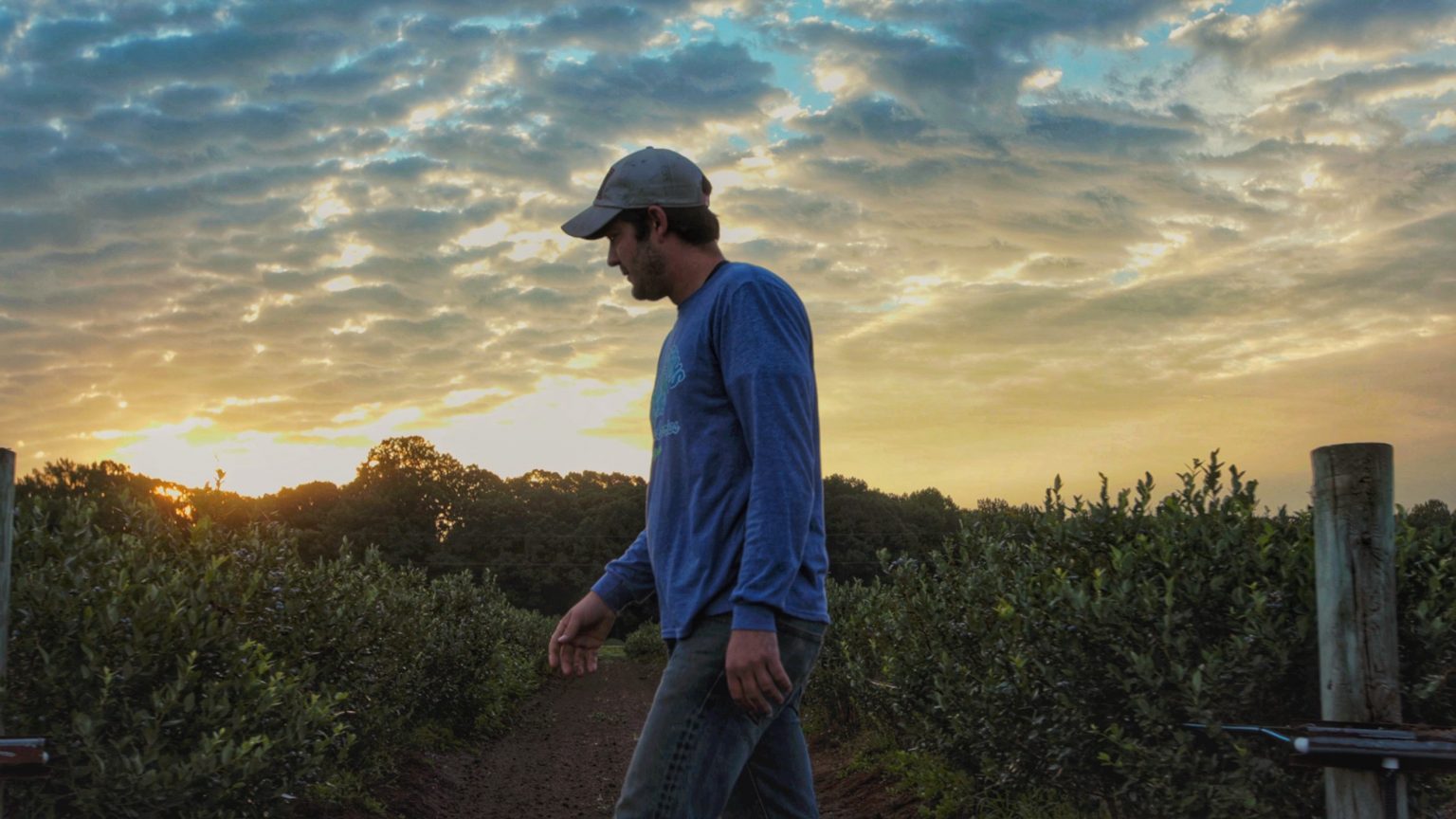 Boosts of Blue in the 21st Century
2000-Present
An array of scientific research increasingly ties blueberries to health benefits
We continue to learn more every year, with a recent focus on cardiovascular health, brain health, insulin response and gut health.
2019
Blueberries are certified as heart-healthy by the American Heart Association®
The Heart-Check Food Certification Program helps shoppers identify heart-healthy foods that can be part of a sensible eating plan.
2020
The blueberry emoji debuts on smartphones around the world
Much like the berry itself, the emoji is small, blue, and should be enjoyed daily.
---
Explore More