Mark Your Calendars:
July Belongs to Blueberries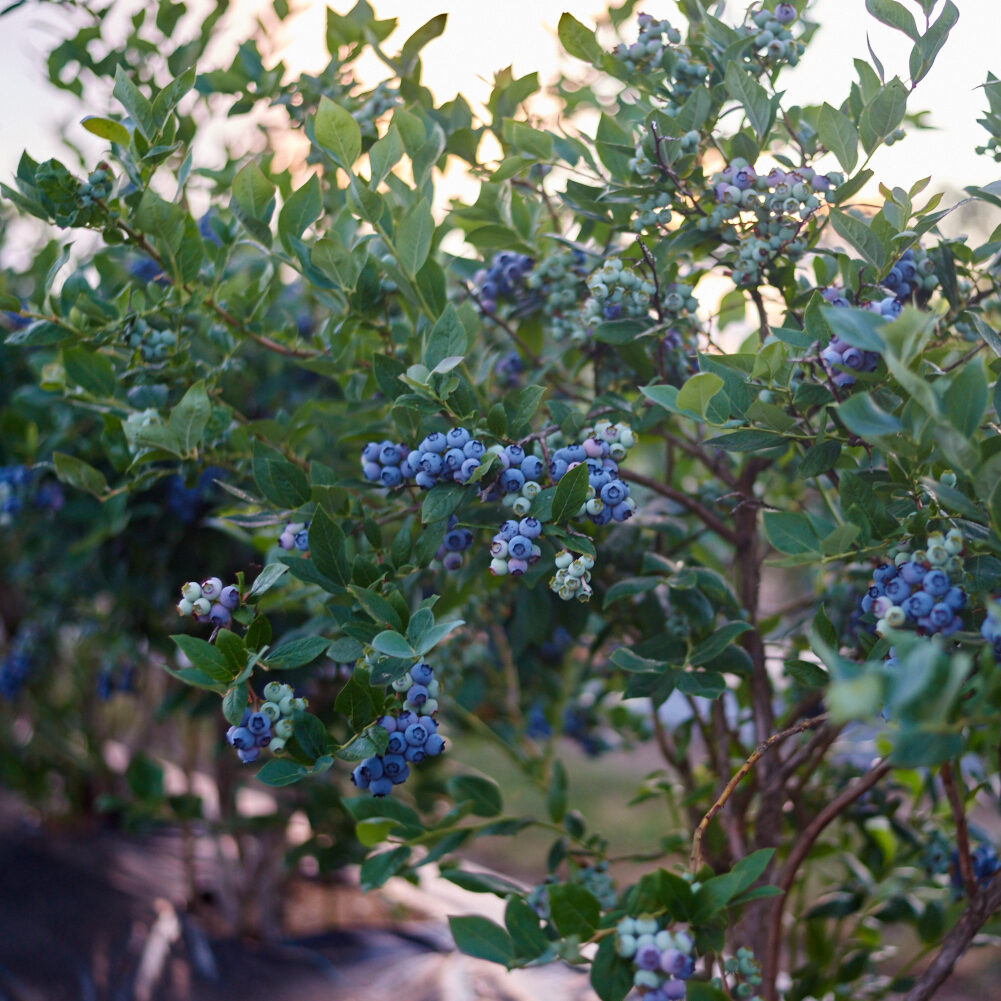 July is the best month of the year – we're commemorating our nation's founding and celebrating the role of blueberries in nourishing countless generations of Americans. Since its introduction in 1974, National Blueberry Month has offered us an opportunity to pause and enjoy the simple, delicious and nutritious goodness in every boost of blue.
While much has changed in the last 50 years, the timeless appeal of blueberries has not. You can enjoy them all day long, fresh or frozen, in sweet or savory recipes. It's always a good time to grab a boost of blue – just ask our growers!
"As an industry veteran, National Blueberry Month is a fitting celebration of the tremendous growth over the last several decades – not just in production, but in the demand and excitement we see from blueberry fans. The world loves blueberries, just as we do!"
– Art Galleta, Atlantic Blueberry Co (NJ), USHBC Past Chair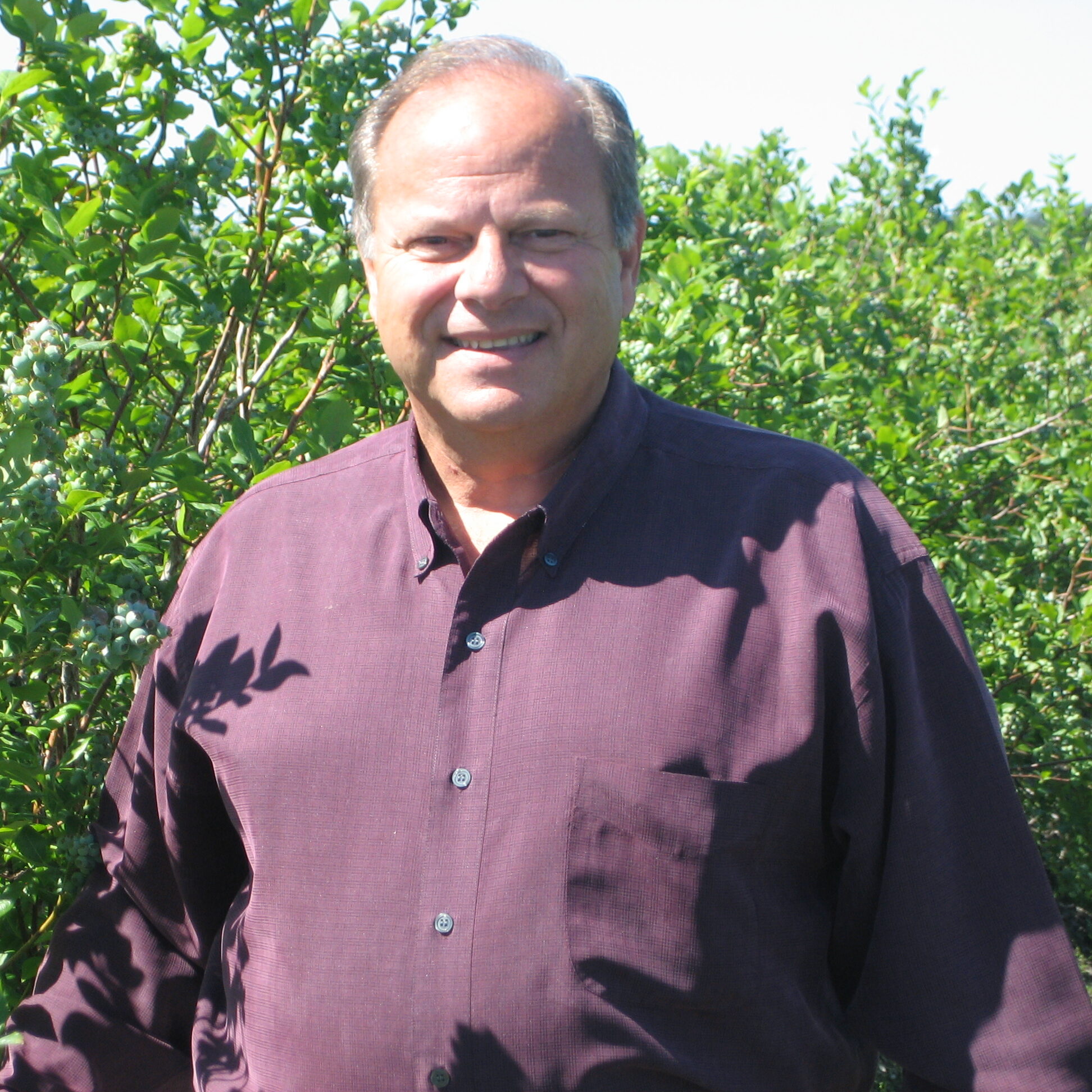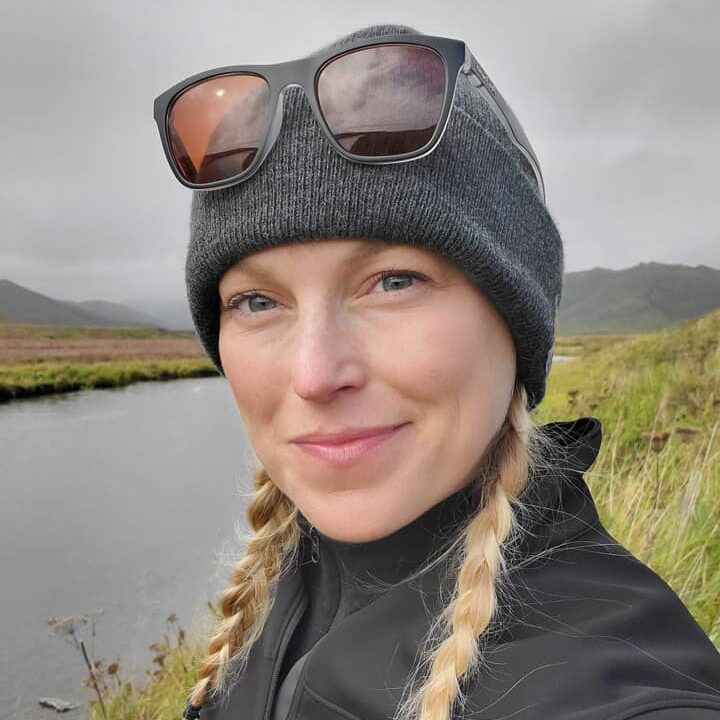 "National Blueberry Month honors the strong foundation that growers like Art built for the blueberry industry, while celebrating what's to come – more varieties, more health learnings, more boosts of blue for blueberry lovers near and far."
– Ellie Norris, Norris Blueberry Farm (OR), USHBC Delegate Alternate – Western Region
Blueberries get a lot of love from fans – but did you know they're recognized by the federal government as well? That's what we call a very official boost of blue!
The U.S. Senate and House of Representatives pass a joint resolution recognizing July as "Blueberry Month."
President Richard Nixon calls on all Americans to "observe that month with appropriate ceremonies and activities."1
The U.S. Department of Agriculture (USDA) further establishes blueberries' place on the calendar, proclaiming July "National Blueberry Month" to "promote the greater appreciation and use of highbush blueberries."
USDA also shouted out blueberries' nutrition benefits – "low in calories and fat and a good source of fiber."
The role of blueberries in Americans' lives is reaffirmed when the U.S. Senate and House of Representatives pass a joint resolution designating July as "National Blueberry Month."
The resolution recognized "the importance of the blueberry industry to the United States," including the many contributions of growers and their families.2
Boost your blueberry knowledge with these fun facts and trivia!
History
Origin Story: Blueberries date back 13,000 years in North America! Native Americans used them for medicinal purposes and flavoring – the first to recognize their versatility and health benefits.
Delicious Legacy: Elizabeth White and Frederick Coville, a USDA botanist, produced the first crop of cultivated blueberries at Elizabeth's family farm, harvesting the first commercial crop in 1916.
Presence
On the Map: In the U.S., farmers in 26 states produce blueberries commercially.
In the Culture: The blueberry emoji made its debut on keyboards worldwide in 2020!
Growing Season
In the Field: Highbush blueberry bushes can grow up to 12 feet tall, but most peak at about 6 feet. Cultivated properly, they can live up to 30 or even 50 years!
In Bloom: Blueberries start as white blossoms that produce berries when fertilized. As they ripen, they go from green to pinkish-red and then silvery-blue.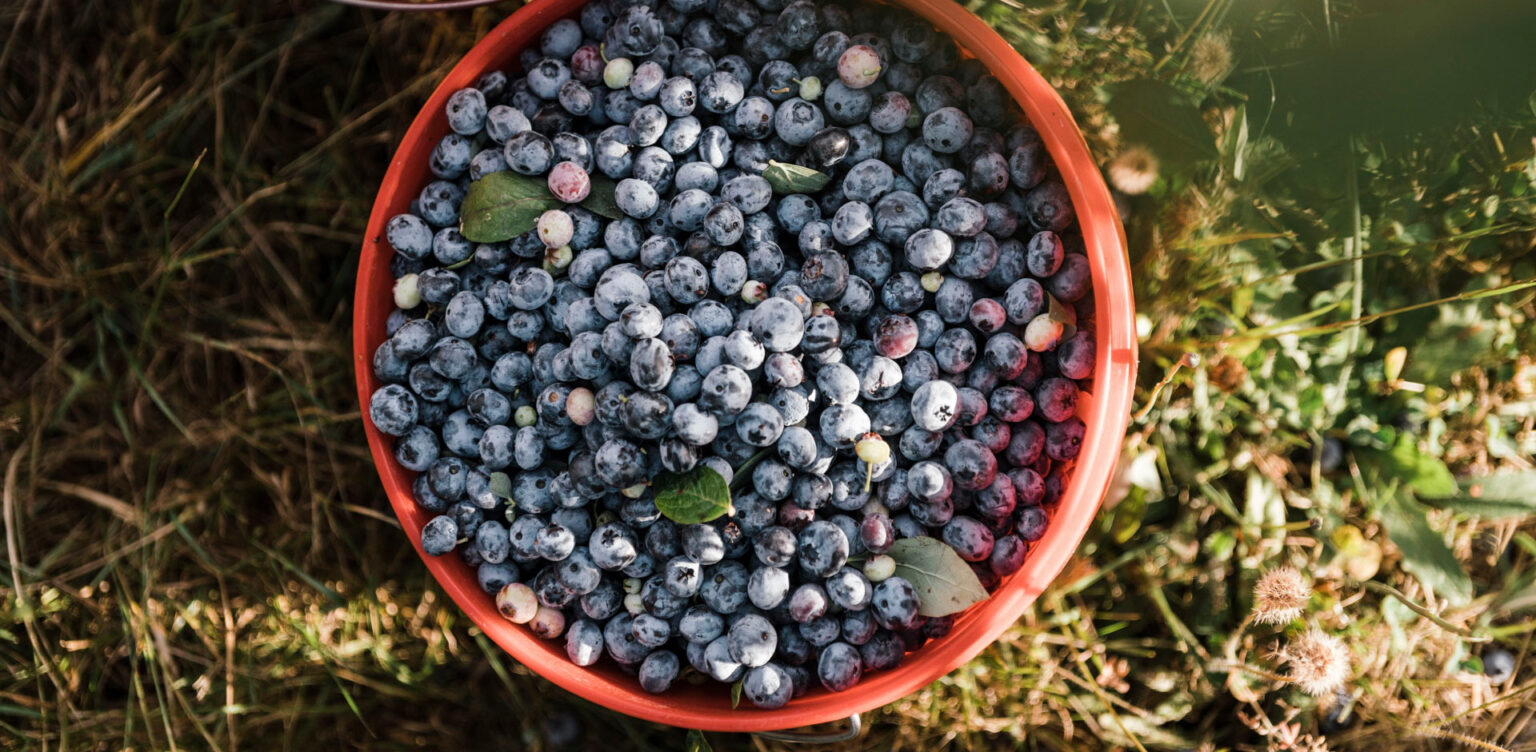 Convenience
Always in Season: Blueberries are available year-round thanks to growers in North and South America. It's always summer somewhere!
Stocked Pantries: You can store canned blueberries for 2 years and unopened dried blueberries for 10 years. (But who can wait that long?)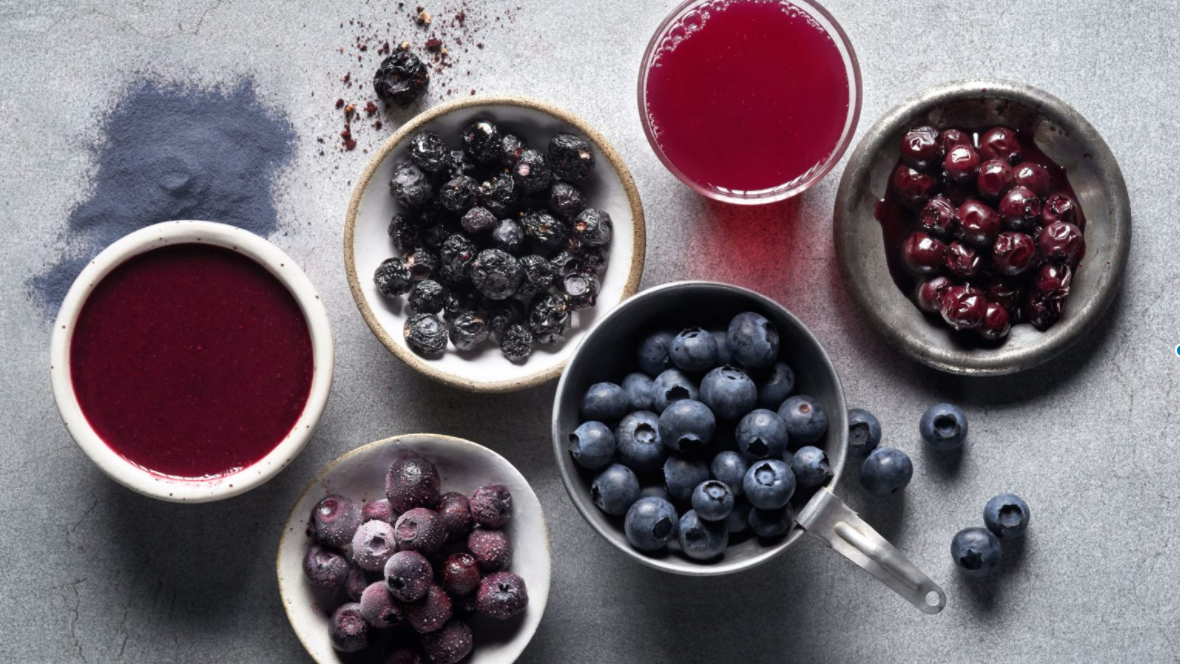 Health Benefits
Heart-Smart: Blueberries are certified as heart-healthy through the American Heart Association® Heart-Check Food Certification Program.
Nutrient Notes: As a good source of dietary fiber, blueberries can help you to feel fuller faster and maintain a healthy weight.
Baking Hacks
Baked Treats in Blue: When baking, add a little lemon juice to your mixture to bring out the blue tones in your dish.
Polished Presentation: Minimize streaking by gently folding blueberries into your batter at the end of the mix cycle.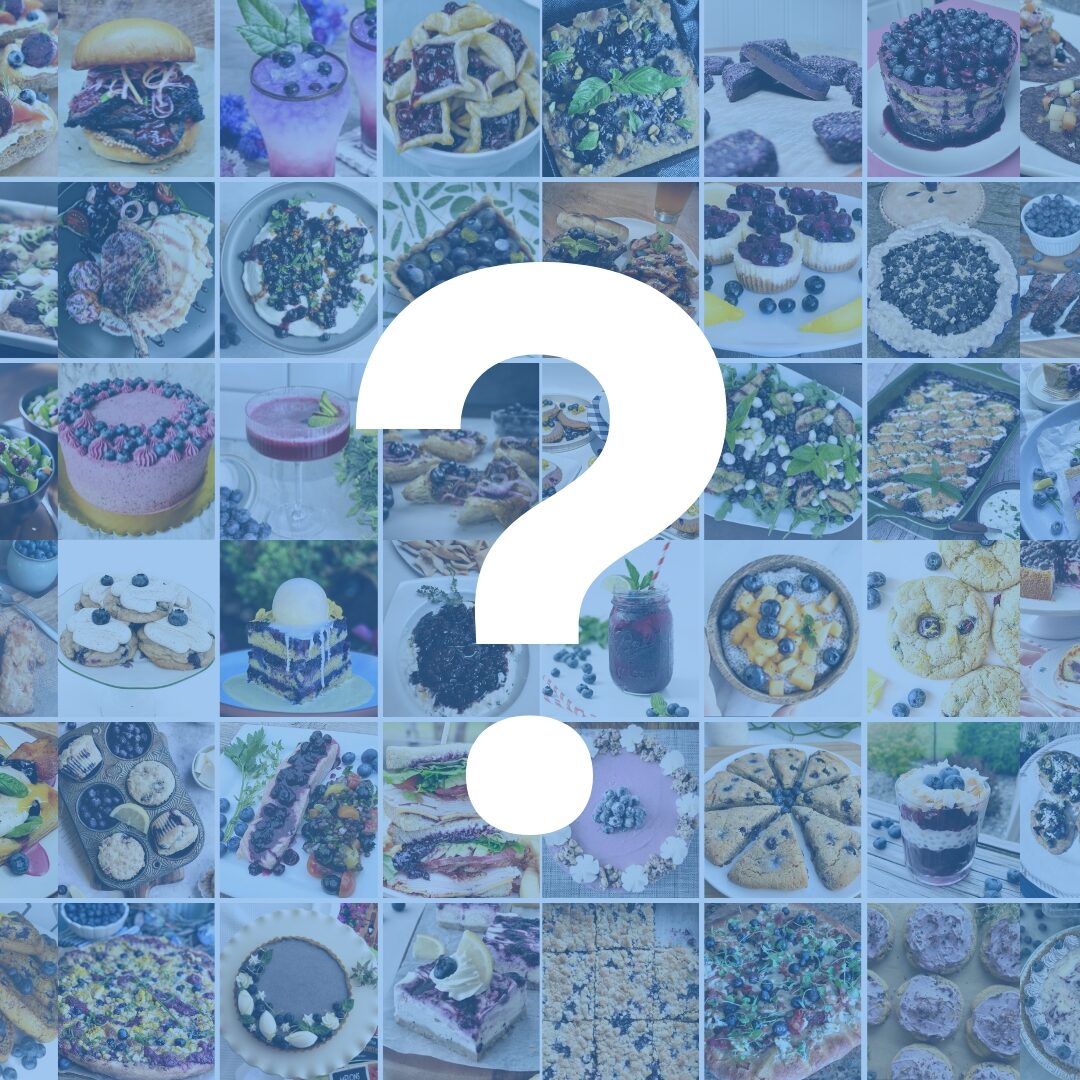 The Great Blueberry Recipe Showdown Winners
To celebrate National Blueberry Month, we hosted The Great Blueberry Recipe Showdown! Fans submitted 600+ original blueberry recipes in five categories: Breakfast, Lunch/Dinner, Appetizers/Snacks, Cocktails/Mocktails and Desserts. Find the winning recipes in each category over on our blog – and check out the Recipes page for more inspiration on your next boost of blue!
1USDA.gov
2Congress.gov
Credit for historical images: Whitesbog