Every Season is Blueberry Season
---
It's Always Summer Somewhere
Blueberries thrive under clear blue skies, with hot days and cool nights. They're native to North America, where the harvest runs from April to late September. During the North American winter, South America is experiencing summer, and our international farmers keep grocery stores stocked with fresh blueberries from November to March. It's always a good day to grab a boost of blue!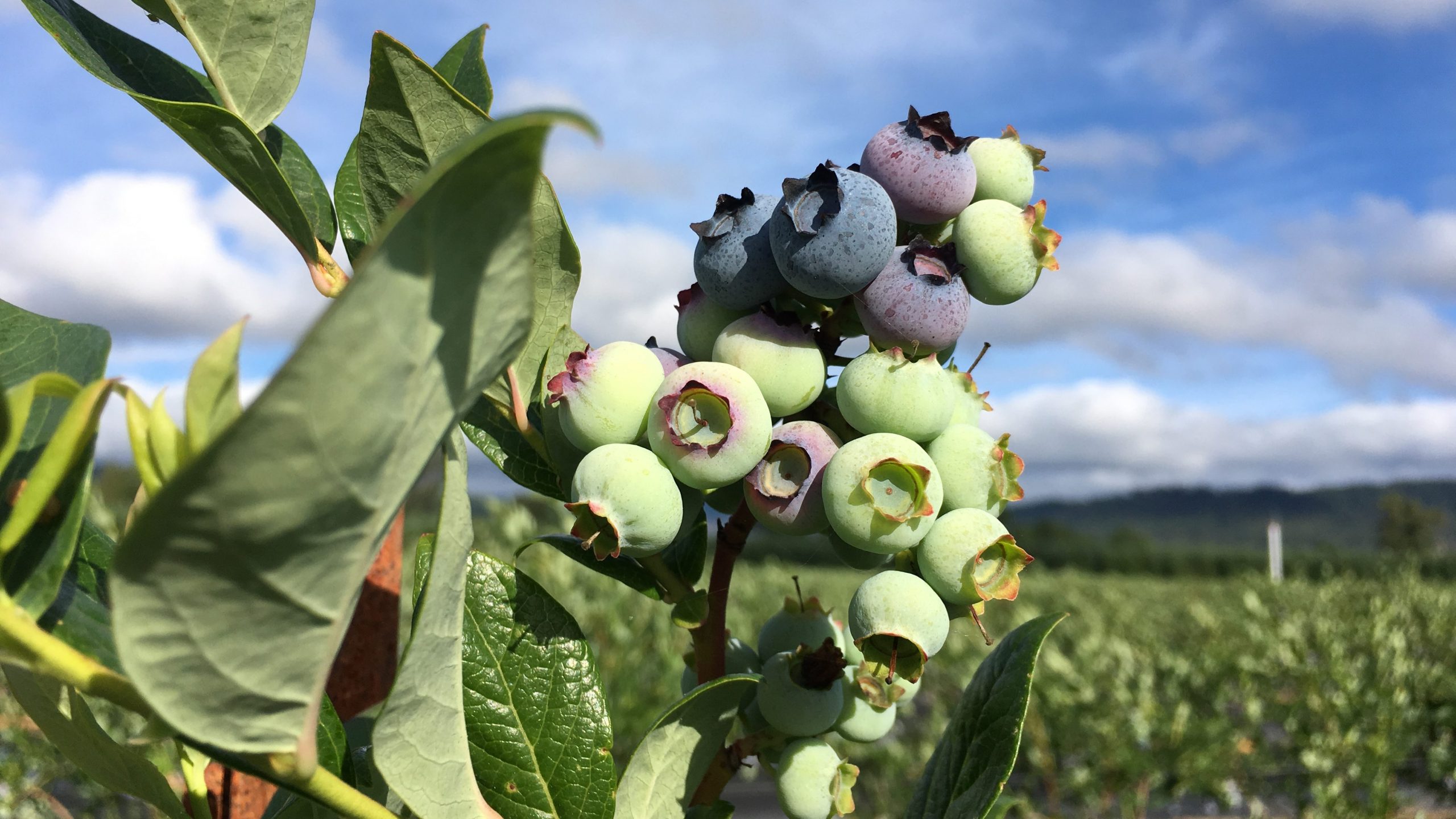 Stock Your Shelves with Blueberries
Blueberries belong in the pantry, too – don't forget they're available in canned, freeze-dried and powdered forms! These shelf-stable options can be stored for a long time and are excellent to keep on hand for all your last-minute, gotta-have-it kitchen needs.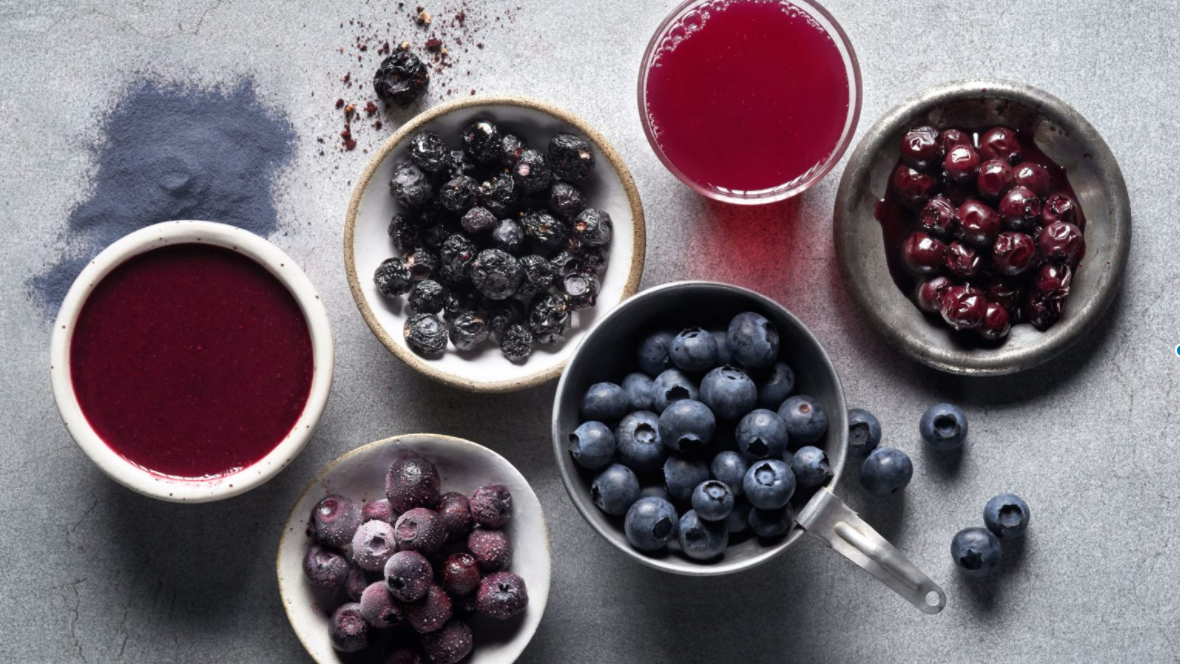 Stay Cool Year-Round
Frozen blueberries are a kitchen all-star: delicious, healthy and always available. Whether you buy them from your supermarket freezer section or freeze your own, keep your freezer stocked to ensure you're ready for whatever the day throws your way.