With peak blueberry season in full swing in North America, fresh blueberries are popping up all over grocery stores and farm stands. There's a science to harvesting these little blues, which ensures only round and plump berries are transported from farm to table.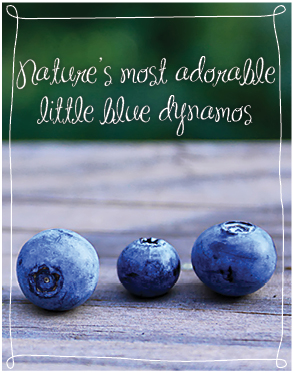 Whether by hand or harvest machine, berries are first picked at their ripest, then go on to be sorted (only the best make the cut), and finally packaged in clear clamshell containers labeled with the place they were grown and packed.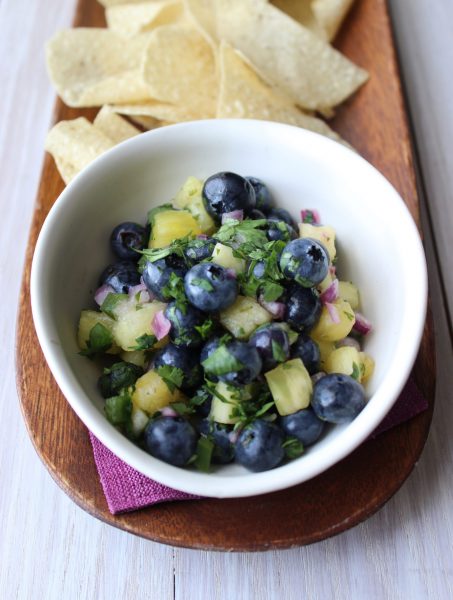 An outside-the-box way to incorporate all those blueberries you see this time of year into new dishes is in a sauce. Whatever the meal—breakfast, lunch, dinner, or dessert—we have you covered with a variety of saucy options:
Blueberries are a double whammy ingredient, adding flavor and nutritional value to your meal. So go ahead, make the most of blueberry season and get saucy with your blueberries.
For more unique sauce and recipe ideas, visit our blueberry recipe gallery.