When it comes to the word "family," we typically picture parents, siblings, relatives, in-laws, and so on. But ultimately, your family is the group of people who help make you feel whole, so whether you have a work family, a book club family, or a pet family, they're part of you and should be celebrated! Family is worth honoring every day, but with International Day of Families on May 15th, there's no better way to celebrate than by dedicating the day to spending quality time with your bunch.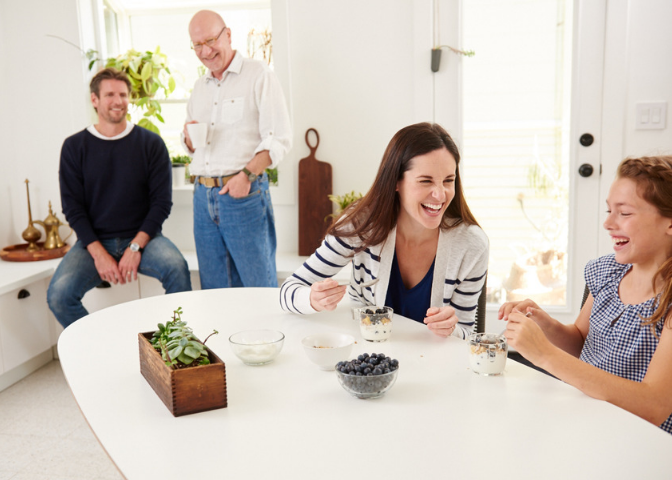 And, since nothing brings people together like food, we've rounded up some of our favorite blueberry recipes that are perfect for not only serving for a crowd but making with one. Around the table, the kitchen island, or a blanket in the park, bunches of blueberries create bunches of moments for everyone to enjoy.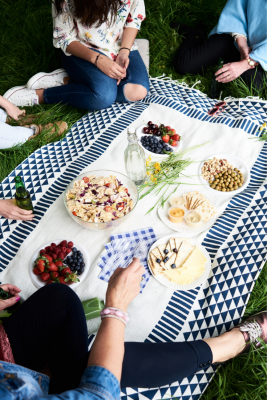 Bluetiful recipes for your bunch
Whether you need something kid-friendly for your little sous chef helper, or just looking for something delicious to bring to the table for your next gathering, blueberries offer endless possibilities. Check out some of our favorite fun and feel-good recipes below and get more ideas by following us on Instagram. Cookin' for a furry friend? Grab some ideas for your pet family by visiting us on Pinterest.
Blueberry Watermelon Salad with Marinated Feta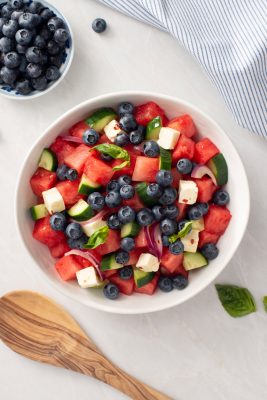 Easy No-Bake Glazed Blueberry Bars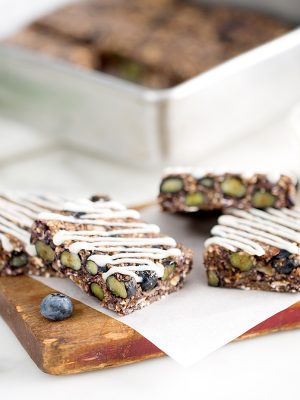 Chocolate Almond Blueberry Smoothie Bowl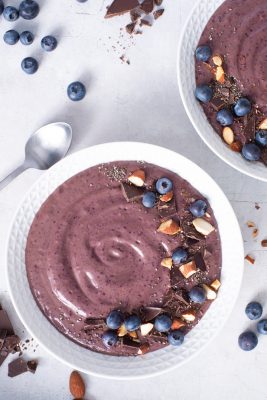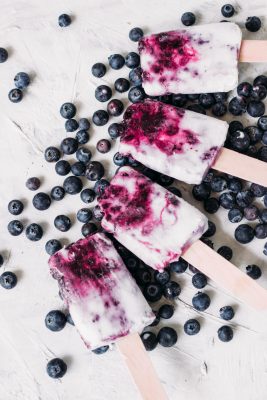 Slow Cooker Meatballs with Blueberry Sriracha Sauce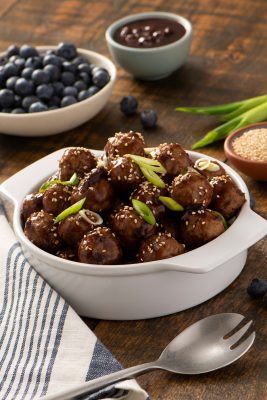 Make sure to tag @littlebluedynamos on Instagram so we can see your bluetiful creations. Here's to family, good food and many happy little moments!