How to Freeze Blueberries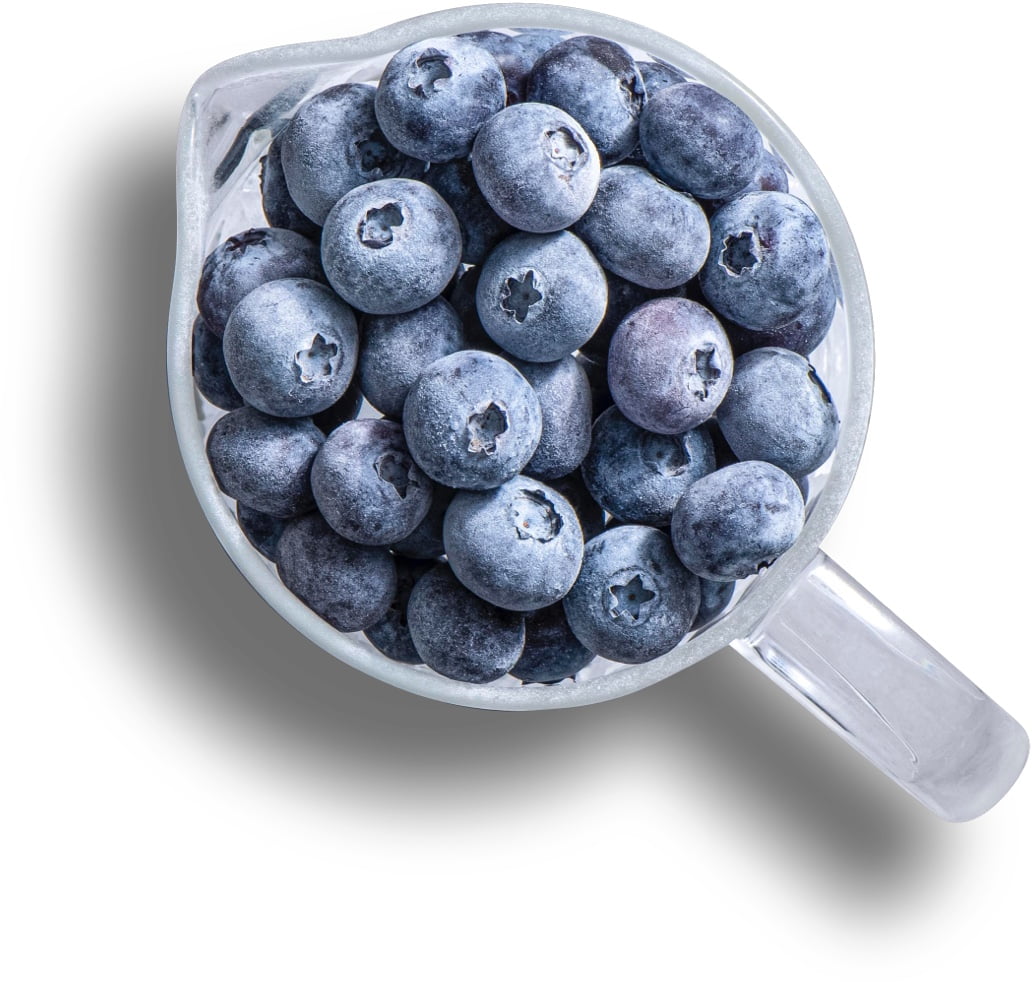 Did you bring home a small truckload of blueberries from the u-pick farm? Find a can't-miss deal at the supermarket? Freezing fresh blueberries is as simple as the delicious little berries themselves. Just bring them home and pop them into the freezer! You can even use the plastic clamshell container you purchased them in.
Ideally, freeze your blueberries as they are and wait to rinse them when you take them out of the freezer. If you do prefer to rinse the blueberries first, be sure to dry well with paper towels, then transfer them to freezer containers or resealable plastic bags for freezing. Use your frozen blueberries within 10 months for best results – mark the date on the container to help you know when it's time to get your boost of blue!
Ready for No-hassle Eating?
For folks on the go, frozen blueberries are an especially stress-free food. Just rinse and thaw for a delicious snack or addition to whatever you're whipping up in the kitchen. No peeling, chopping or pitting required – and some recipes don't even require thawing! Even better, frozen blueberries retain their nutrition benefits: a good source of fiber and Vitamin C, rich in various vitamins and minerals and just 80 calories per cup. Keep your freezer stocked for an anytime boost of blue.