Healthy Snacks for Kids and Adults
Snacking is vital to keeping us fueled up and ready to tackle even the busiest days. Healthy snacks – like blueberries – are the true heroes, helping us achieve multiple goals at once: fighting hanger, enjoying a treat and getting the nutrition we need.
Blueberries on their own make easy, healthy snacks – they're nutritious, delicious and simple. To get a boost of blue, you just rinse and enjoy. No peeling or slicing. No muss, no fuss! If you're looking for different healthy snack ideas to mix it up, check out these five blueberry recipes tailor-made for kids and adults. As a bonus, at the end we've also shared four easy snack ideas for those days on the go.
Nutritious Blueberries Make Healthy Snacks
Did you know that 80% of Americans don't meet their recommended intake of fruit?1 Snacking with blueberries is a simple solution to boost your daily fruit intake and enjoy the health benefits.
One serving – a cup or handful of blueberries – contains just 80 calories. Each boost of blue also contains essential nutrients, including vitamin C, vitamin K, manganese, dietary fiber and phytonutrients called polyphenols, as well as anthocyanins, the compounds that give blueberries their blue color.
To dig a little deeper into those essential nutrients:
Blueberries are a good source of dietary fiber and can help you to feel full faster.
Fresh blueberries are a good source of vitamin C, an antioxidant that helps to support immunity.
Fresh blueberries are an excellent source of manganese, which can help with energy production.
Blueberries are an excellent source of vitamin K; vitamin K is important for blood clotting and healthy bones.
Blueberries Are Heart-Healthy, Too
Blueberries can improve heart health, when incorporated into a healthy eating plan. That's why highbush blueberries are certified as heart-healthy through the American Heart Association® (AHA) Heart-Check Food Certification Program.
The AHA recommends eating an overall healthy dietary pattern that emphasizes a wide variety of fruits and vegetables, in conjunction with regular physical activity.2 Look for the Heart-Check mark to find foods, like blueberries, that have been certified by the AHA as heart-healthy.2 You can feel good about grabbing a boost of blue every day as an ingredient – and as healthy snacks, like these five crowd-pleasing, day-making recipes.
Healthy Snacks for Kids
Kids are champion snackers – and with these healthy snack ideas, when they're craving sweet treats, you can serve up nutritious benefits.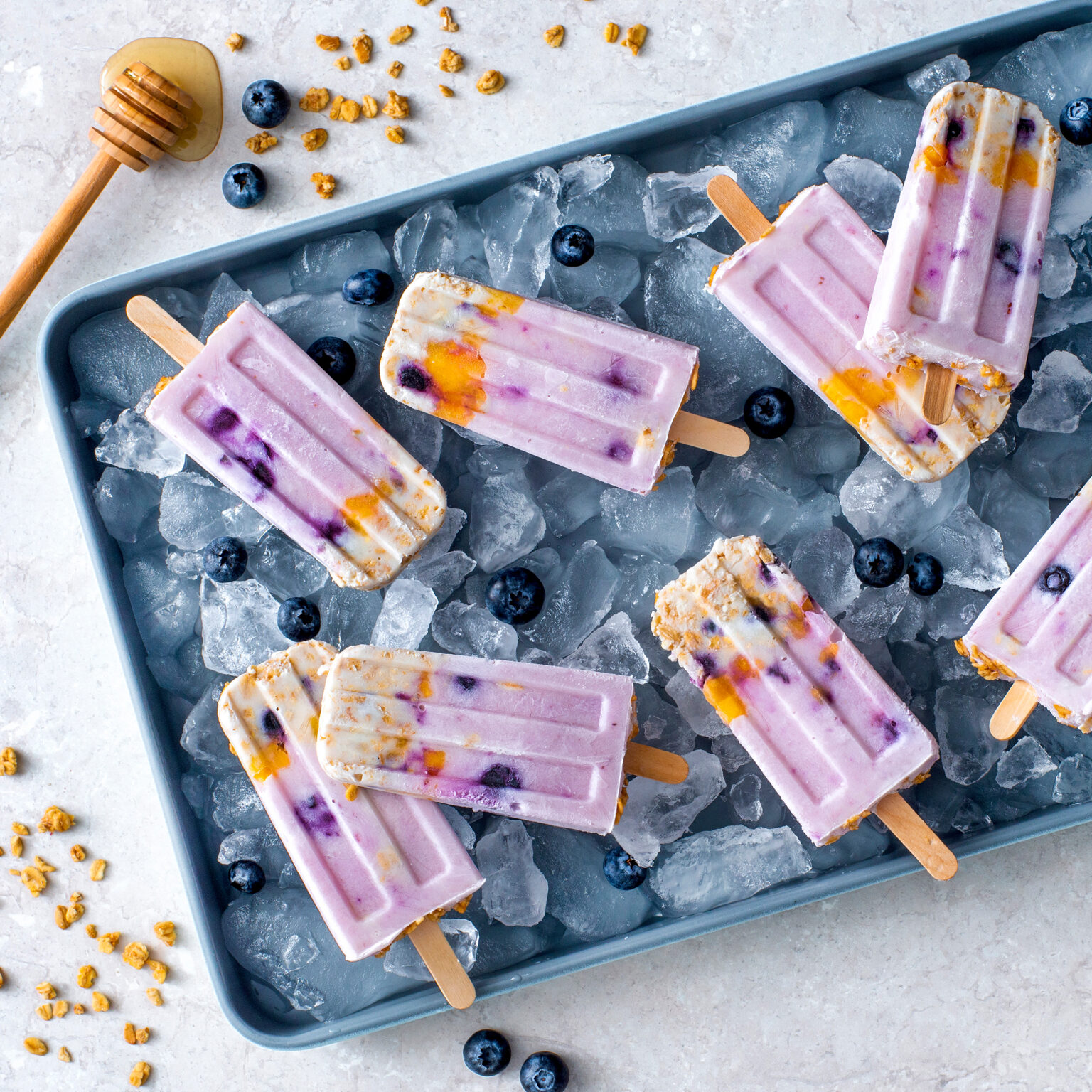 Calories per serving: 100
Macro nutrients per serving: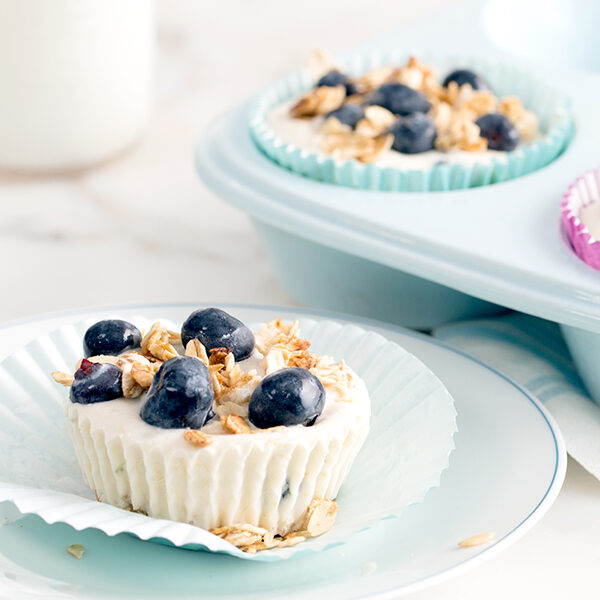 Calories per serving: 90
Macro Nutrients per serving: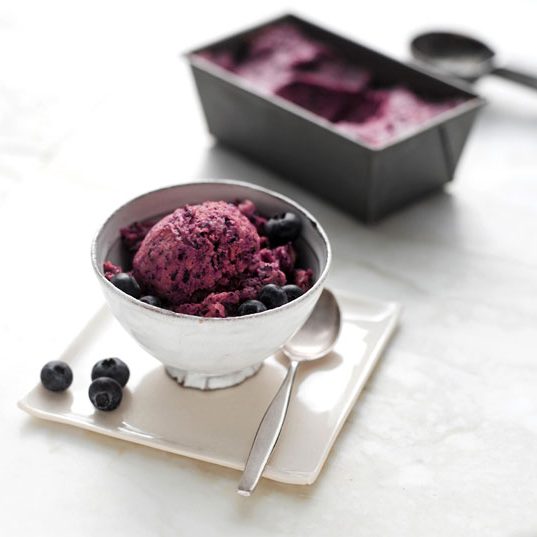 Calories per serving: 150
Macro Nutrients per serving:
Best Healthy Snacks for Adults
When you're in the mood to graze, you need treats to share, or you just need a pick-me-up – healthy snacks can save the day, anytime, anywhere.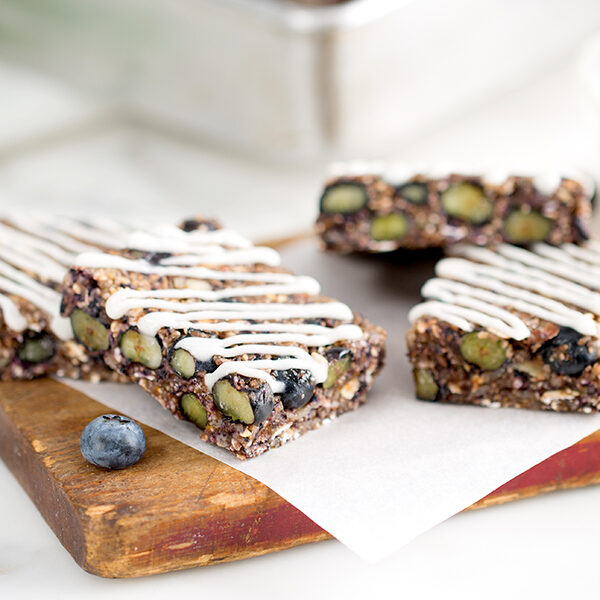 Calories per serving: 90
Macro Nutrients per serving: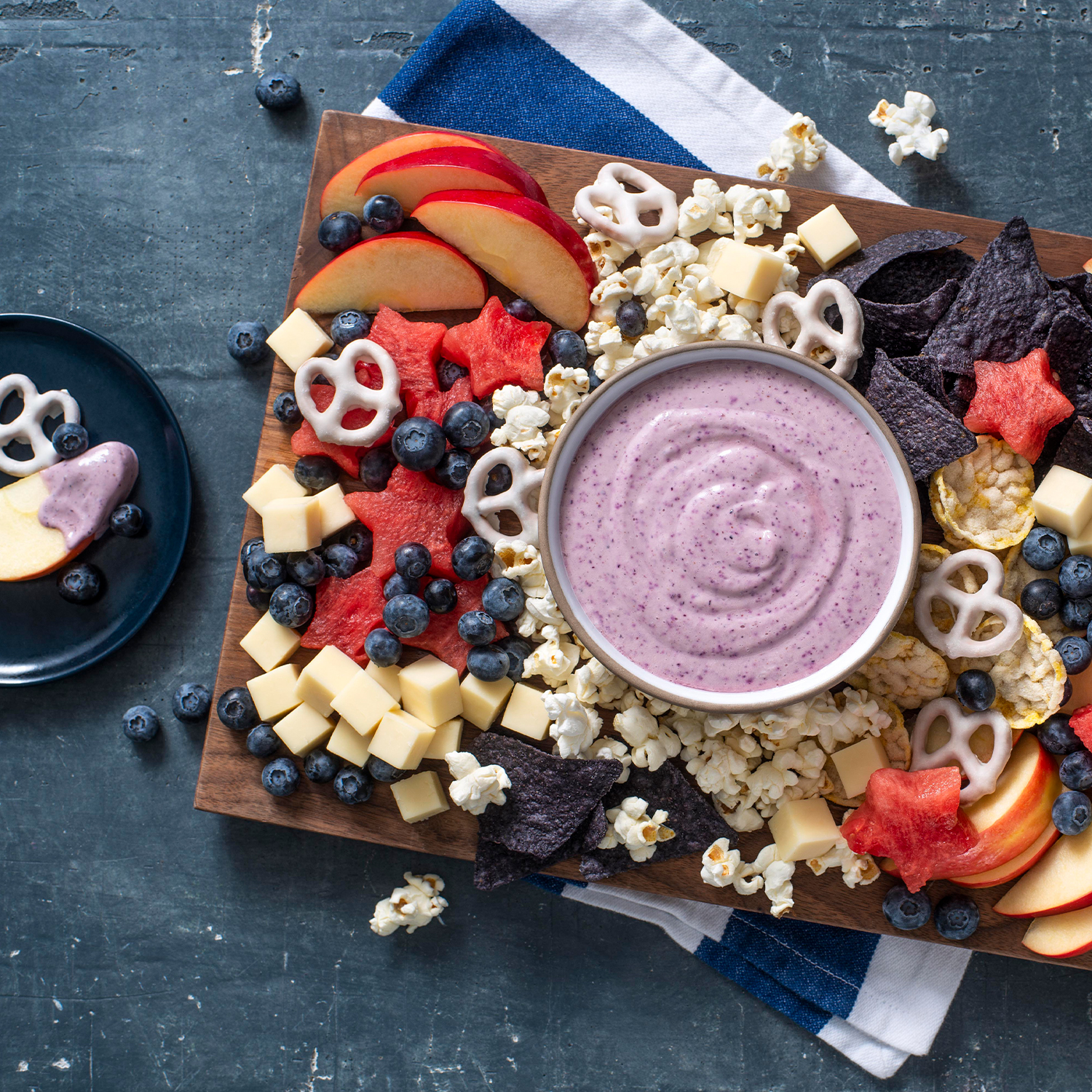 Calories per serving: 100
Macro Nutrients per serving:
Bonus: Ideas for Easy Snacks
Sometimes, you just need easy snacks you can serve quickly or take on the go! While these recipes don't fit all of the criteria to meet the definition of "healthy" per FDA guidelines, they still offer the nutritious benefits of blueberries and other ingredients.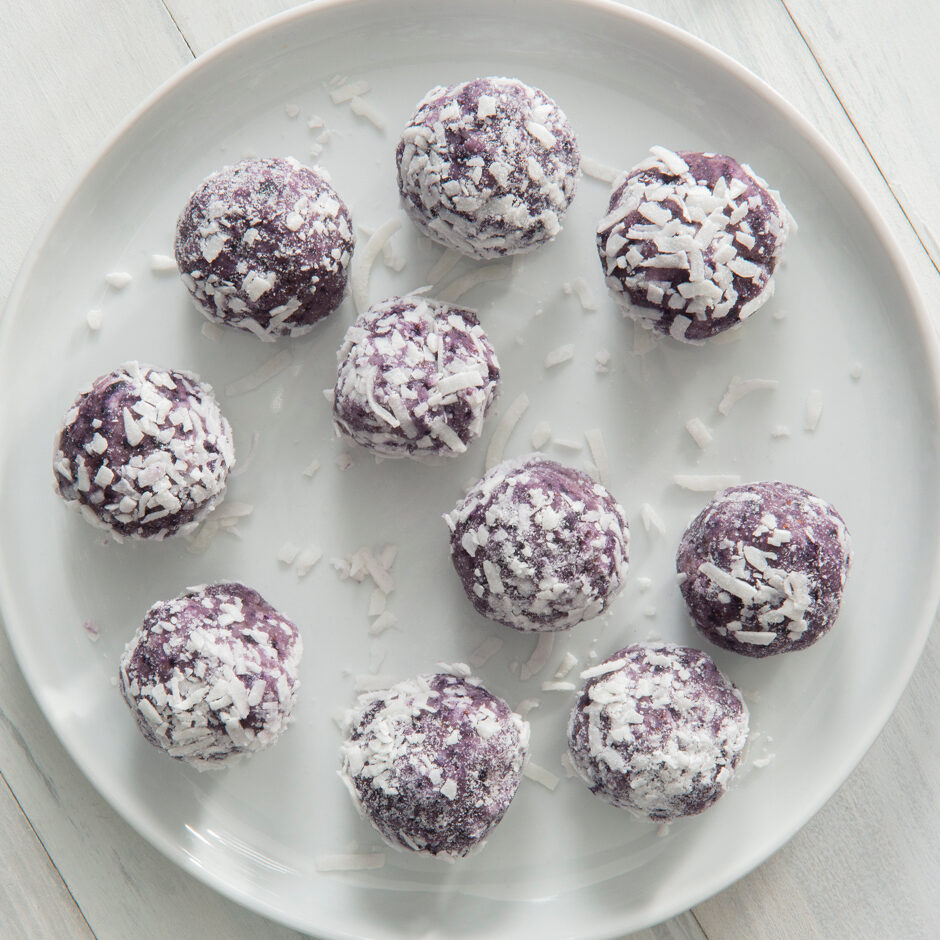 Calories per serving: 90
Macro Nutrients per serving: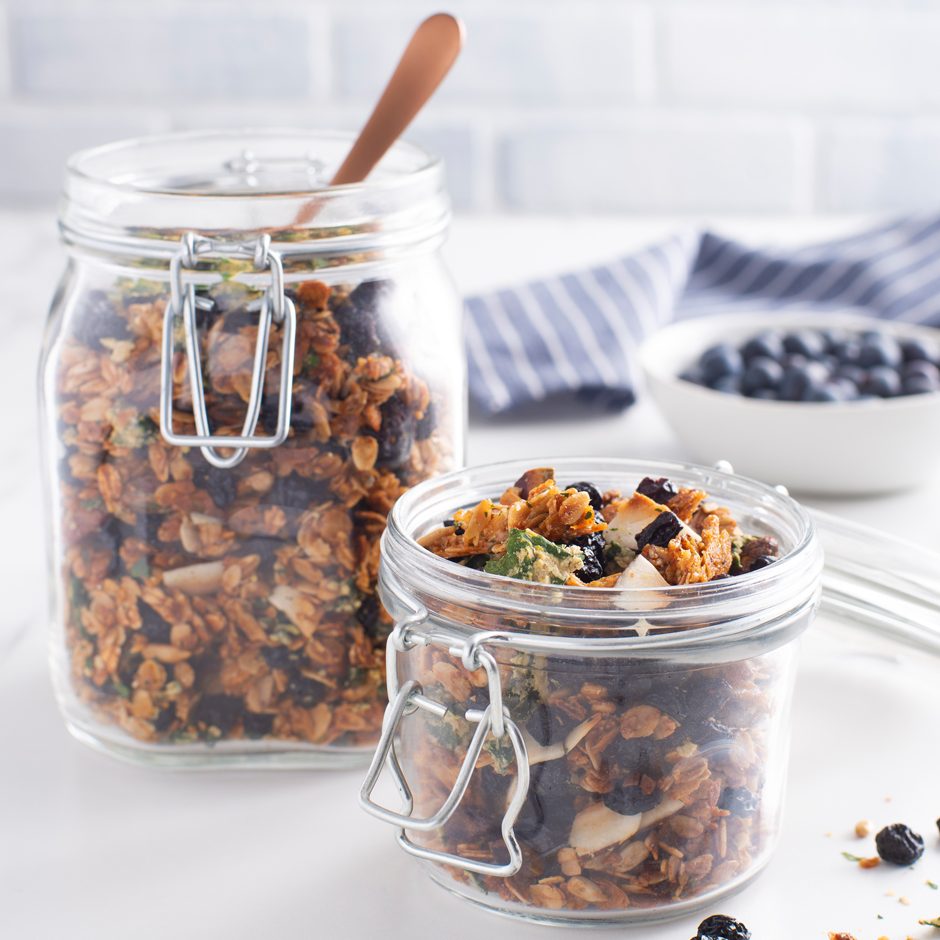 Calories per serving: 120
Macro Nutrients per serving: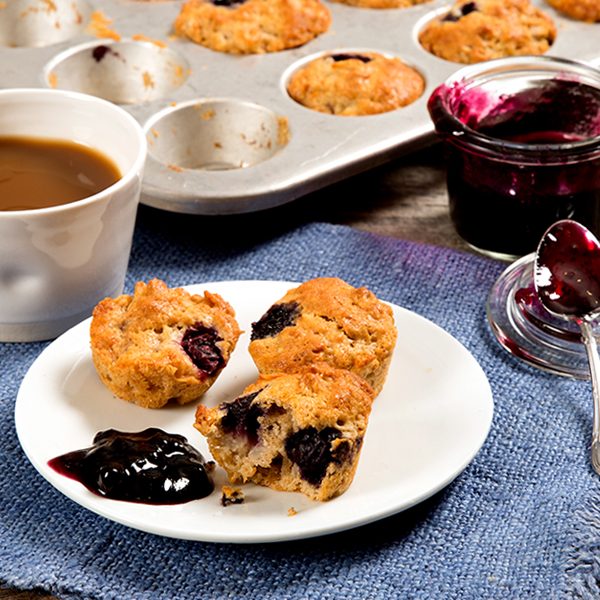 Calories per serving: 240
Macro Nutrients per serving: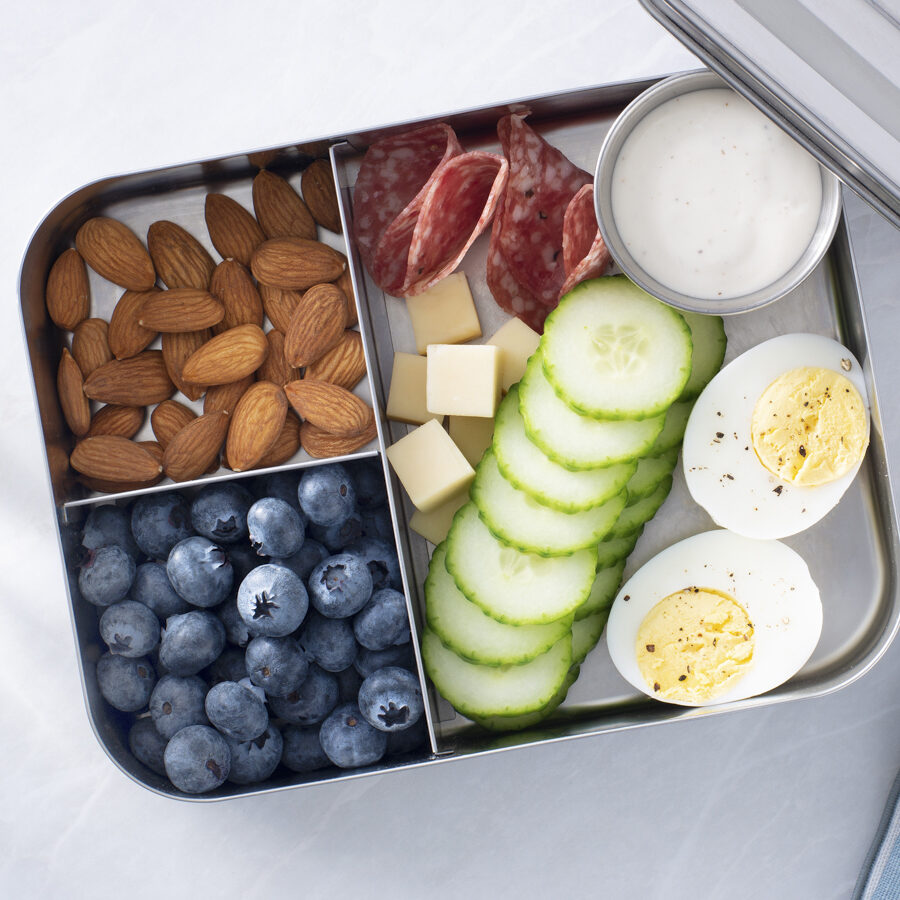 Calories per serving: 610
Macro Nutrients per serving:
---
More Blueberry Snack Recipes
Still dreaming up healthy snack ideas? For inspiration, we've got additional recipes – ranging from health-conscious staples to more indulgent treats – on the Snacks page in our recipe library. And, don't forget to visit this site often for more boosts of blue throughout the year. You'll find the latest blueberry health and nutrition information, recipes and hacks. We want to see how you're snacking and enjoying blueberries as well – just tag your pics and social media posts with #boostofblue and @blueberries (Instagram, Facebook and Twitter) or @blueberrycouncil (TikTok).
1 U.S. Department of Agriculture and U.S. Department of Health and Human Services. Dietary Guidelines for Americans, 2020-2025. 9th Edition. December 2020. DietaryGuidelines.gov.
2 American Heart Association. 2021. The American Heart Association Diet and Lifestyle Recommendations.