The holidays are here (somehow), and it's time to get ready for a berry cozy season. We've got recipes and giveaways to help you snuggle up, eat well and get ready for a fruitful new year!
Read on to learn how you can win a charming blueberry farm getaway, the ultimate blueberry baking kit and other blueberry goodies from the Blueberry Council and Hallmark Channel! And, we've got more festive, flavorful inspiration with blueberry holiday recipes – perfect for entertaining a crowd or simply bringing extra cheer to the table, one tasty treat at a time.
Win a Blueberry Farm Getaway!

No matter the celebration – from Thanksgiving to New Year's – it's always the perfect time of year to celebrate with blueberries. This year, we're partnering with Hallmark Channel to participate in their Very Merry Giveaway!
You can enter for the chance to win a trip to a scenic blueberry farm for a getaway adventure in 2024, plus a holiday gift basket with the ultimate blueberry baking kit and other blueberry goodies. Your kitchen will get a fresh boost of blue with a pie dish, muffin tins, dish towels, utensils and more.
Participants will have three chances to win this prize pack, which will be featured on three prize dates: 10/27, 11/17 and 12/3. So, mark your calendar and visit Hallmark Channel's Very Merry Giveaway page to enter through 12/25* (tip: even after a prize date passes, you can still enter for that prize, so long as you enter by 12/25!). And, be sure to enjoy all the blueberry treats of the season while watching Countdown to Christmas on Hallmark Channel, with new holiday movies every Friday, Saturday and Sunday at 8/7c. So many ways to give this holiday season a boost!
Quick and Easy Appetizer
Need to whip up a fast – but yummy – appetizer, light lunch or snack for your holiday crew? These crescent rolls are a crowd-pleaser, packed with seasonal flavors and simple to make, too.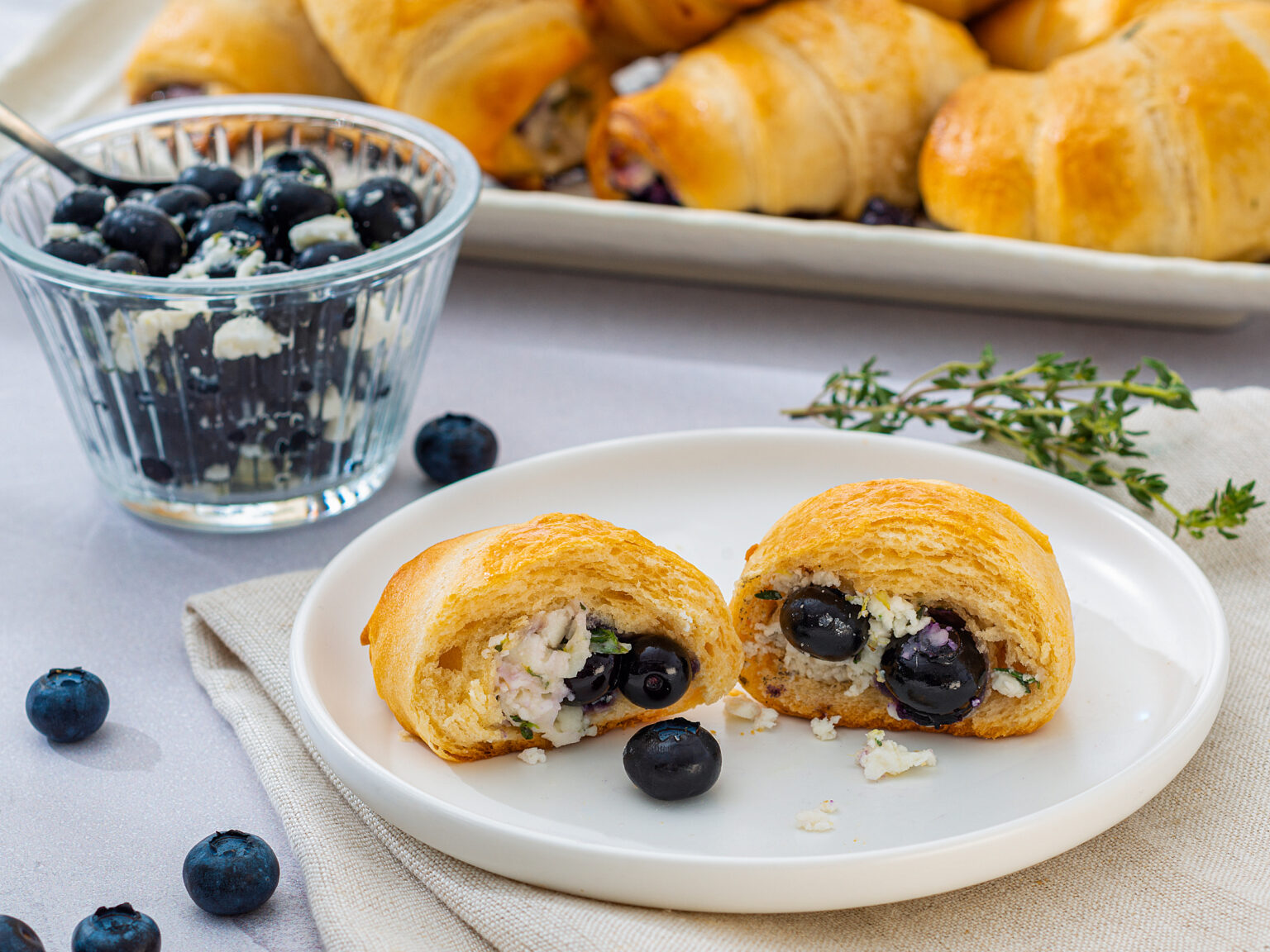 Classic Sides with a Twist
Sometimes, you just want to shake up the traditional holiday menu a bit – and blueberries always have your back. These recipes bring new flavors and a refreshing pop of sweetness to classic side dishes.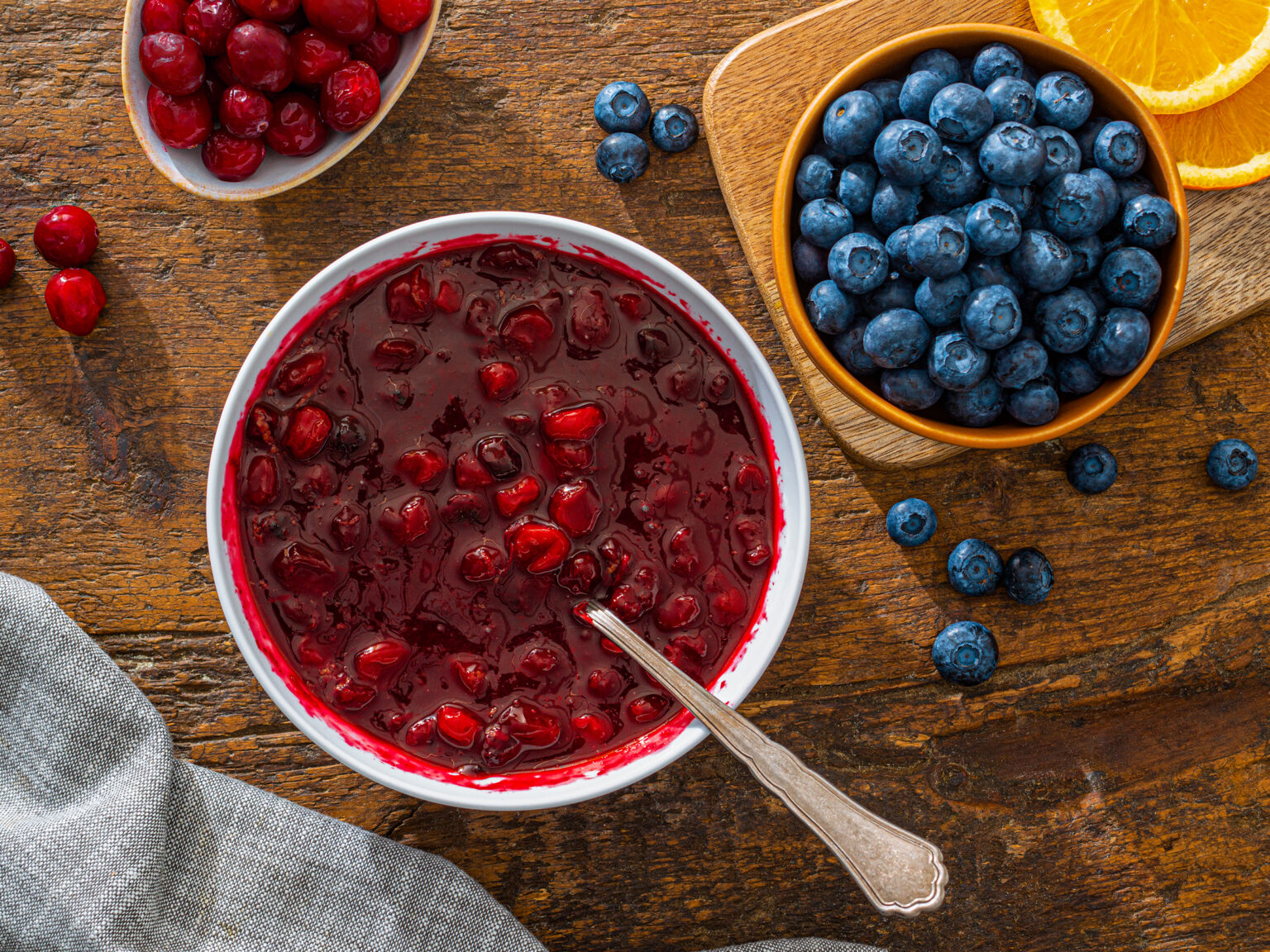 Versatile, Flavorful Main Dish
Turkey is a staple of many fall and winter holidays, but this take on a tangy turkey glaze is anything but standard. It's full of sweet and savory flavor, perfect both for basting and as a bright, colorful sauce for serving.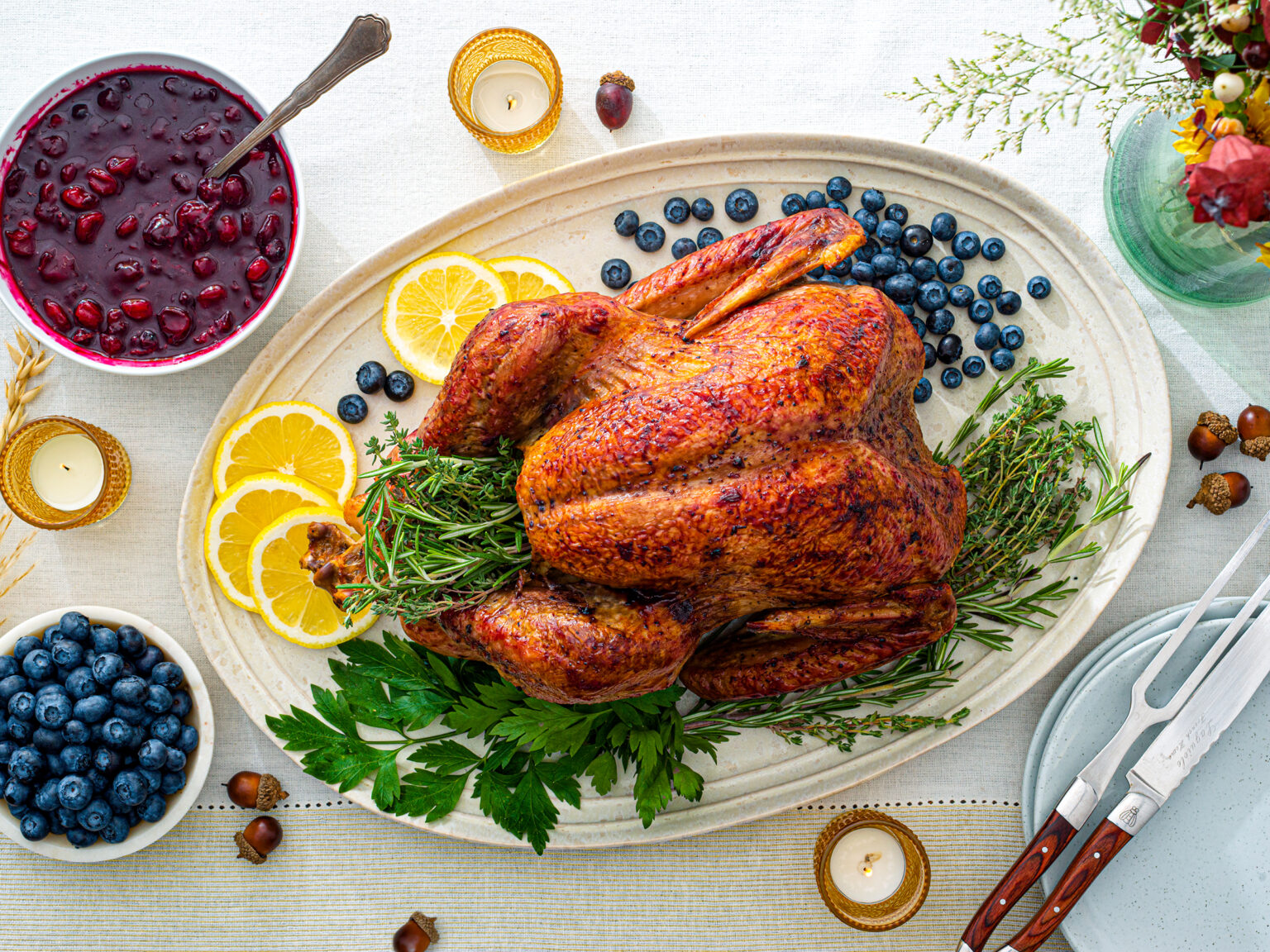 Delicious Dessert Showpiece
There can never be too many desserts (we love a good pie)! But if you want a sweet treat to double as a centerpiece, this flavorful cake has lots of space to decorate with blueberries and other garnishes.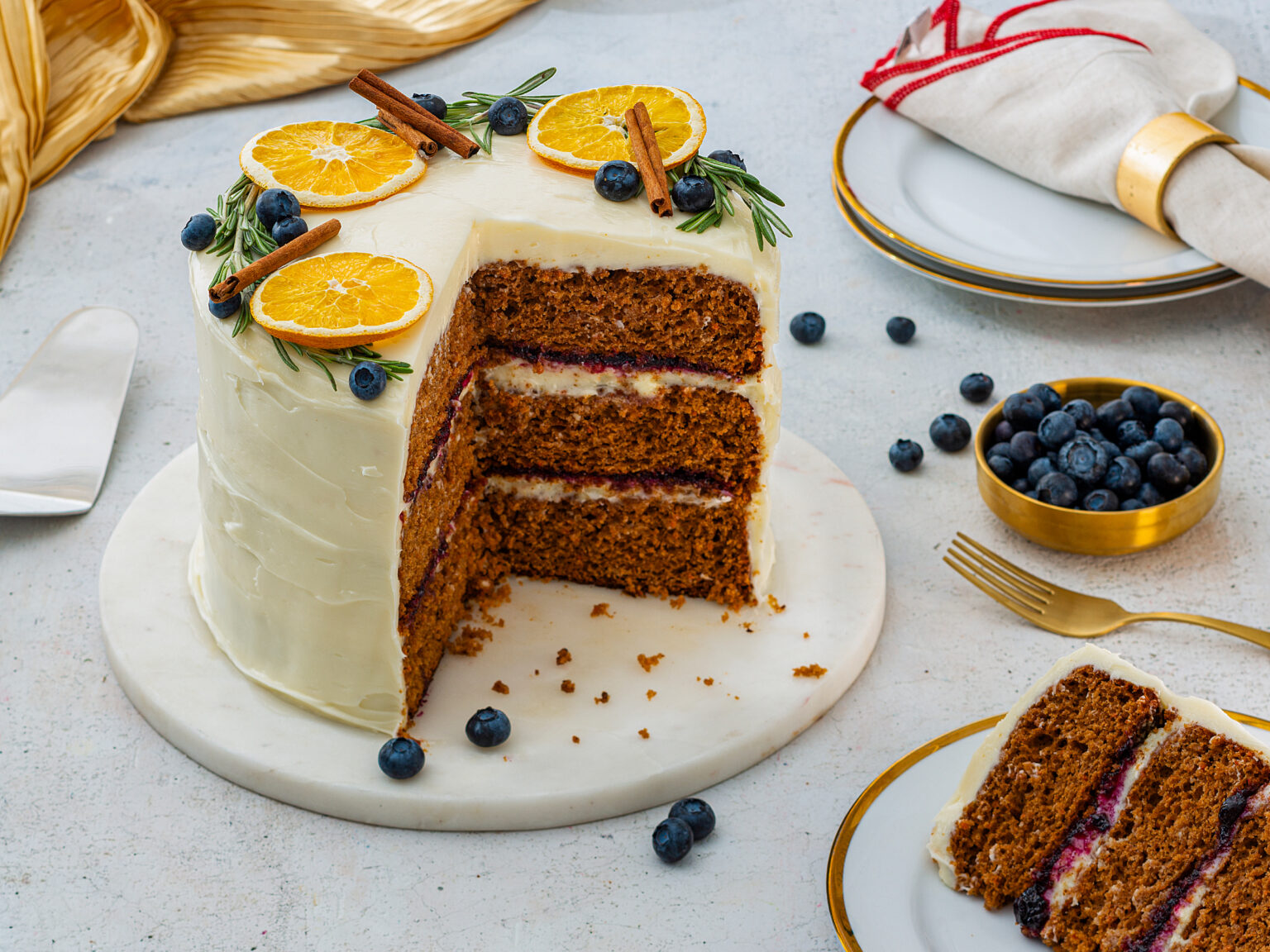 Tasty, Toast-Worthy Beverages
A festive drink is the finishing touch to any gathering. These recipes are full of seasonal flavor, very adaptable – delicious as cocktails or mocktails – and infinitely sippable. Cheers!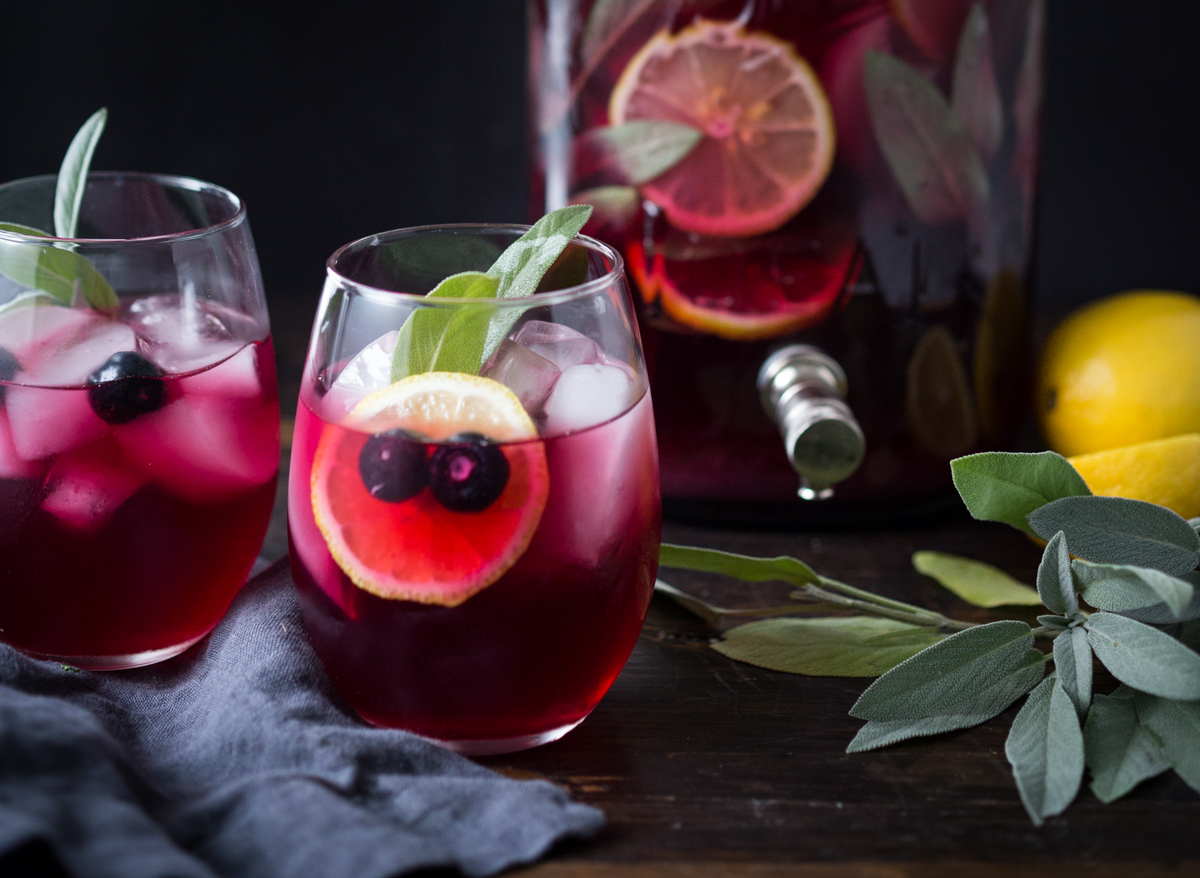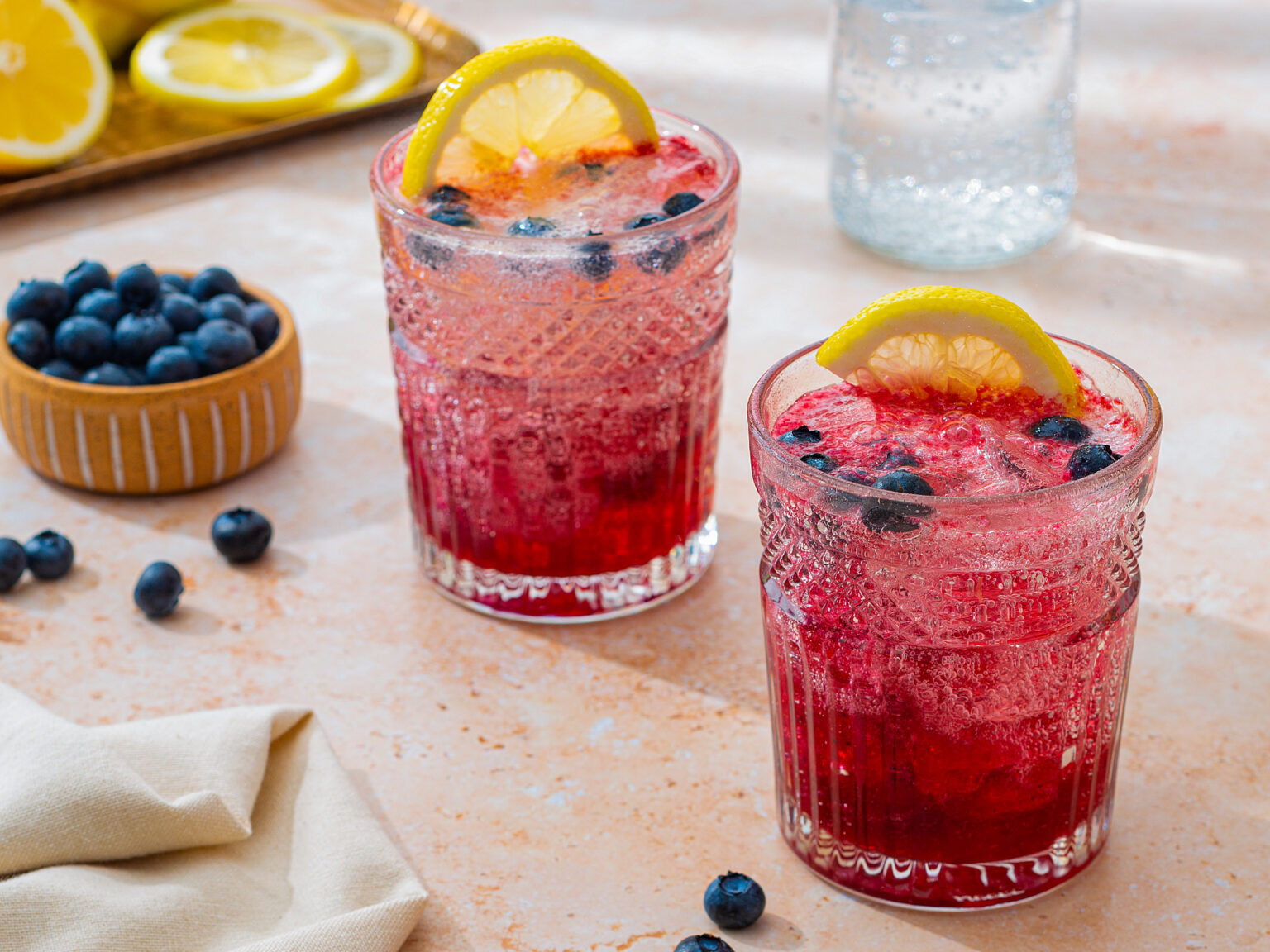 Ringing in Every Season with Blueberries
Visit this site throughout the year for timely, new blueberry recipes, health information, hacks and more. Every boost of blue is a gift from you to you! This holiday season, as you take a break with blueberries and savor the small moments, don't forget to tag your pics and social media posts with #boostofblue and @blueberries (Instagram, Facebook and Twitter) or @blueberrycouncil (TikTok).
*NO PURCHASE NECESSARY. Starts: 10/20/23. Subject to Official Rules available 10/20/23 at https://verymerrygiveaway.hallmarkchannel.com/