What to Eat After a Workout
A healthy diet is important at all stages of working out. This includes several fundamental rules cited by Mayo Clinic: Eat plenty of fruits and vegetables, consume lean proteins, eat healthy fats, get your whole-grain carbohydrates, and drink plenty of fluids, especially water.
For proper workout recovery, you need to replenish the vitamins, minerals and other nutrients your body used – especially after strenuous exercise. Nutritious foods like blueberries can give you a boost in post-workout meals, snacks and smoothies.
Why Blueberries for Workout Recovery?
Blueberries offer all kinds of healthy benefits to complement an active lifestyle. At just 80 calories per cup, they're a good source of fiber, and they're low in sodium, with virtually no fat. However, blueberries are especially good to eat after exercise thanks to three key nutrients that are critical to workout recovery.
Manganese: can help support energy production; can protect cells from oxidative stress (causes inflammation and metabolic damage, which can slow down recovery from muscle strain and injury).
Vitamin C: has antioxidant properties that help support immunity and promote healthy skin and connective tissue.
Anthocyanins: give blueberries their beautiful blue color.
Now that's a boost of blue! And, we're not the only ones talking about blueberry nutrition. New research published in the Journal of the International Society of Sports Nutrition explores the effect that blueberries may have on enhancing exercise performance and workout recovery.
Honestly, you can feel good about enjoying blueberries every day, whether you're refueling at the gym or just relaxing on the couch. But, if you're striving for a healthy diet to support endurance and proper workout recovery, we can help you get started. These 6 blueberry recipes are delicious and nutritious – perfect to eat after workouts.
Post-Workout Meals
When you're considering what to eat after a workout, these recipes offer a hearty option for a meal or component of a meal, depending on your individual needs.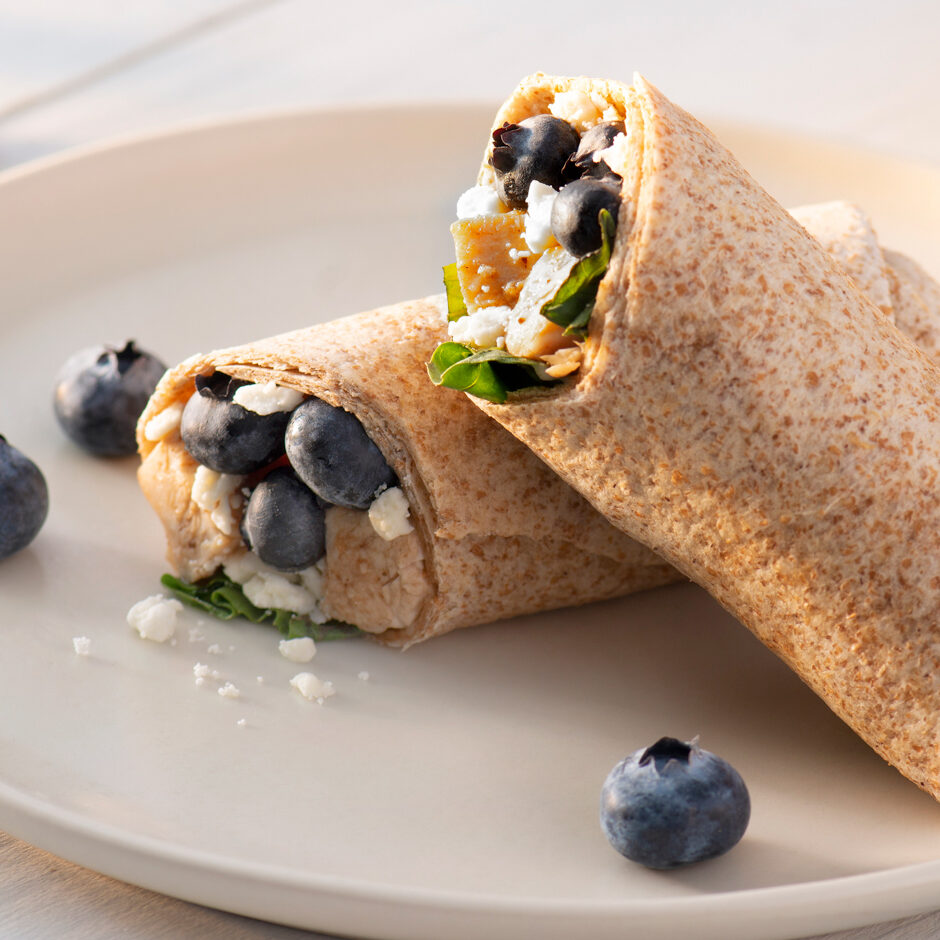 Calories per serving: 300
Macro nutrients per serving: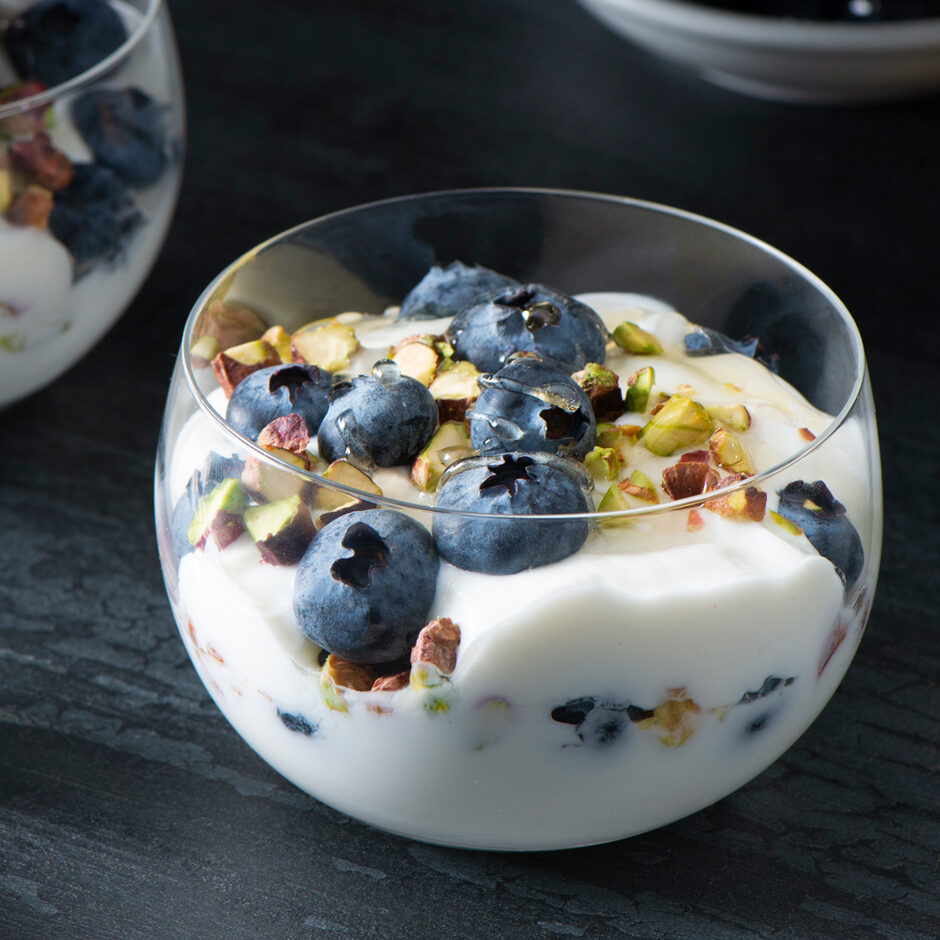 Calories per serving: 320
Macro Nutrients per serving:
Post-Workout Snacks
Blueberries make nutritious – and delicious – post-workout snacks. Just rinse a handful and enjoy! No peeling or slicing required. For more inspiration, the following recipes offer equally packable, snackable options.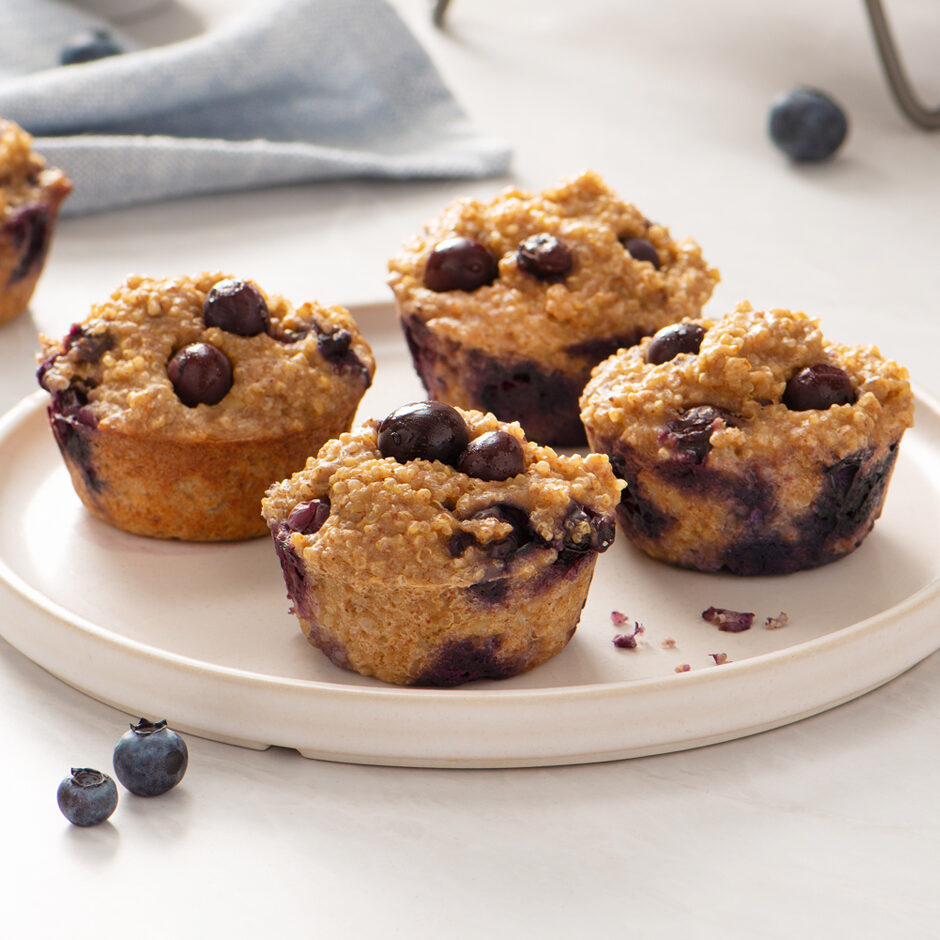 Calories per serving: 140
Macro Nutrients per serving: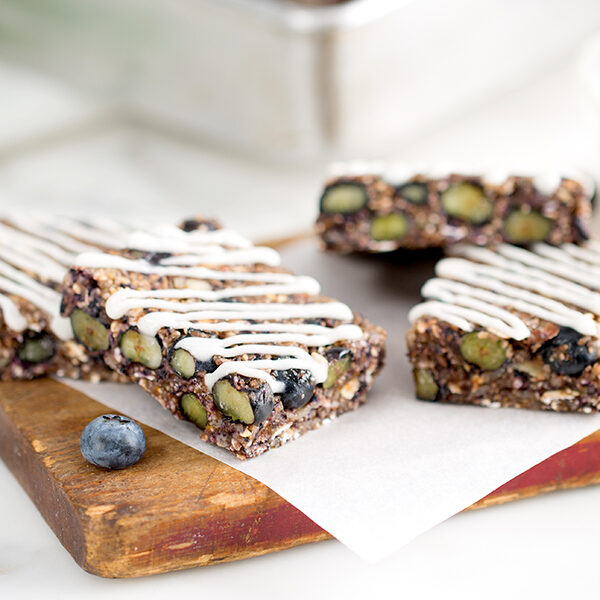 Calories per serving: 90
Macro Nutrients per serving:
Post-Workout Smoothies
For a quick, easy boost, you can't beat post-workout smoothies! These recipes are simple to make and take on the go, helping you get the nutrition you need after exercise even on the busiest of days.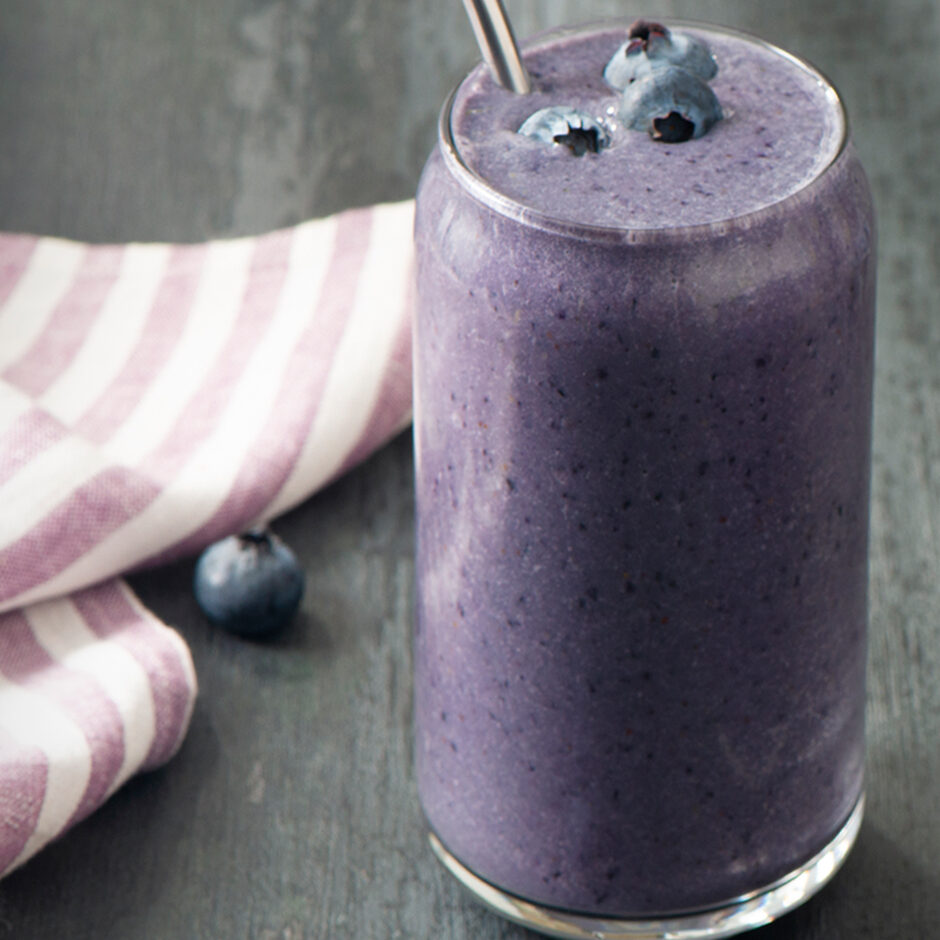 Calories per serving: 190
Macro Nutrients per serving: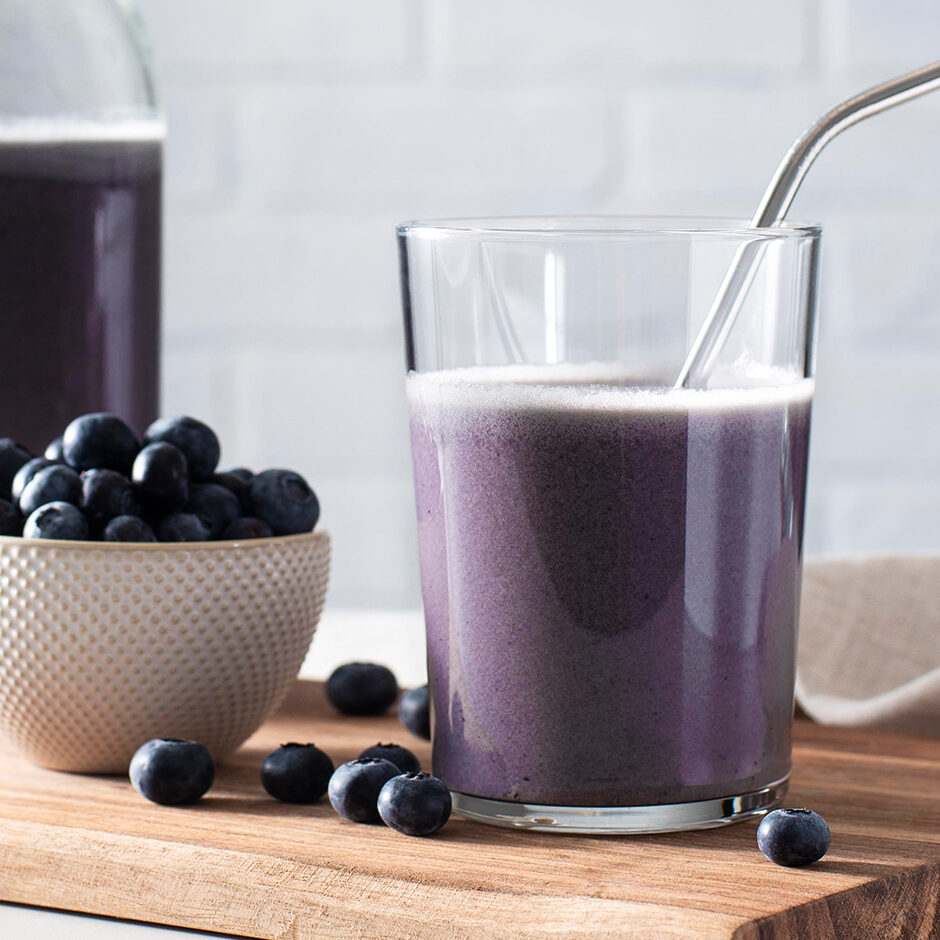 Calories per serving: 170
Macro Nutrients per serving:
More Blueberry Recipes
Looking for more ideas on what to eat after a workout? We have many more options in our blueberry recipe library. Even better, if you're looking for a little help figuring out the best blueberry recipe to make with the ingredients you have on hand, you can try our Blueberry Recipe Matchmaker! All paths lead back to tasty boosts of blue with nutritious benefits.
Boost your workout throughout the year by visiting this site, where we'll keep serving up new blueberry health information, recipes, ideas and hacks. As you make new blueberry recipes to eat after workouts – or anytime, really – share with your fellow blueberry fans and health-conscious friends! Just tag your social media posts and pics with #boostofblue and @blueberries (Instagram, Facebook and Twitter) or @blueberrycouncil (TikTok).