Contributed by Blue Crew member Mascha Davis, MPH, RDN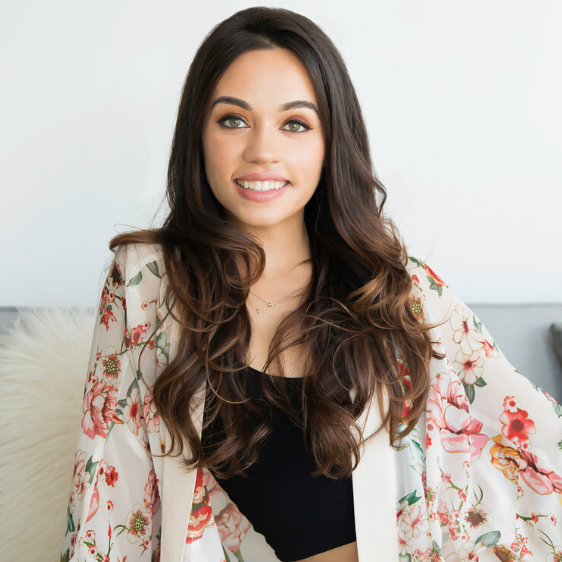 As we come out of National Fruits & Veggies Month (NFVM) and head into fall, it's the perfect time of year to discuss all the ways to enjoy nutritious and delicious blueberries! NFVM is one of my favorite ways to kick off fall, because it's an annual celebration of everyone's favorite and flavorful plants – fruits and veggies.
As a private practice dietitian and the author of Eat Your Vitamins, one of the things I prioritize the most when helping my clients reach their health goals is emphasizing the power of nutrients from whole food sources like blueberries.
Let's dive into blueberry benefits and the ways you can grab a boost of blue this fall!
Benefits of Eating More Blueberries:
Blueberries deliver four essential nutrients and phytonutrients. One serving of blueberries (a handful or a cup) is a good source of fiber and vitamin C and an excellent source of manganese and vitamin K. Blueberries also contain phytonutrients called polyphenols. This group includes anthocyanins, plant compounds responsible for blueberries' bright blue hue, as well as their health benefits.
Blueberries are linked to improved cardiovascular health. In fact, a new research study published in Food & Function found that daily consumption of blueberries for 12 weeks, consumed as 22 g/day of freeze-dried highbush blueberry powder (equivalent to one cup of fresh blueberries), improves endothelial function in postmenopausal women with elevated blood pressure or stage 1-hypertension. You may be wondering what that even means. Read more about the new research, but trust me that it's exciting!
Blueberries are blood sugar friendly. Blueberries have a lower glycemic index (a measure of how quickly a carbohydrate-containing food raises blood sugar levels) compared to many other fruits. This means they have a less drastic impact on blood sugar levels when consumed, which can be beneficial for managing blood sugar levels, especially for individuals with diabetes.
1-Day Meal Plan with 5 Blueberry-Inspired Meals and Snacks
These blueberry baked oats are abundant in fiber to help keep you full and energized all morning long. They will also satisfy any early morning sweet cravings, but in a more blood sugar-balancing way.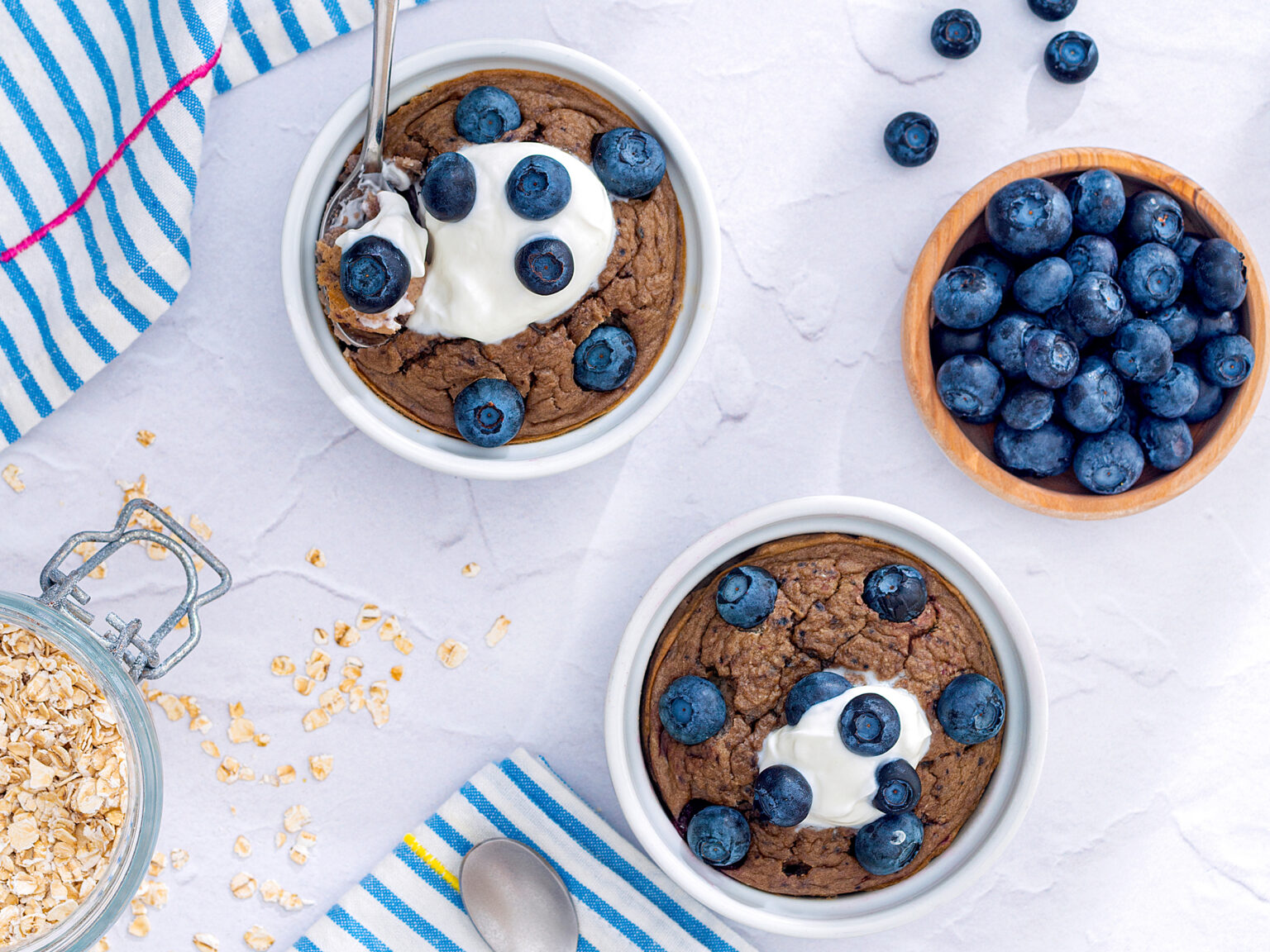 If you like a sweet treat, you'll love these easy-to-make, frozen clusters of goodness! The yogurt provides some protein and probiotics, and the blueberries are a perfect mid-morning burst of vitamins and nutrients.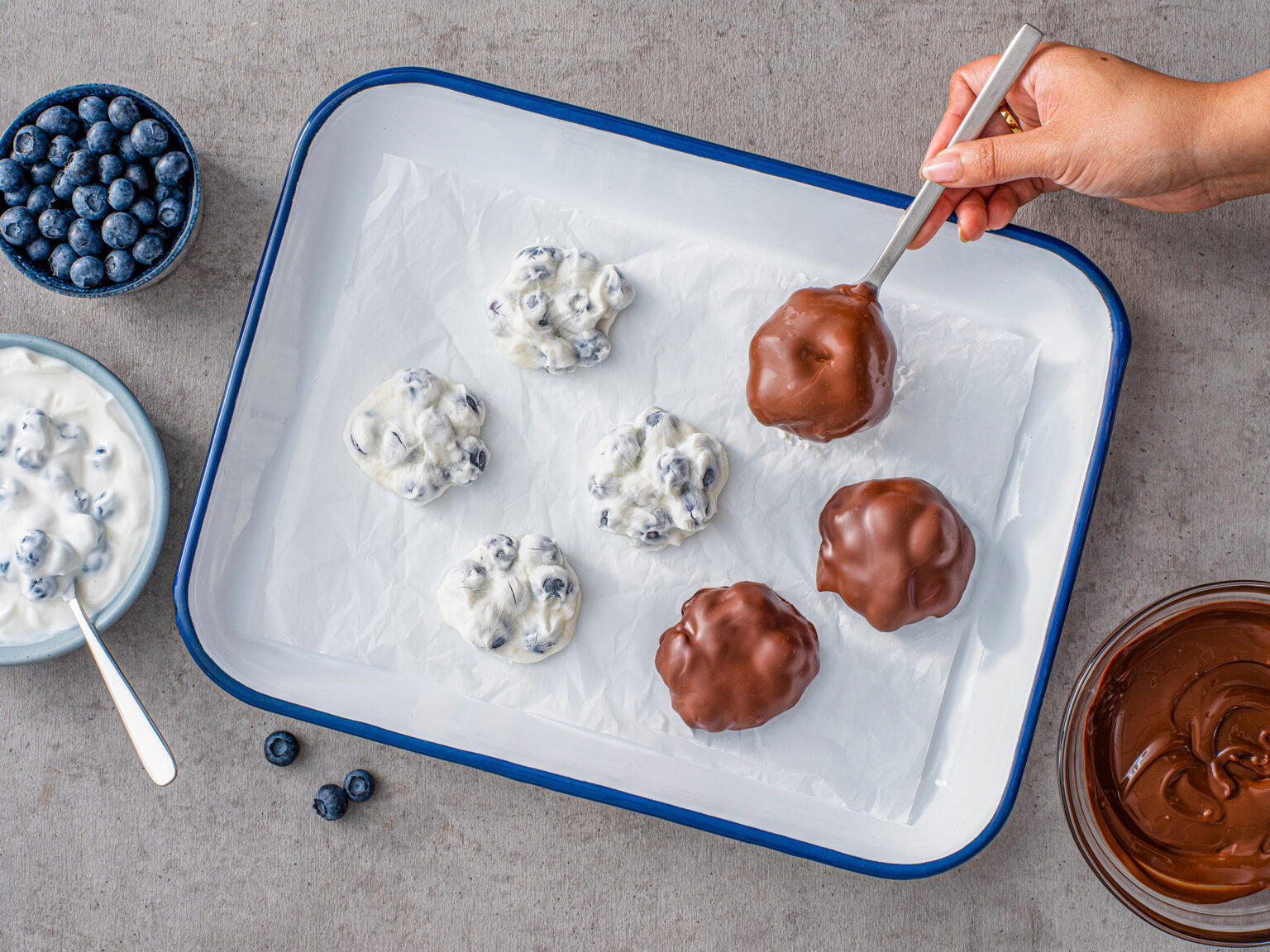 With a perfect pairing of sweet and savory, this lunch is sure to leave you feeling satisfied. The carbs from the pasta, protein from the chicken, and fiber from the blueberries are the perfect combination for a balanced lunch meal.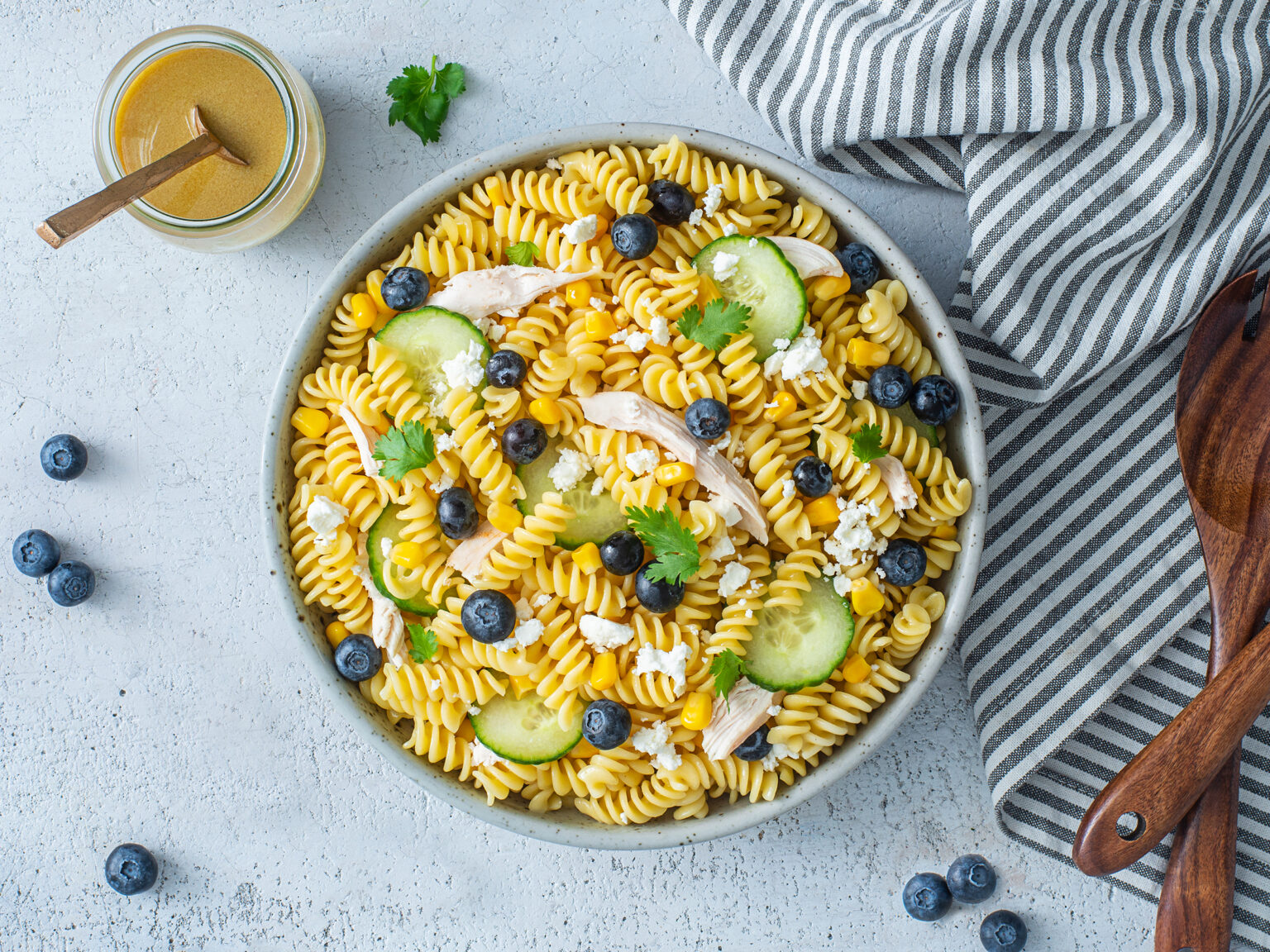 These bars are an ideal mid-afternoon or post-workout snack. They contain 15 grams of protein and manganese from the blueberries, which can help with muscle building/maintenance and strong, healthy bones for excellent post-workout recovery.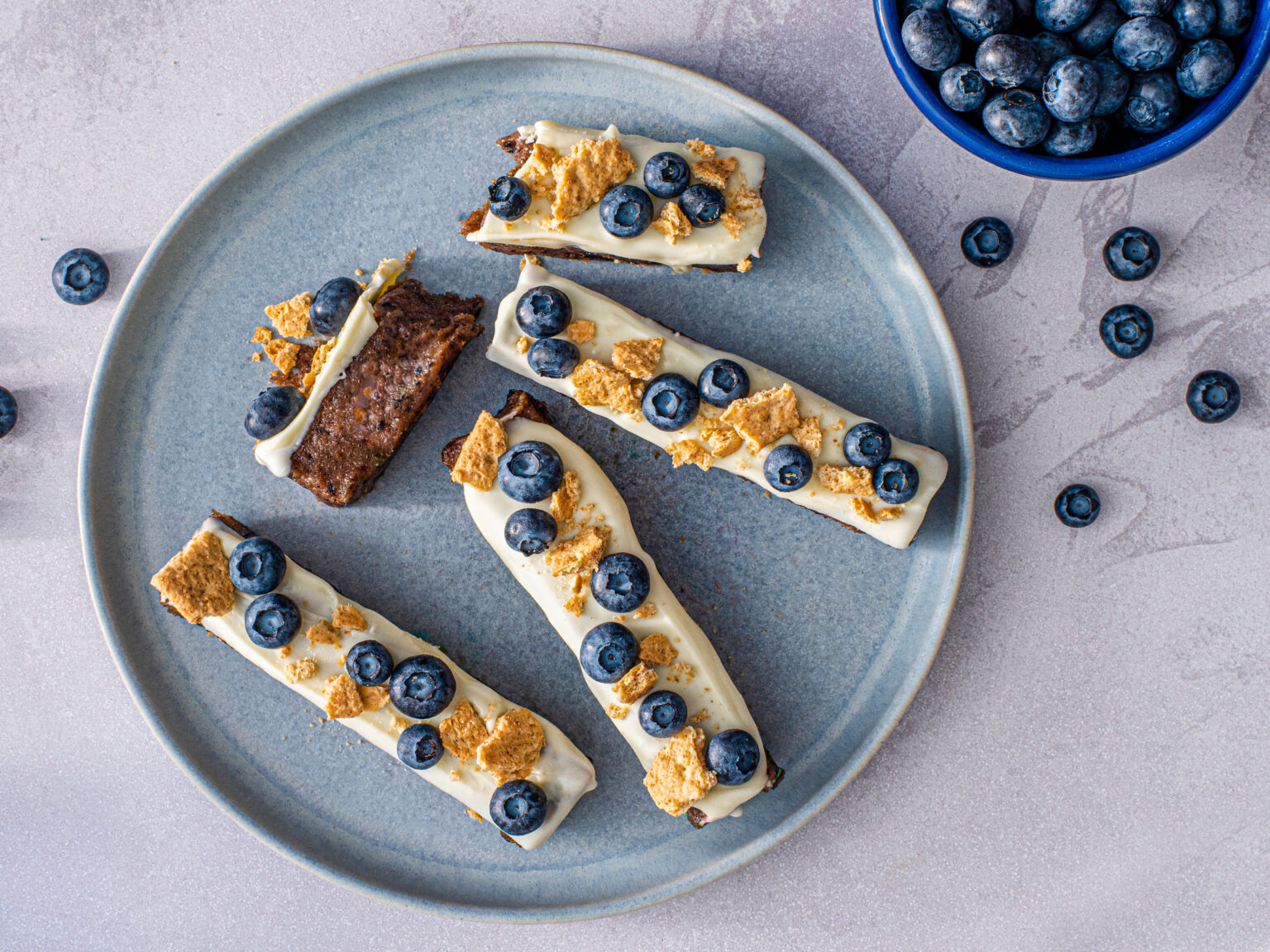 A heart healthy, easy dinner! This is full of protein from the chicken, fiber from the whole grain wraps and anthocyanins from the blueberries. The savory flavor of the chicken pairs perfectly with the sweetness of the blueberries for a simple yet satisfying dinner.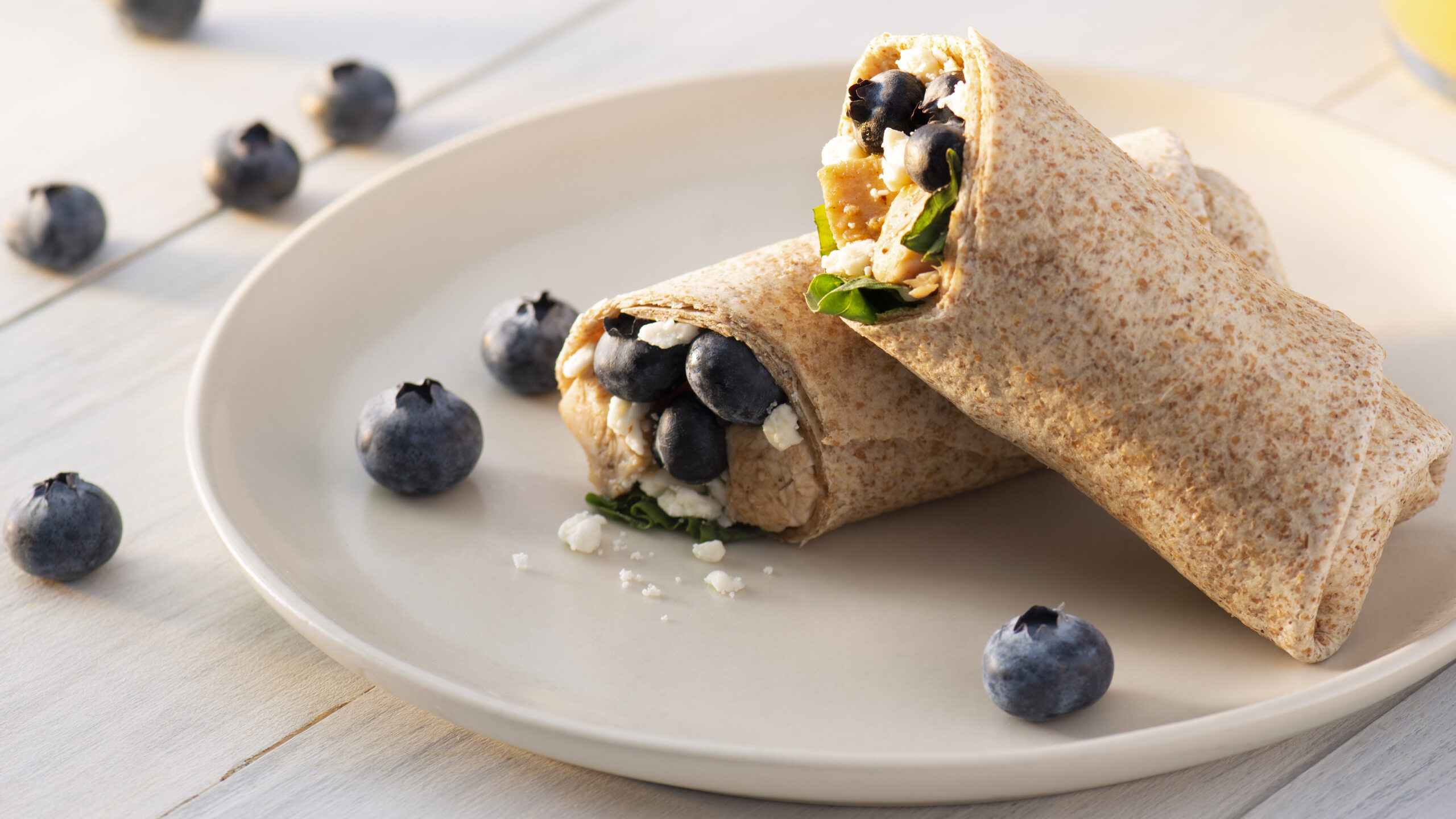 Need something to satisfy that late-night sweet tooth? This recipe is perfect as it provides natural sugar and is paired with extra fiber and protein so you aren't left with a sugar crash before bed.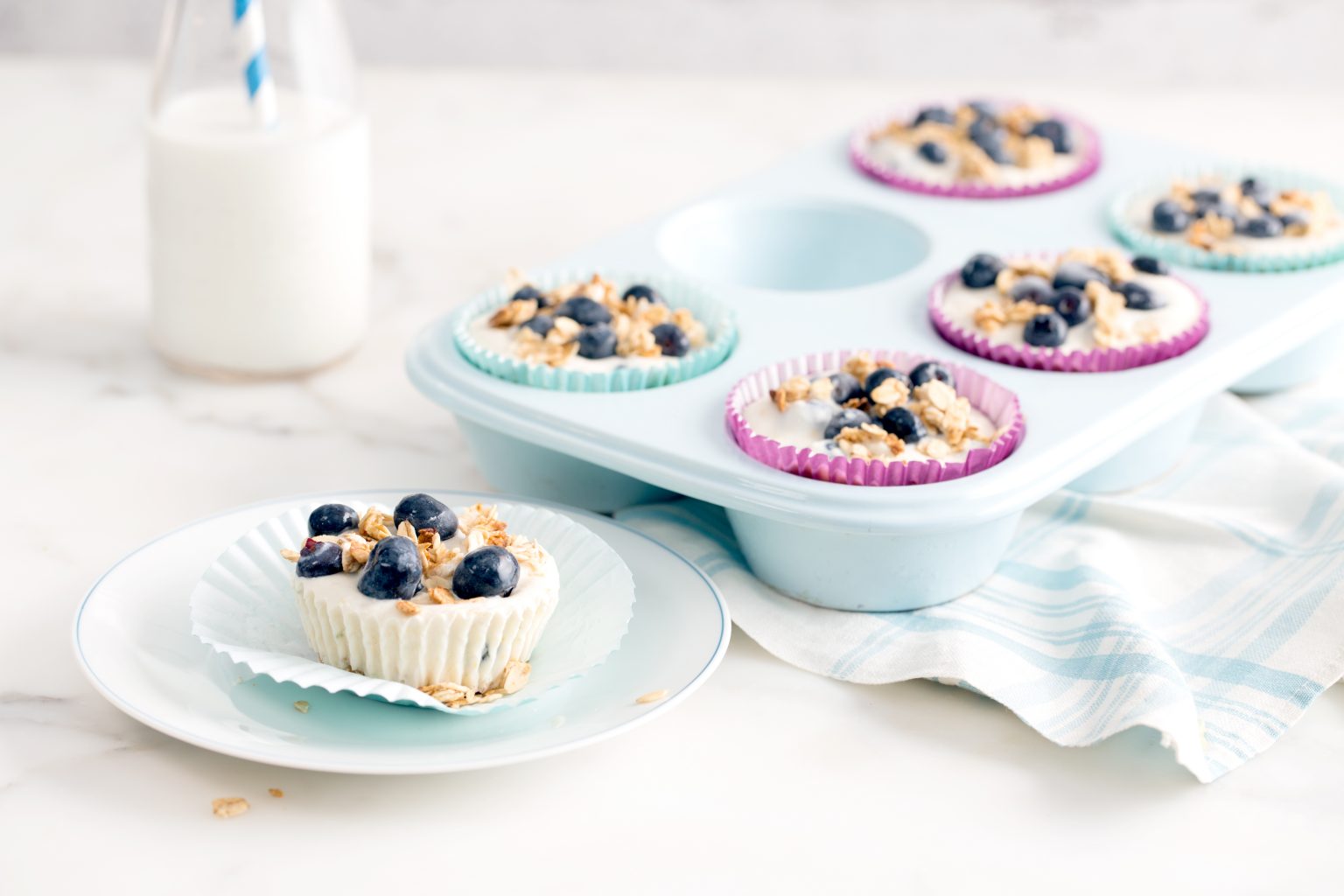 ---
As you can see, incorporating blueberries into your meals is a breeze. Ready to give these recipes a whirl? Don't forget to snap some pics and flaunt your culinary creations on social media! Tag us @blueberries (Instagram, Facebook, and Twitter) or @blueberrycouncil (TikTok)