October marks the beginning of what we like to call … cozy season. Let's set the scene: soft blankets, a crackling fire, and a plate piled high with your favorite blueberry cookies. Sound good? You provide the comfy couch – we've got the recipes.
National Homemade Cookies Day is October 1, but that's just the start. With so many tasty blueberry cookie options, you can get those boosts of blue all season long. If you're feeling extra-festive, you can even enjoy your cookies with a cold, refreshing glass of Blueberry Milk.
Here are 5 blueberry cookie recipes to get you started – plus a "beyond the cookie" bonus. Find your new favorite this fall!
A Kickstart-Your-Day Cookie
Loaded Blueberry Breakfast Cookies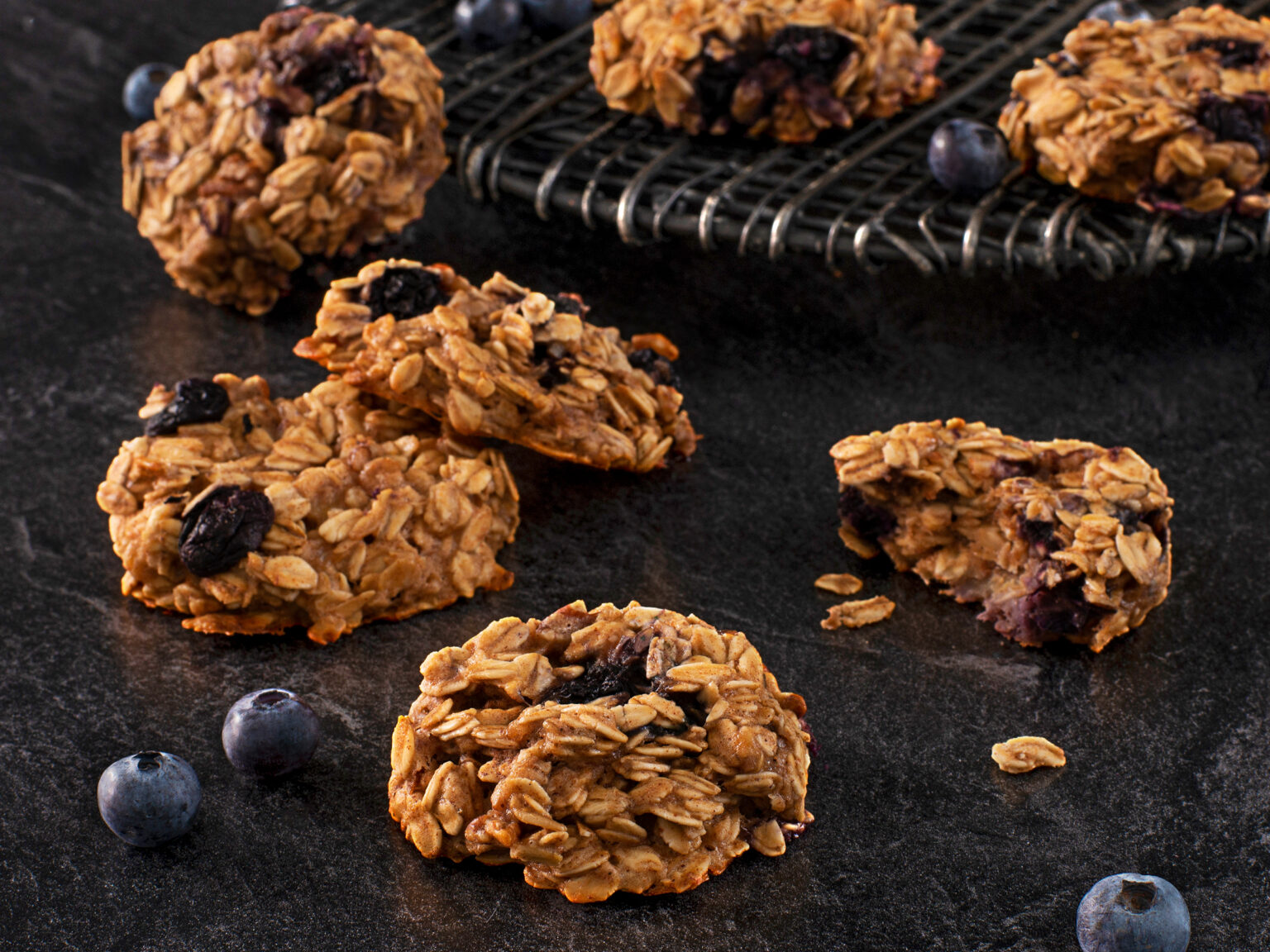 An Eye-Popping Cookie (Vegan)
Blueberry White Chocolate Cookies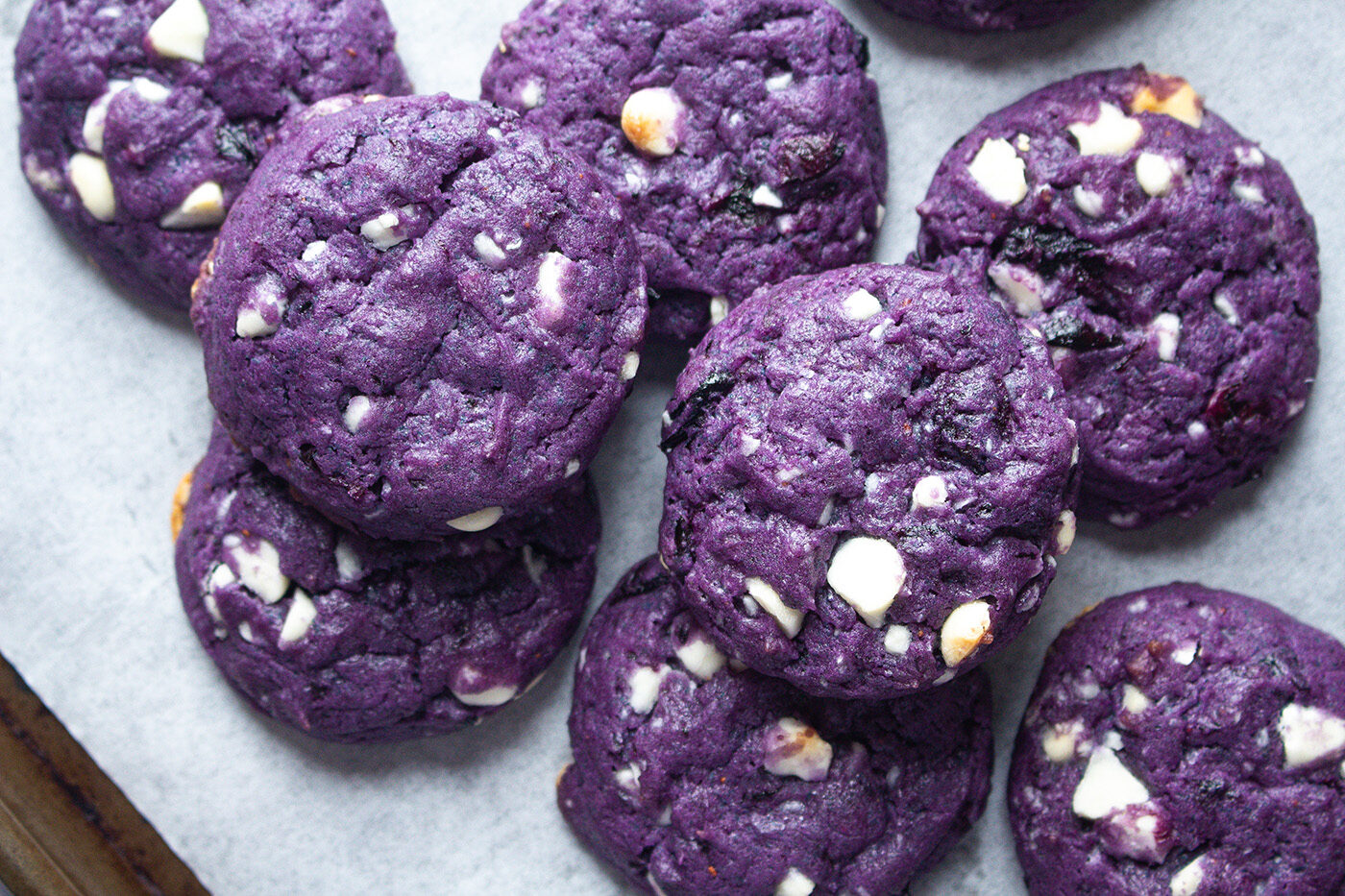 A Citrus-ly Delightful Cookie
Lemon Blueberry Cheesecake Cookies
A Comfort Food Cookie
Peanut Butter and Blueberry Jam Cookies
An Upgraded Classic Cookie (Paleo, Vegan)
Blueberry-Glazed Sugar Cookies
Bonus: A Drinkable Cookie!
Blueberry Cookies 'n Cream Milkshake
---
Fire up the oven – or even the blender – and enjoy your boost of blue! Then, come back and visit this site again for more blueberry treats, recipes, ideas and hacks. We'd love to see the blueberry magic you're creating, too – share by tagging your social media posts and pics with #boostofblue and @blueberries (Instagram, Facebook and Twitter) or @blueberrycouncil (TikTok).