Blueberry Pie Recipes – Grab a Boost Any Time of Year
Blueberry pies are an iconic treat – one that many people associate with spring and summer. But blueberry fans know you can break out a blueberry pie recipe any time, for any occasion. Just like blueberries themselves, a delicious blueberry pie is always in season!
---
Celebrate National Blueberry Pie Day (Any Day)
April 28 is one of the best days on the calendar … it's National Blueberry Pie Day! Feel free to mark that down and celebrate every year with a delicious boost of blue! Just don't feel like you're limited to that day. Any day can be Blueberry Pie Day in your heart and on your plate. Fresh and frozen blueberries are available year-round, and we've got all kinds of mouthwatering ways to use them below – and on our blueberry pie recipe page.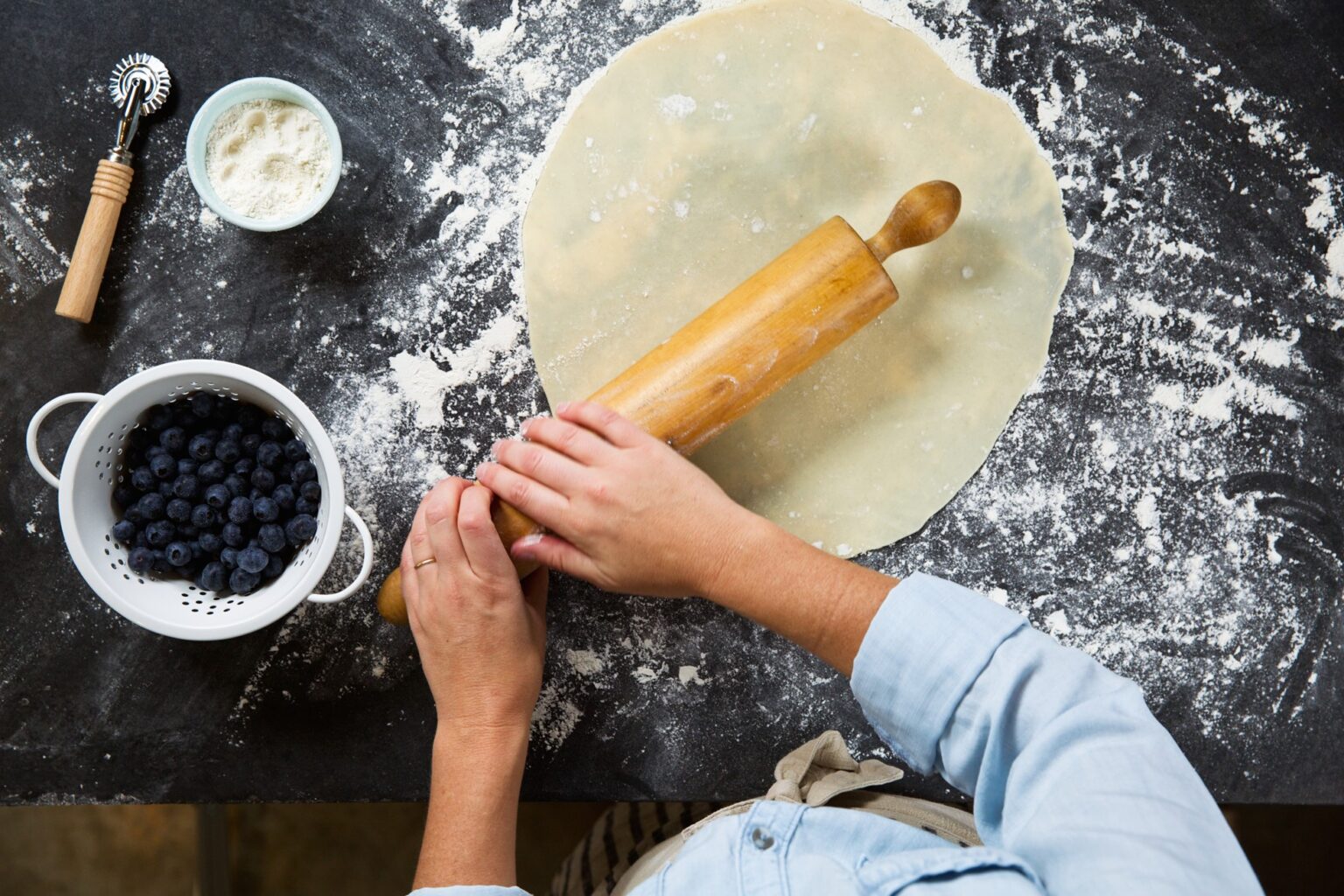 Recipes for Blueberry Pies to Match Every Mood
Ready to satisfy your sweet tooth? Whether you're craving a tried and true, classic blueberry pie recipe or want to try a new twist, you're in luck. We've got easy blueberry pie recipes to save you time, recipes for blueberry pies featuring seasonal flavors, and even trendy air fryer pie recipes to bring in everyone's favorite countertop appliance. Here are 10 of our favorites.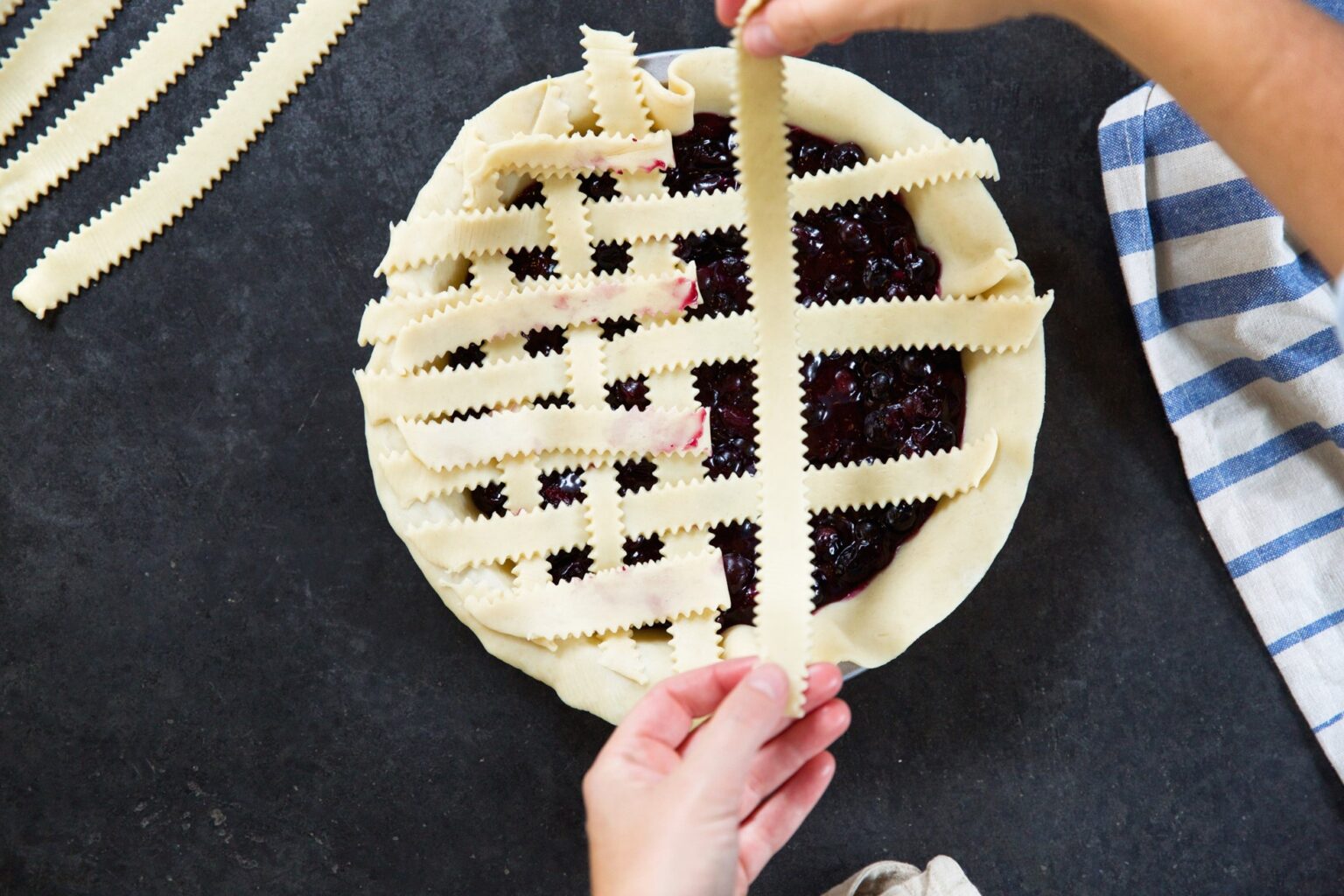 ---
Easy Blueberry Pie Recipes
Short on time? No problem. Using pre-made crust is always an option – you still get a yummy boost of blue! Also, try easy blueberry pie recipes designed to save time without losing one bit of delicious taste.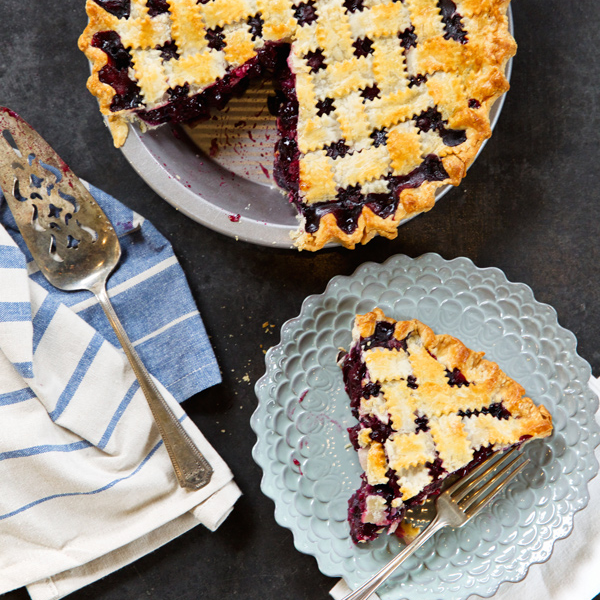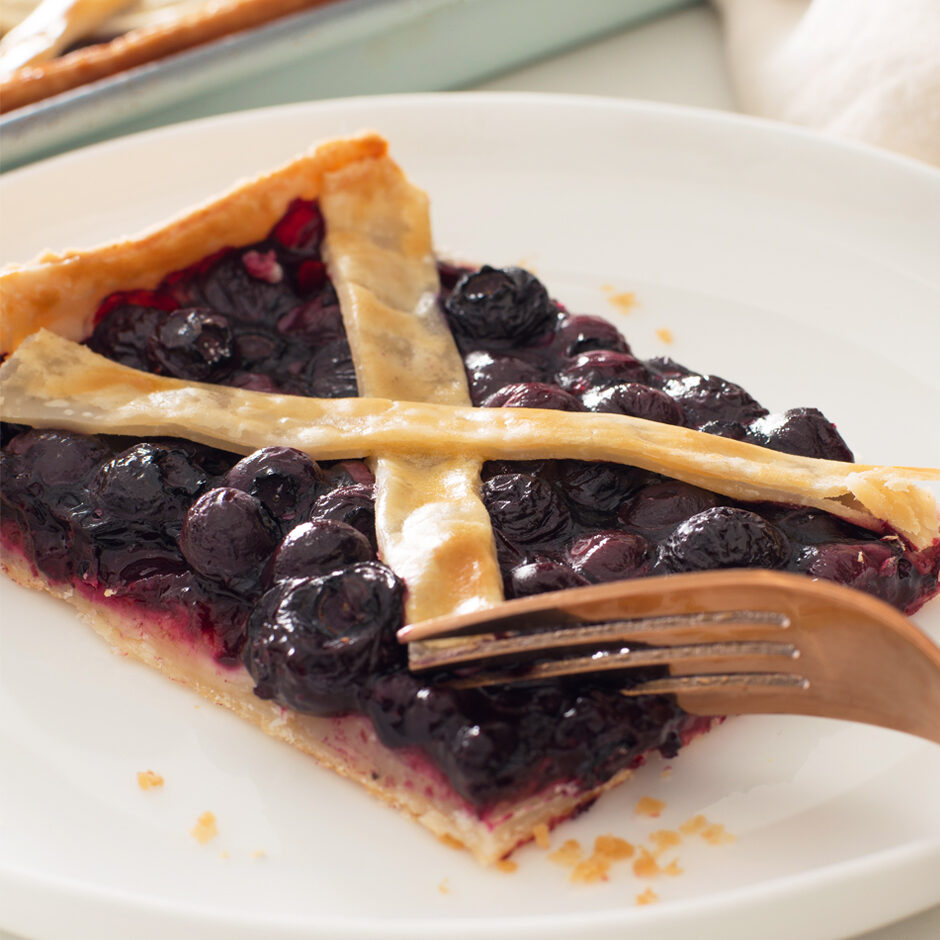 Blueberry Pie Recipes for the Seasons
A boost of blue pairs perfectly with all the tastes of the seasons! In the spring and summer, the sweetly floral flavor of lavender complements blueberries; in the fall and winter, ginger adds warmth and depth.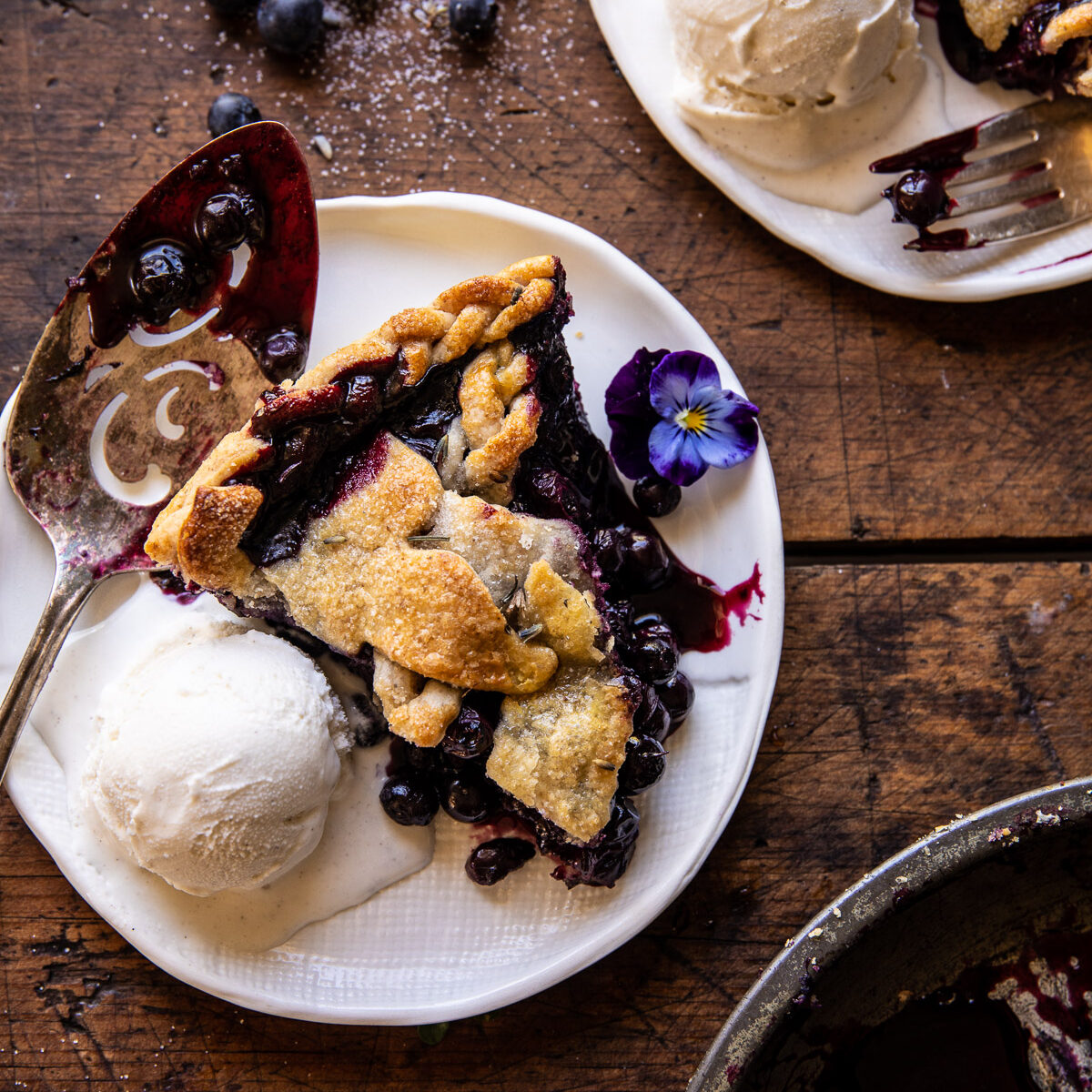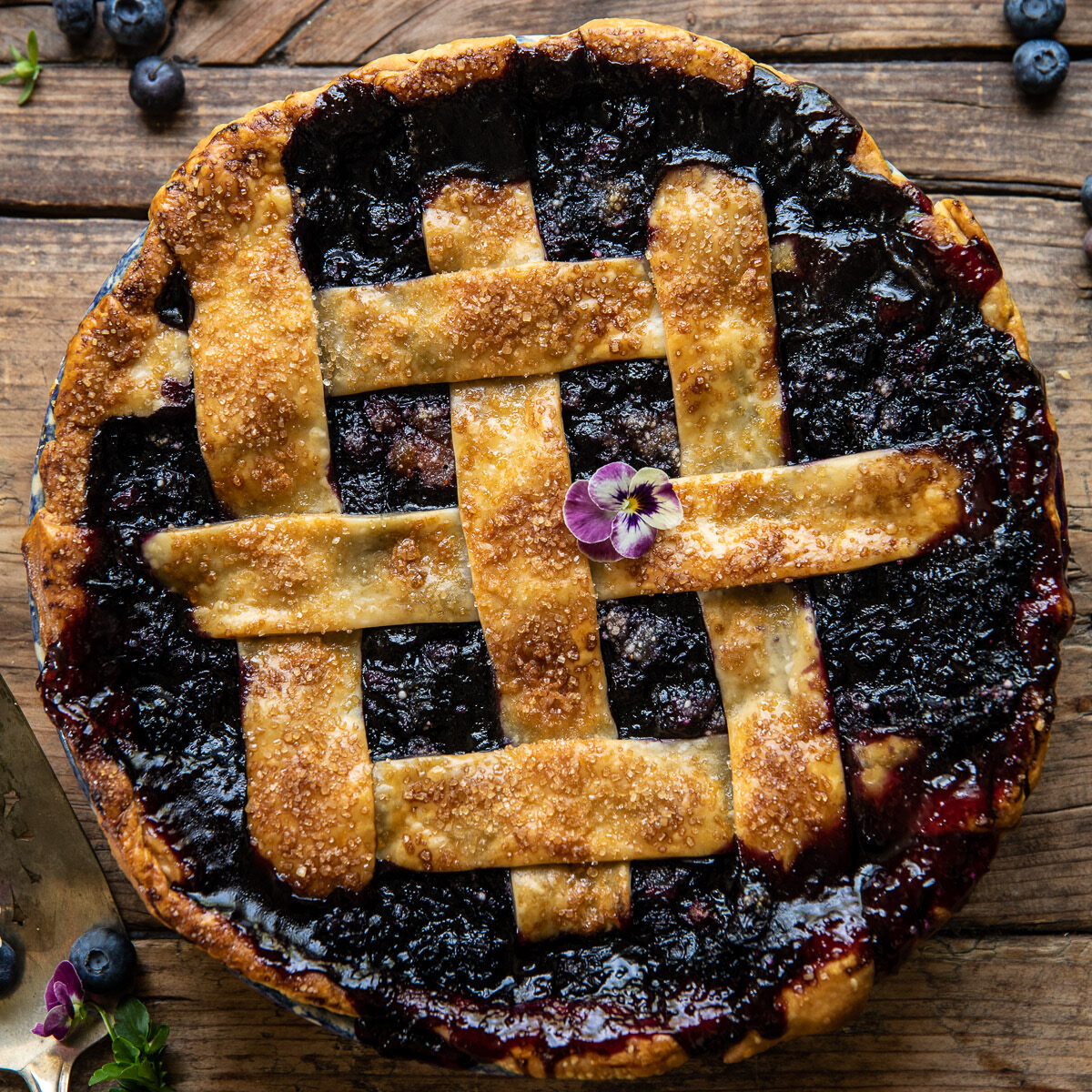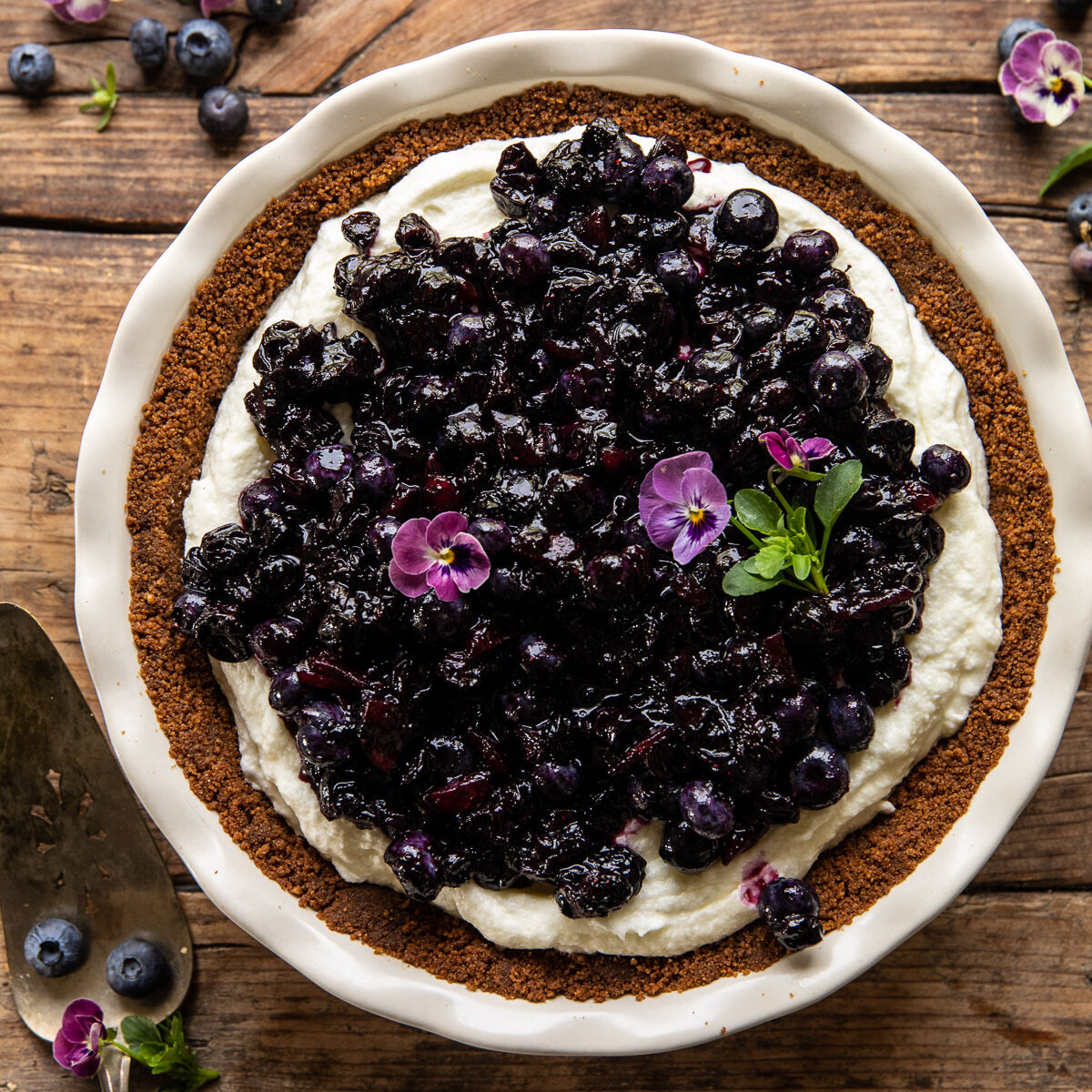 Air Fryer Blueberry Hand Pie Recipe
Blueberries and air fryers? What a meeting of kitchen all-stars! This air fryer blueberry hand pie recipe is perfect for a boost of blue on the go – or to enjoy the simple joy of blueberry pie, no silverware required.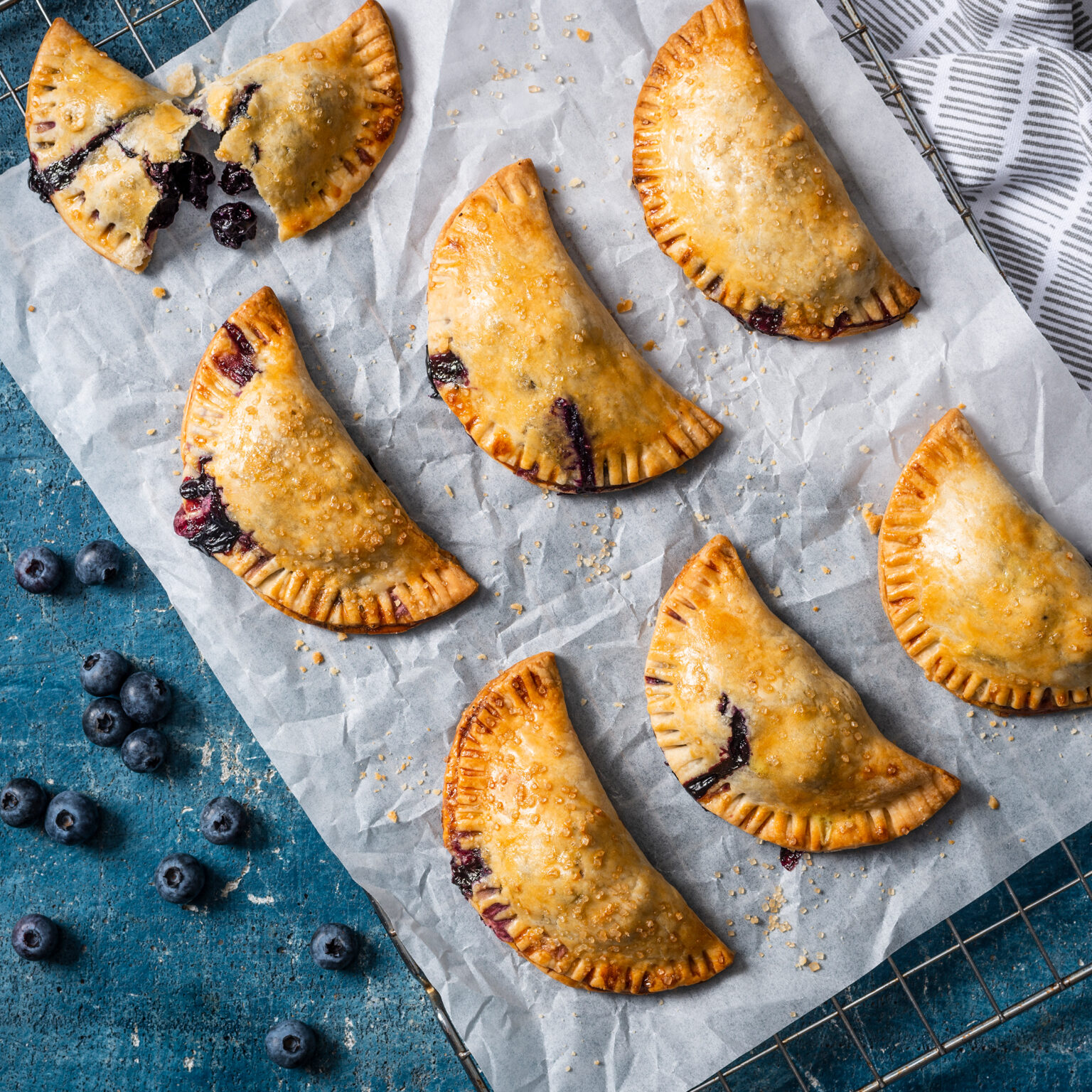 Blueberry Pie Recipes for Hot Days
Let the temperatures rise outside – no need for that in your kitchen! Try a recipe for blueberry pie that doesn't require the oven. You'll get a tasty, refreshing boost of blue to help you beat the heat.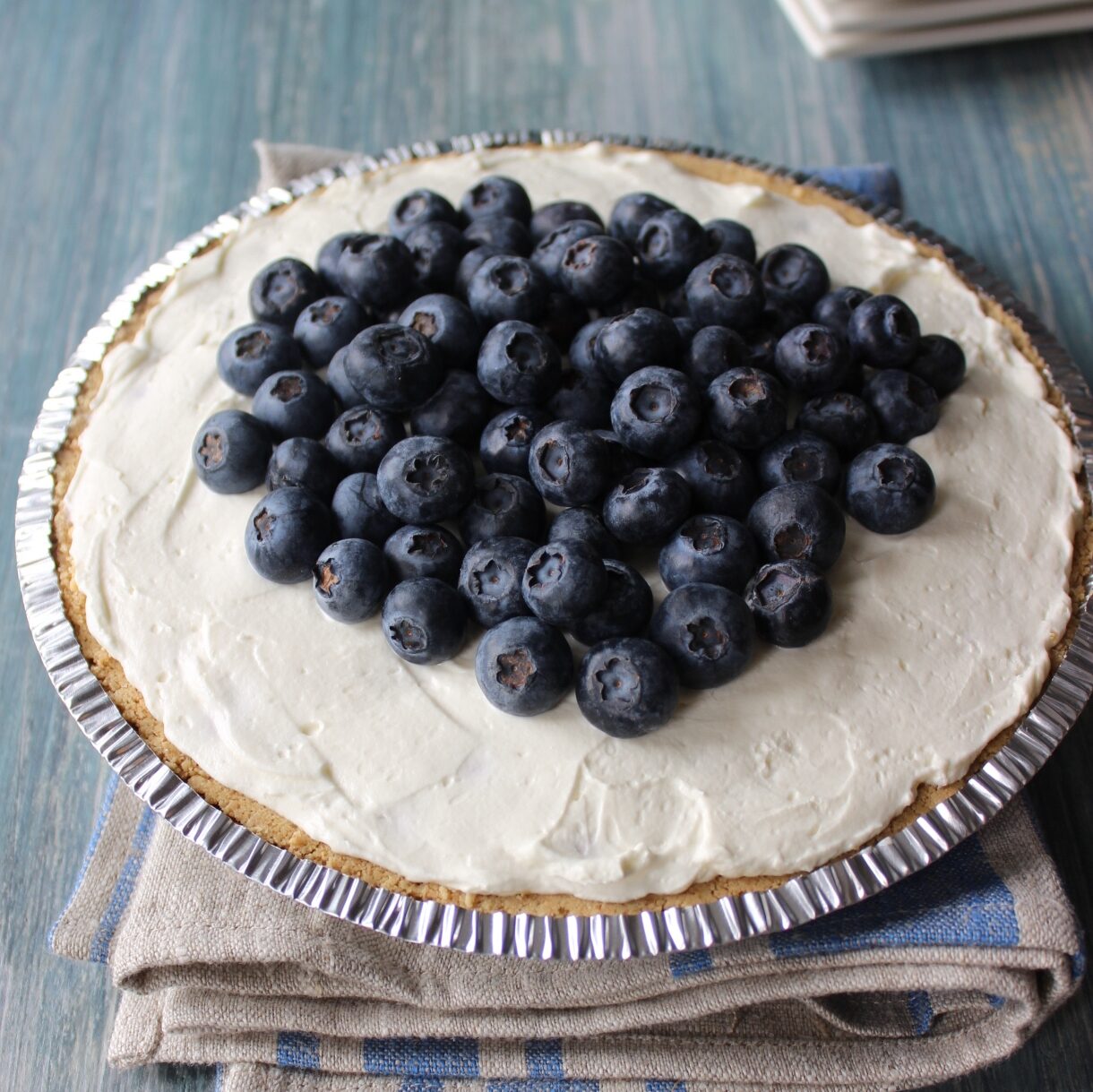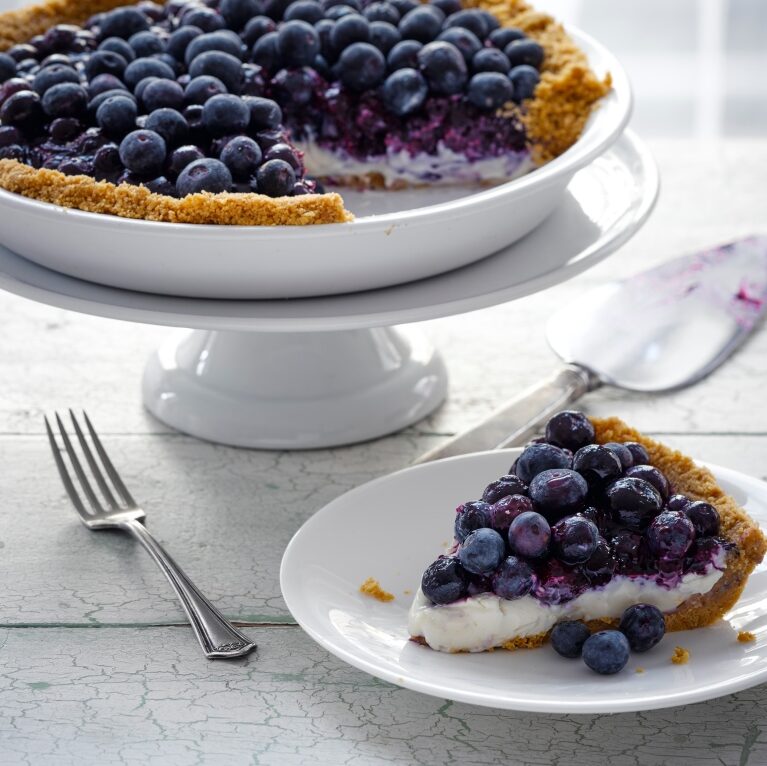 Zesty Blueberry Pie Recipes
You can think beyond desserts to get your boost of blue – even on National Blueberry Pie Day! Don't forget the recipes that bring in savory flavors that work beautifully at breakfast and brunch.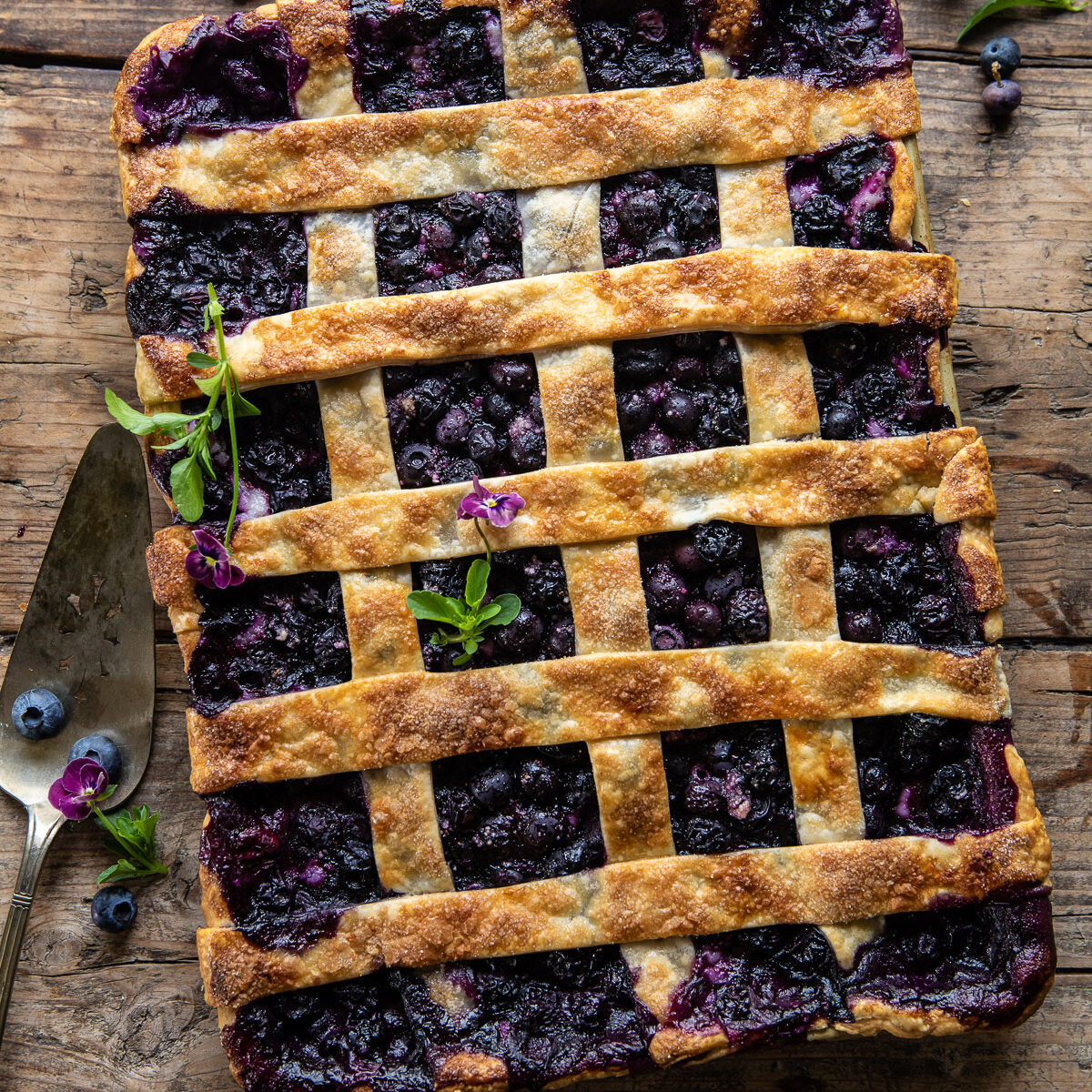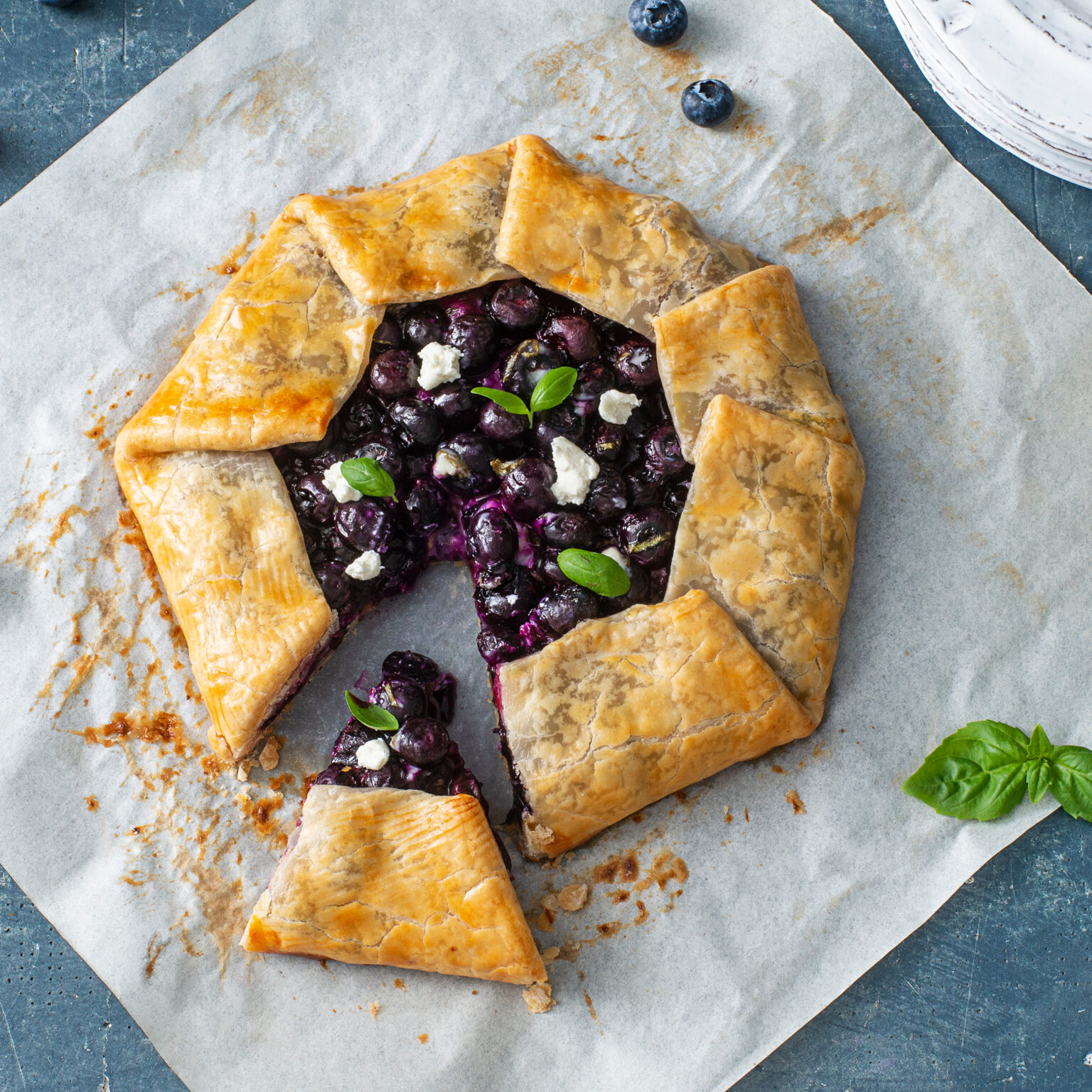 ---
More Blueberry Pie Recipes
If you need more inspiration, don't forget to check out that blueberry pie recipe page! We've got more for you to explore – including a recipe for blueberry pie fudge if you really want to experiment with the format.
Keep visiting this site to get your boosts of blue – and creativity – all year long. We're always sharing new blueberry health information, recipes, ideas and hacks. And, we love to be inspired by you and your kitchen adventures! Tag your social media posts and pics with #boostofblue and @blueberries (Instagram, Facebook and Twitter) or @blueberrycouncil (TikTok).