When the warm weather starts, you can find us at the grill. That's right, it's cookout season! Not to mention picnic, potluck and pool party season. So many opportunities to celebrate with all your favorite people and eat all your favorite foods – like blueberries!
If you want to get even more excited for all the gatherings ahead, check out these delicious, crowd-pleasing recipes. They bring a boost of blue – and the taste of summer – to every bite.
Hot Days, Cool Boosts of Blue
For a healthy, refreshing boost, you can always serve fresh or frozen blueberries on their own! No muss, no fuss, just rinse and go. Even better, eating a handful of blueberries is an easy, yummy way to get fiber, vitamin C and potassium – at just 80 calories per cup. Pro tip: eating blueberries straight from the freezer gives an extra-cool boost on those scorching days.
Blueberries also pair perfectly with so many sweet and savory flavors you can enjoy while cooking out (or even cooking in). Some summer all-stars include:
Citrus –If you're into lemon, lime and all their friends, you'll love how they blend with sweet-tart blueberry in baked goods and beverages … like lemonade.
Mint – A boost of blue infused with cool mint will give you those chill vibes even on the hottest day. Try this duo in still or sparking water – or in ice cubes!
Balsamic vinegar –For a tangy topper on those crisp, fresh seasonal salads, incorporate blueberry into your balsamic vinaigrettes and dressings.
On the Grill
Sweet and smoky go so well together – and these blueberry sauces will level up your grill game for memorable, mouthwatering mains.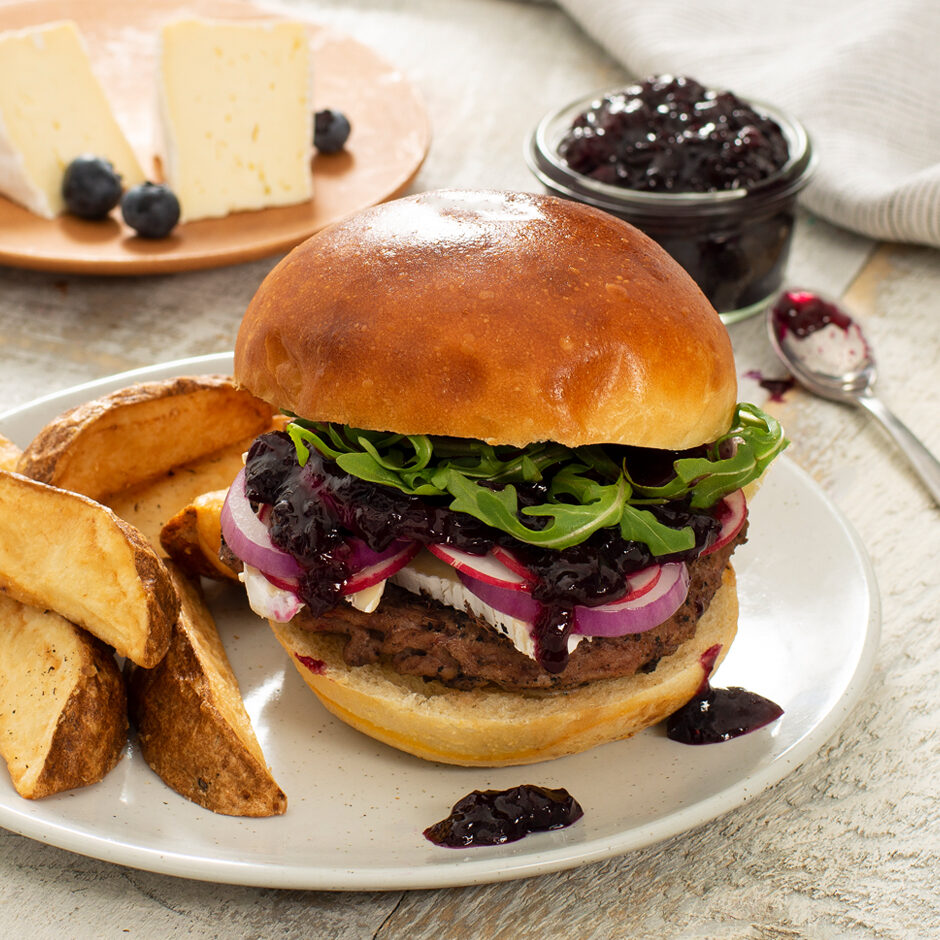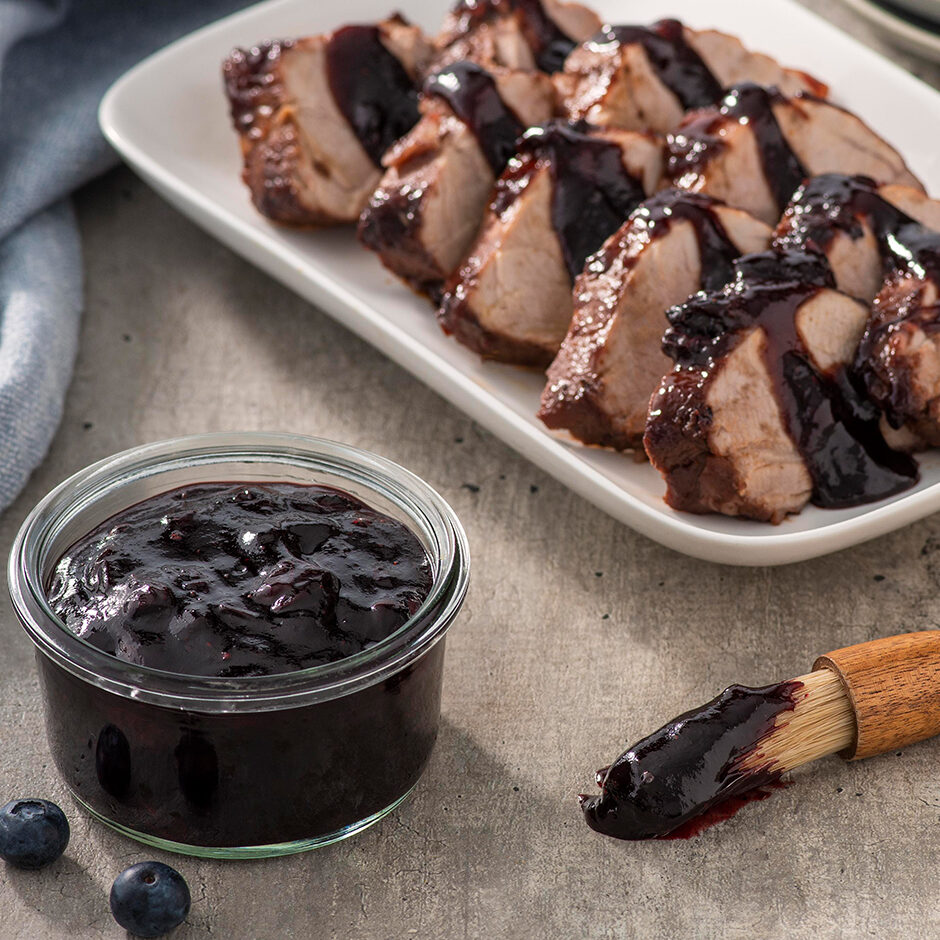 On the Side
These flavorful side dishes might just steal the show! Make and enjoy – just don't plan on having any leftovers.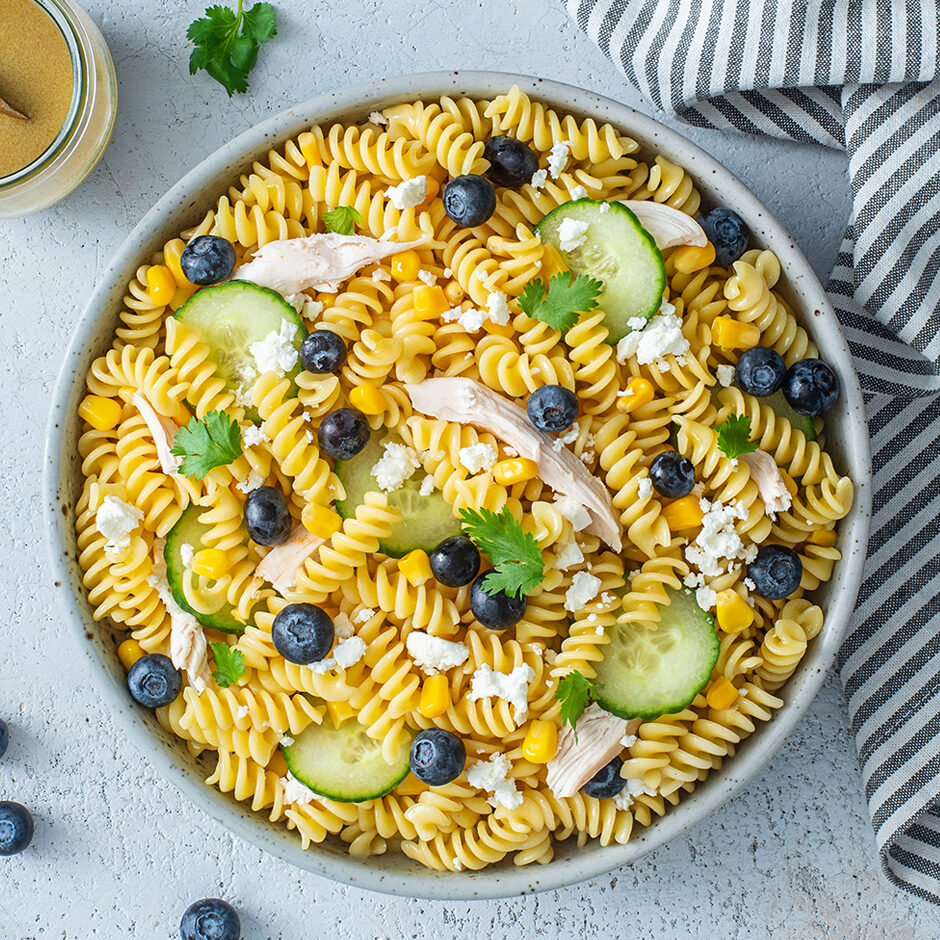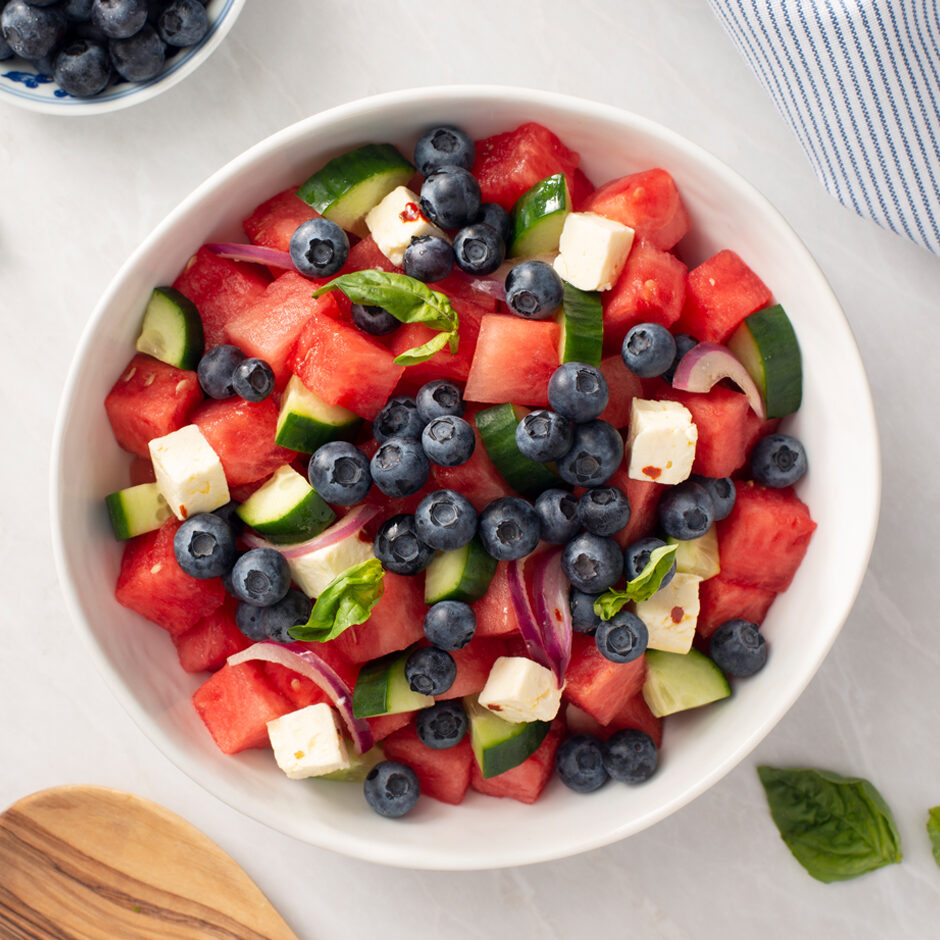 As a Snack
These yummy, kid-friendly treats are good for grazing and taking on the run when you're just having too much fun to sit down.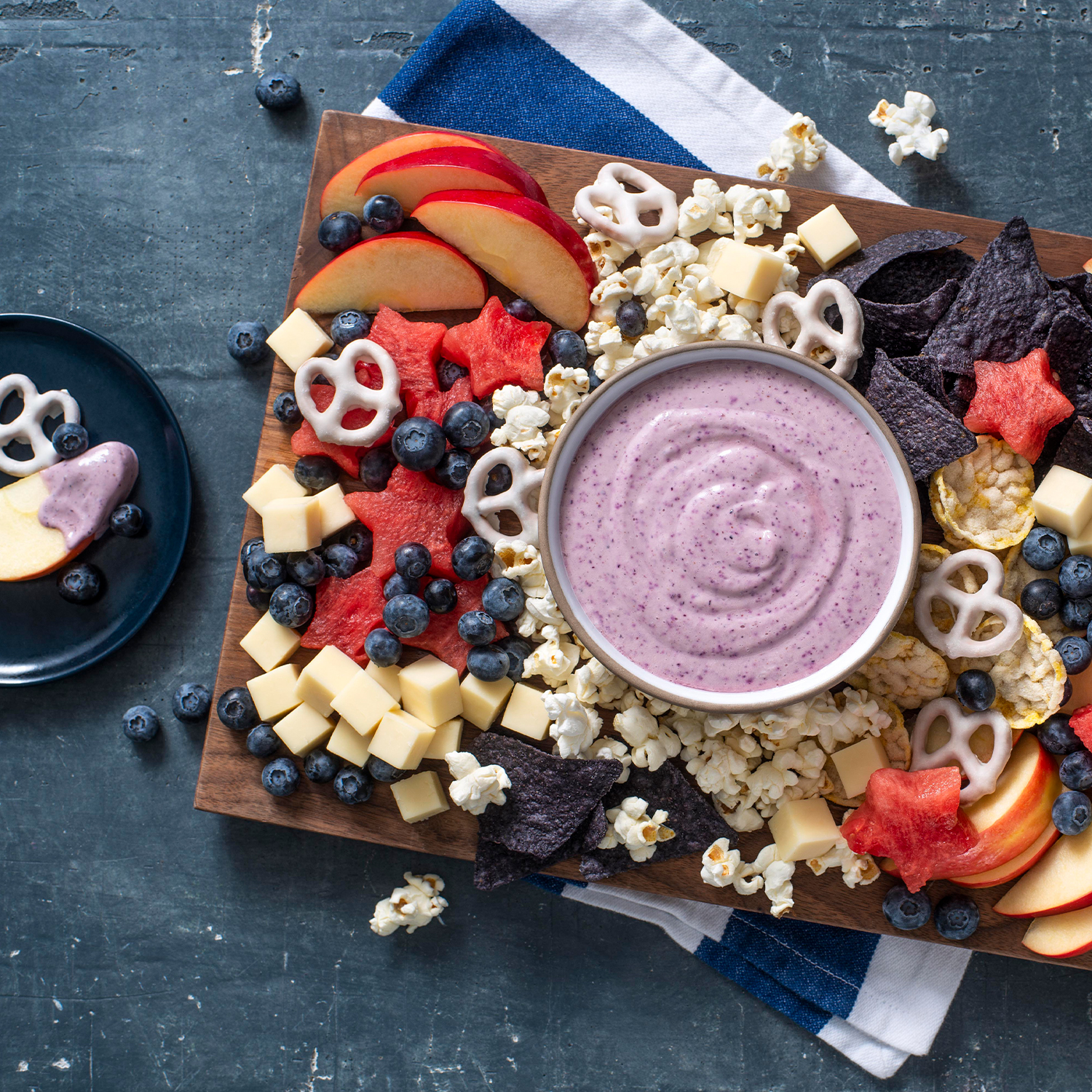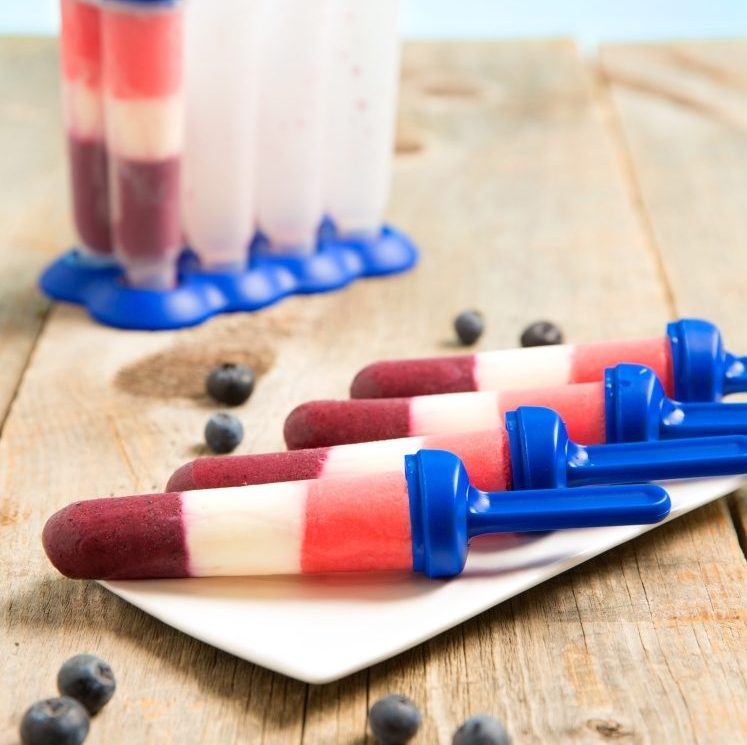 In a Glass
No cookout is complete without something cool and delicious to sip on! Stay hydrated and mix up something extra to make it special.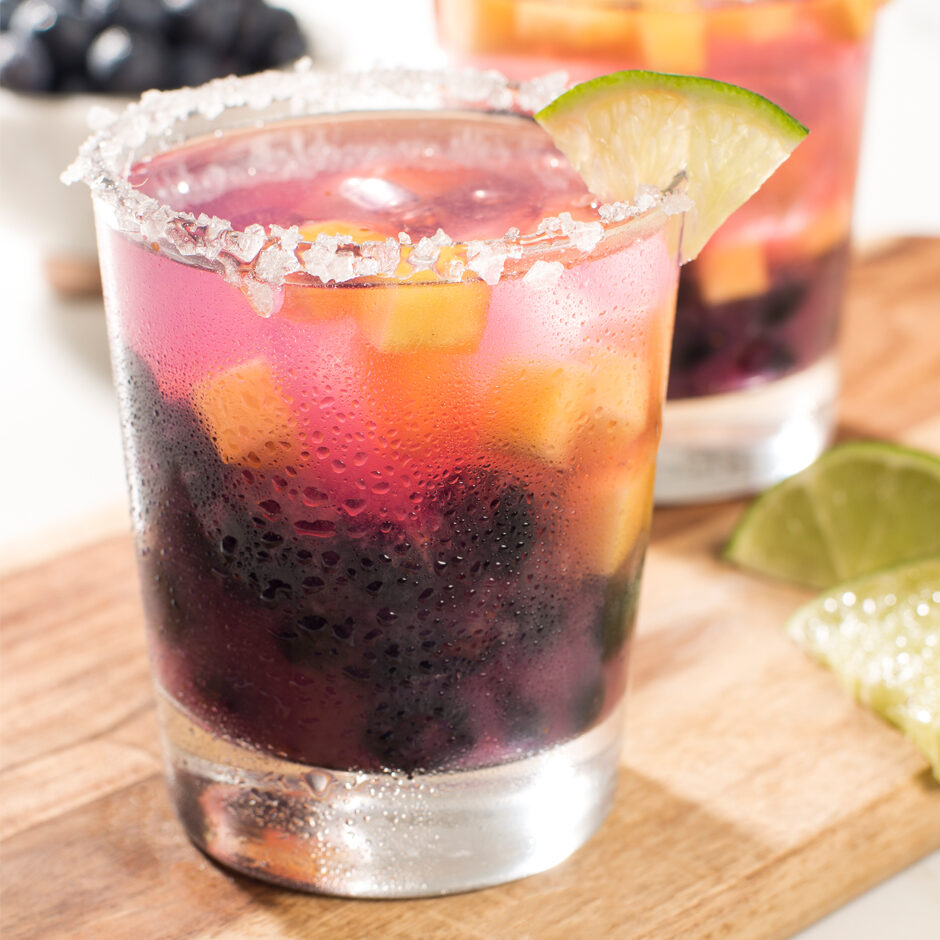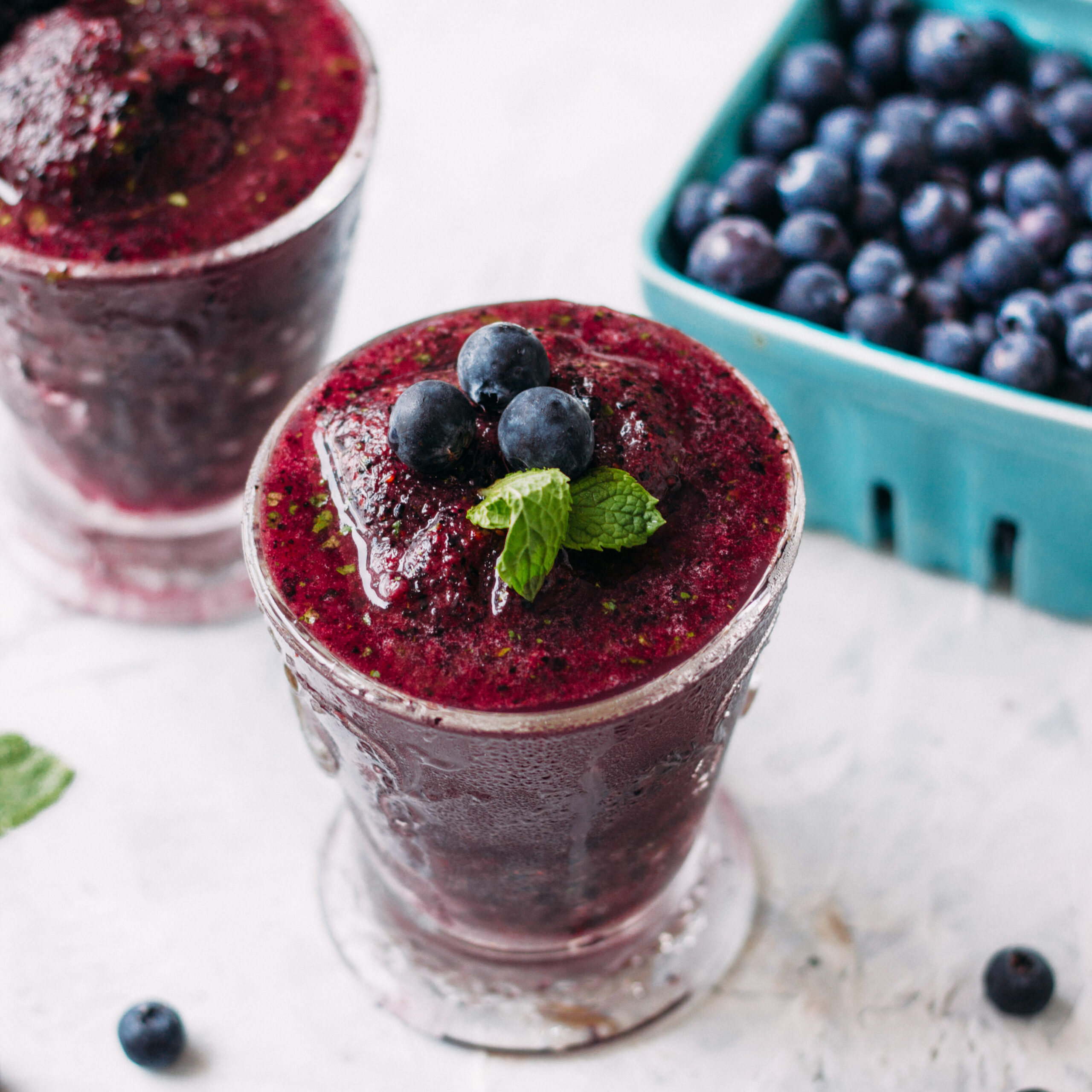 ---
Year-Round Blueberry Inspiration
During cookout season and throughout the year, keep visiting this site for new blueberry recipes, health information, hacks and more. We'll be sure you're up on the latest ways to grab a boost of blue – and impress your family and friends. And, as you snack, bake and cook with blueberries, don't forget to share! Just tag your pics and social media posts with #boostofblue and @blueberries (Instagram, Facebook and Twitter) or @blueberrycouncil (TikTok).