There are so many delicious days on the blueberry calendar, and you won't want to miss National Blueberry Pie Day on April 28! Whether you're in the mood for the classic blueberry pie or want to try a new twist, you'll find all kinds of mouthwatering recipes on our new blueberry pie recipe page. Here are a few suggested recipes – including our newest additions – to get you started!
---
No Fork, No Problem:
Air Fryer Blueberry Hand Pies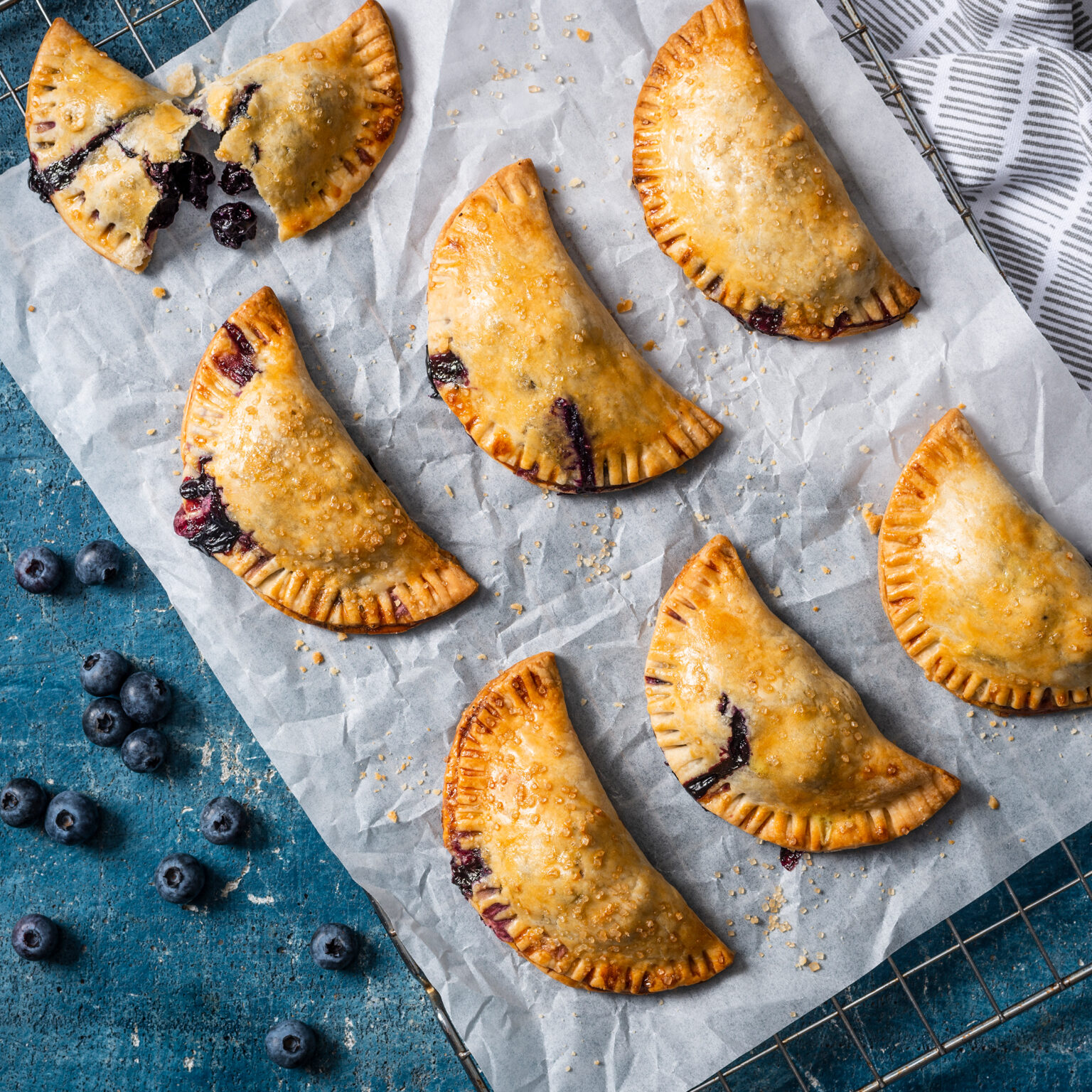 Sophisticated, Slightly Savory Fare:
Blueberry Galette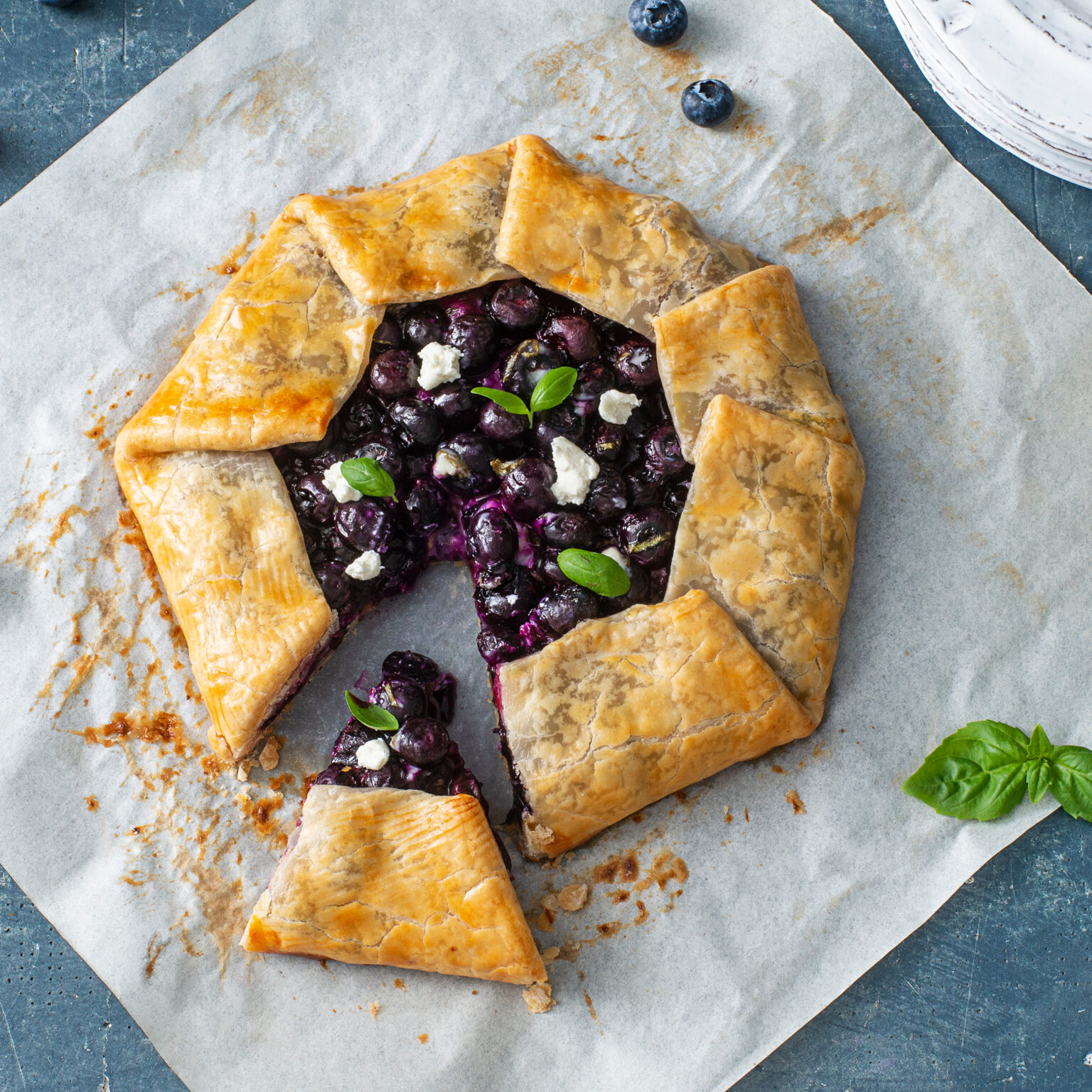 Sweet Spring Vibes:
Blueberry Lavender Pie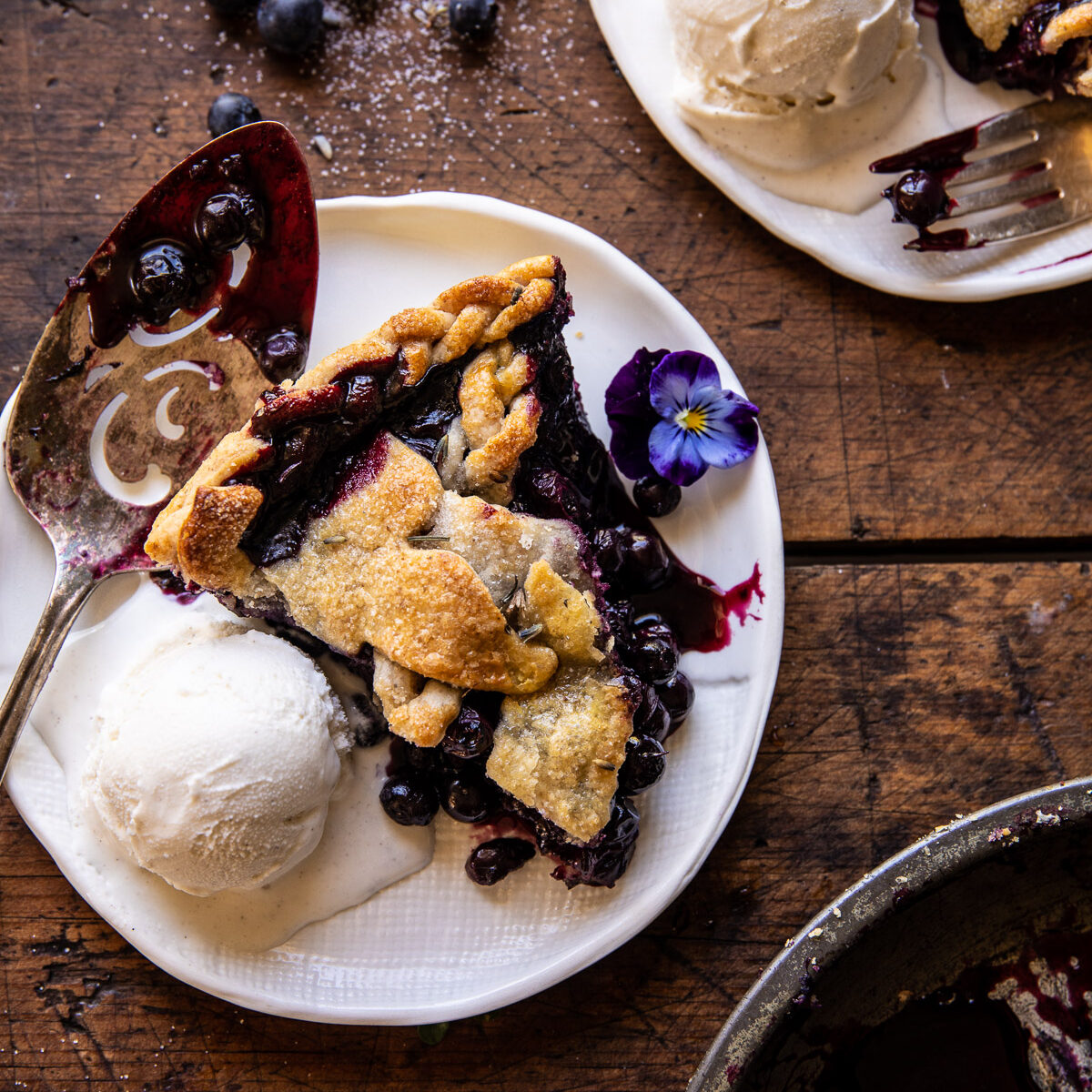 Refreshing, Oven-Free Treat:
No Bake Blueberry Pie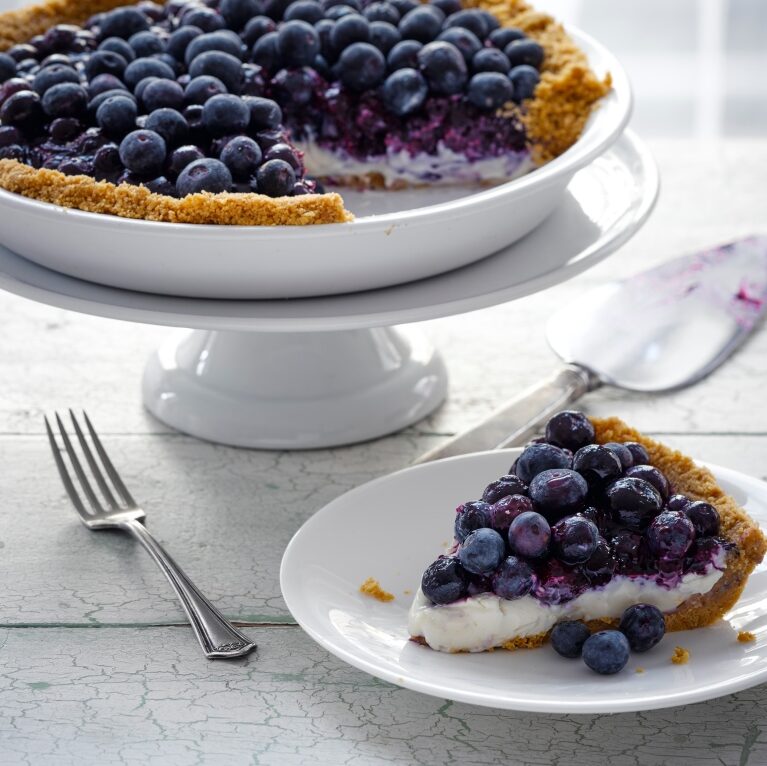 Of course, the timing is perfect for pie – and all things blueberry, really. The harvest has begun in North America, and that means boosts of blue as far as the eye can see. Whether you're stocking up at the store or heading out to a local U-pick farm, you can enjoy your favorite berry in so many this spring and summer!
Hope you get a sumptuous, sweet-tart start to warm-weather season – be sure to visit this site often for more blueberry recipes, ideas and hacks. And don't forget to share your blueberry adventures by tagging your social media posts and pics with tag @blueberries and #boostofblue.