Between work, exercise and family time, managing your schedule can not only be a challenge, it can leave little time for yourself! You've hit the ground running with a busy and productive year, but have you taken a moment to unwind? To appreciate life's little pleasures?  As a reminder to do so, we're making this month's Smoothie Saturday a Lavender & Blueberry Slow Down Smoothie from Goodness Green. Kick your feet up and enjoy each sip of calming lavender, cool blueberries and soothing almond milk – in just a matter of time, you'll see why a little relaxation is key to a balanced life!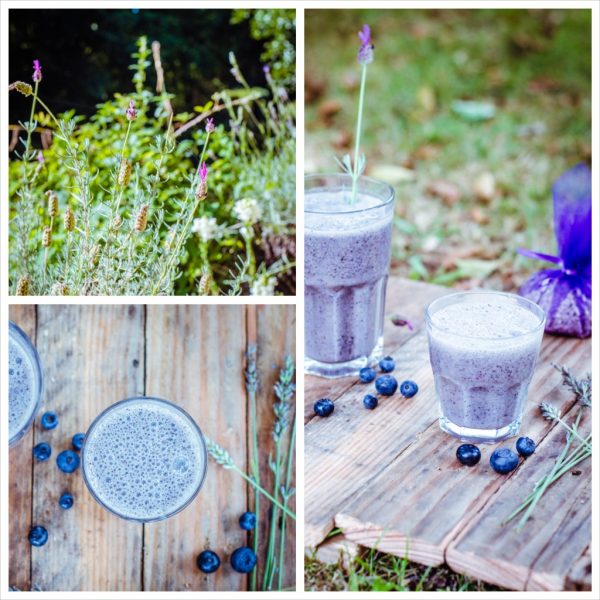 1 teaspoon dried lavender 2 cups almond milk
1 cup blueberries
1 frozen banana
1 tablespoon maple syrup
Add ingredients to a blender and blitz on high speed until smooth.
Serves 2